menu
Our furiously flavoursome street food and sushi is just bursting with shinsen - that's Japanese for fresh!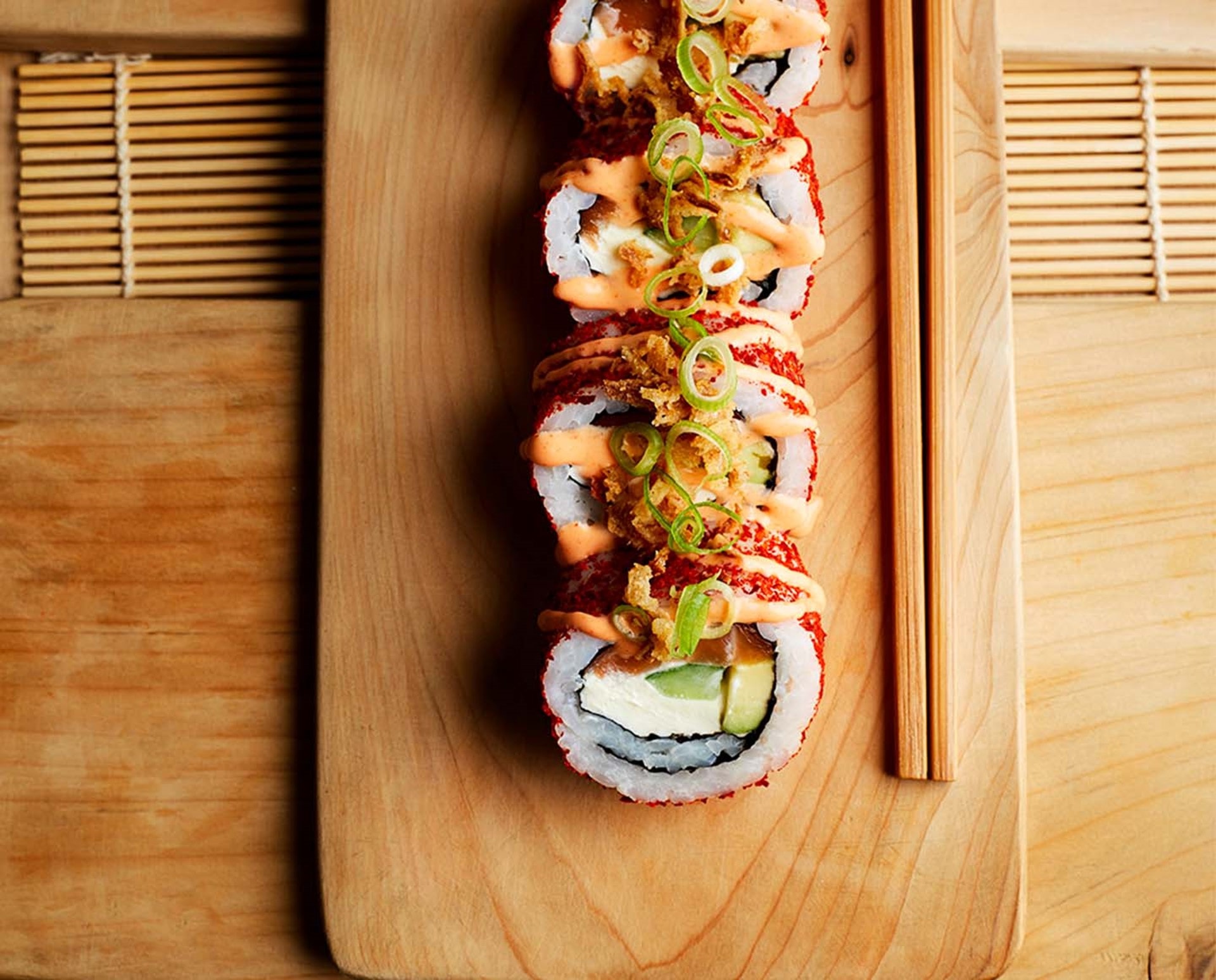 more YO!
for your dough
You can now go large on your favourite dishes. Or get your hands dirty with one of our new sharing platters.
find out more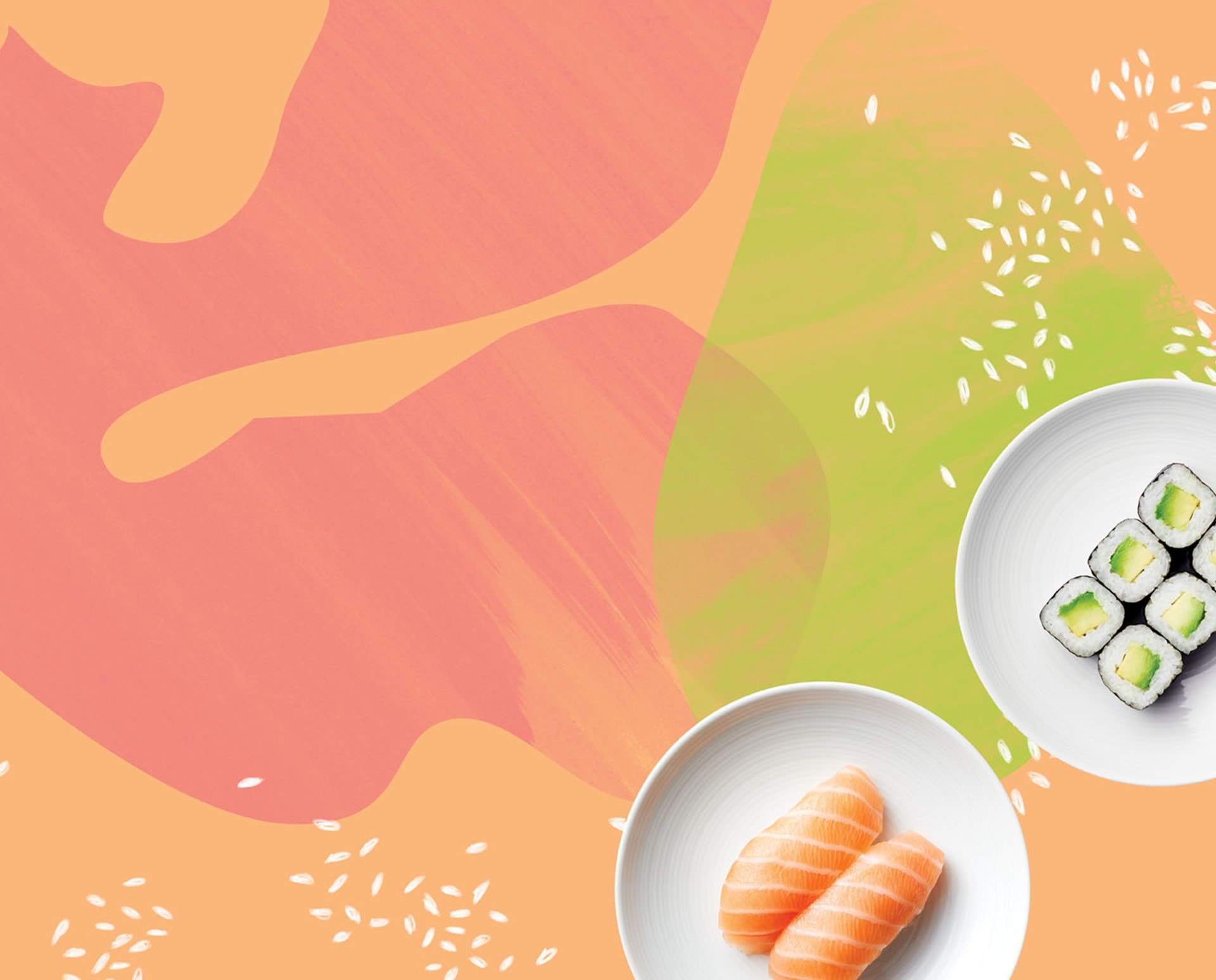 got a question
about allergies?
We take this stuff seriously. So we've put together a guide showing all our dishes and the allergens they contain.
see the guide