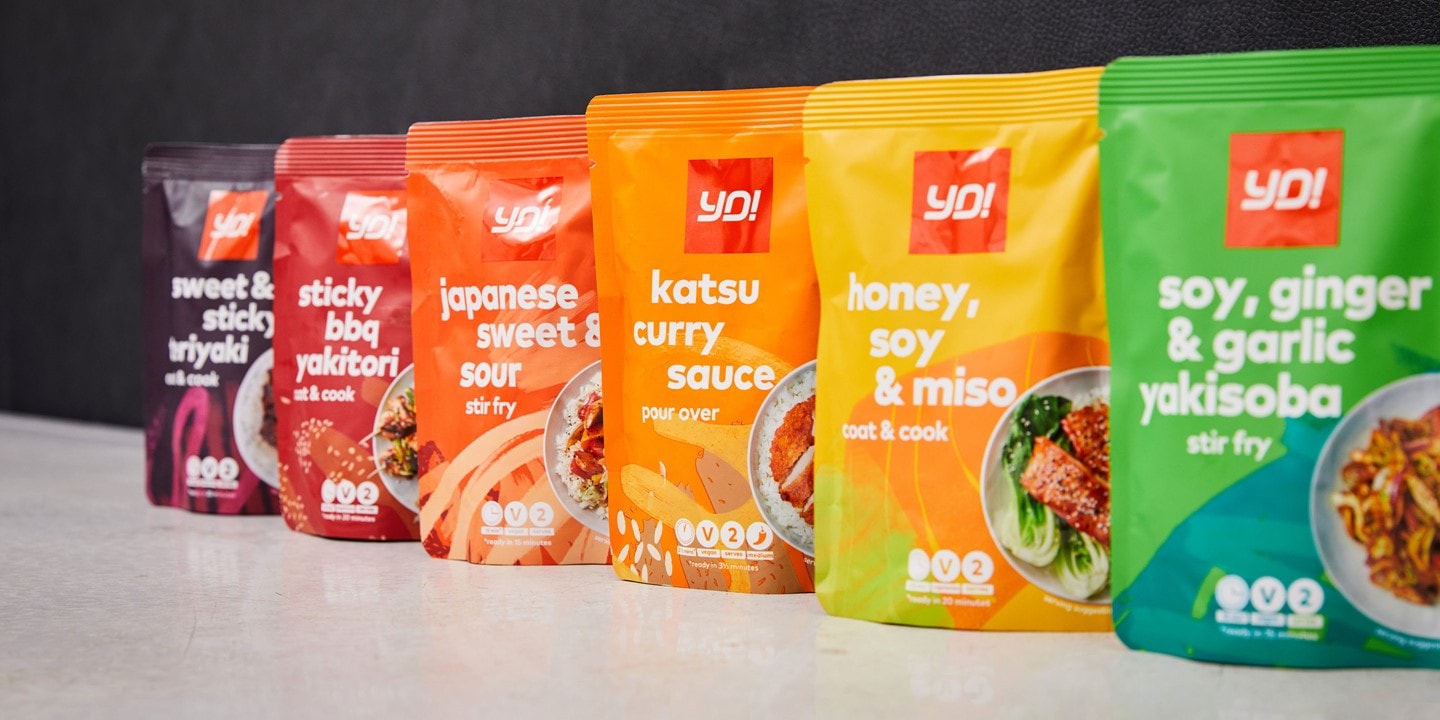 YO! at home
Recreate some our dishes at home using our easy-to-follow recipes, our range of sauces, and exclusive products.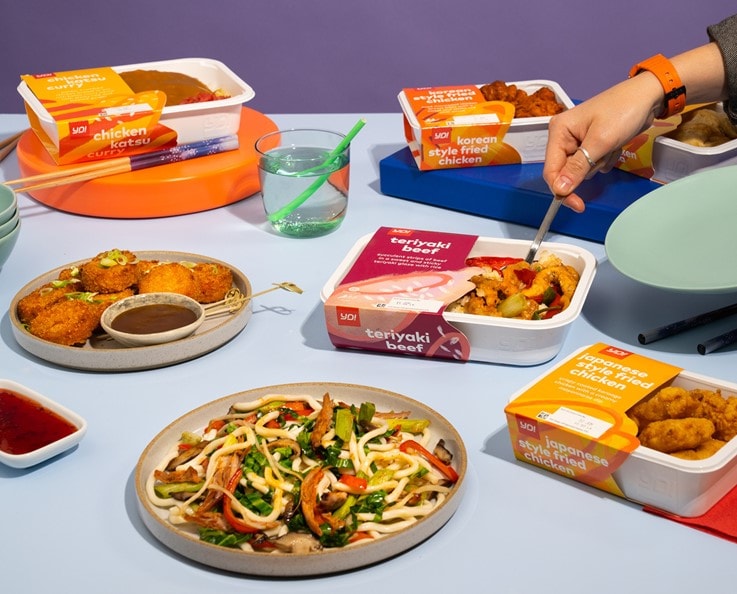 ready, set, YO!
You can now get YO! ready meals from Tesco stores nationwide. Choose from chicken katsu curry, duck udon noodles, teriyaki beef, pumpkin katsu bites and more.
see the range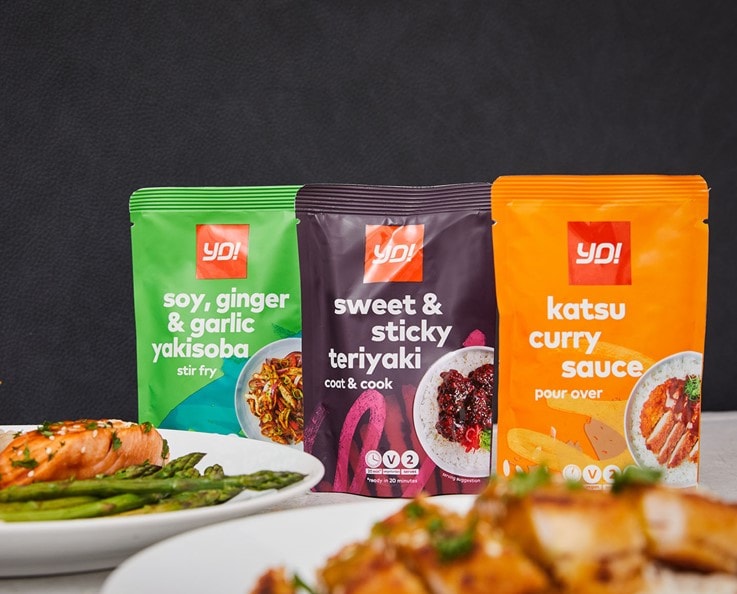 from our kitchen to yours
We don't want to keep all our mouth-watering flavours to ourselves. So we've come up with a range of sauces, marinades and mayos to help you flex your culinary muscles and recreate your favourite YO! dishes at home. Yum. Available in Tesco, Waitrose Ocado and Co-op.
shop Tesco
craving katsu?
Take your homemade Katsu Curry to the next level! Our Katsu curry sauces now comes in 3 flavours; original, creamy coconut and hot & spicy. Plus, try our curry crumb to get that perfect katsu crunch! Available to buy from local Tesco, Ocado and Waitrose.
shop Waitrose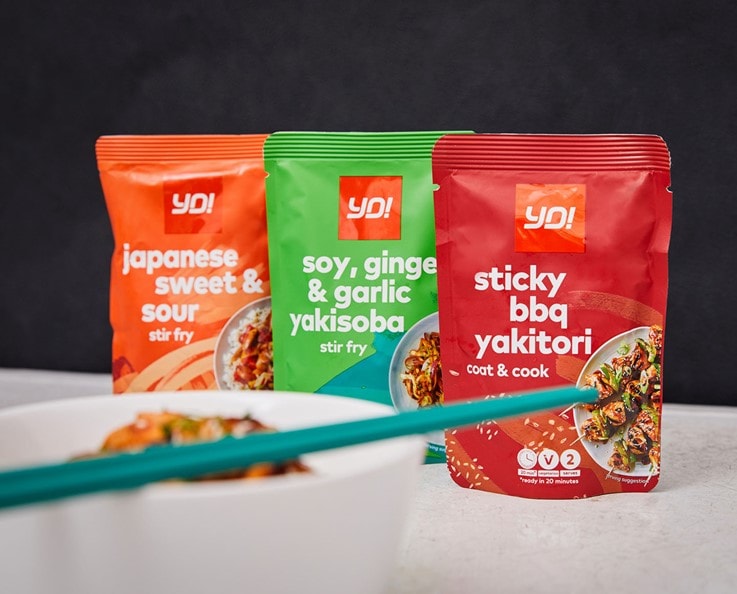 YO! at home
From YO! classics such as katsu curry and sweet & sticky teriyaki sauces to our new Japanese sweet & sour and honey, soy & miso - our sauces will be your new food cupboard staples! Buy now in Tesco, Waitrose, Ocado and Co-op.
shop Ocado
ready to get cooking?
Have a go at creating YO! inspired dishes at home. Get started with a few of our favourite recipes.
see recipes