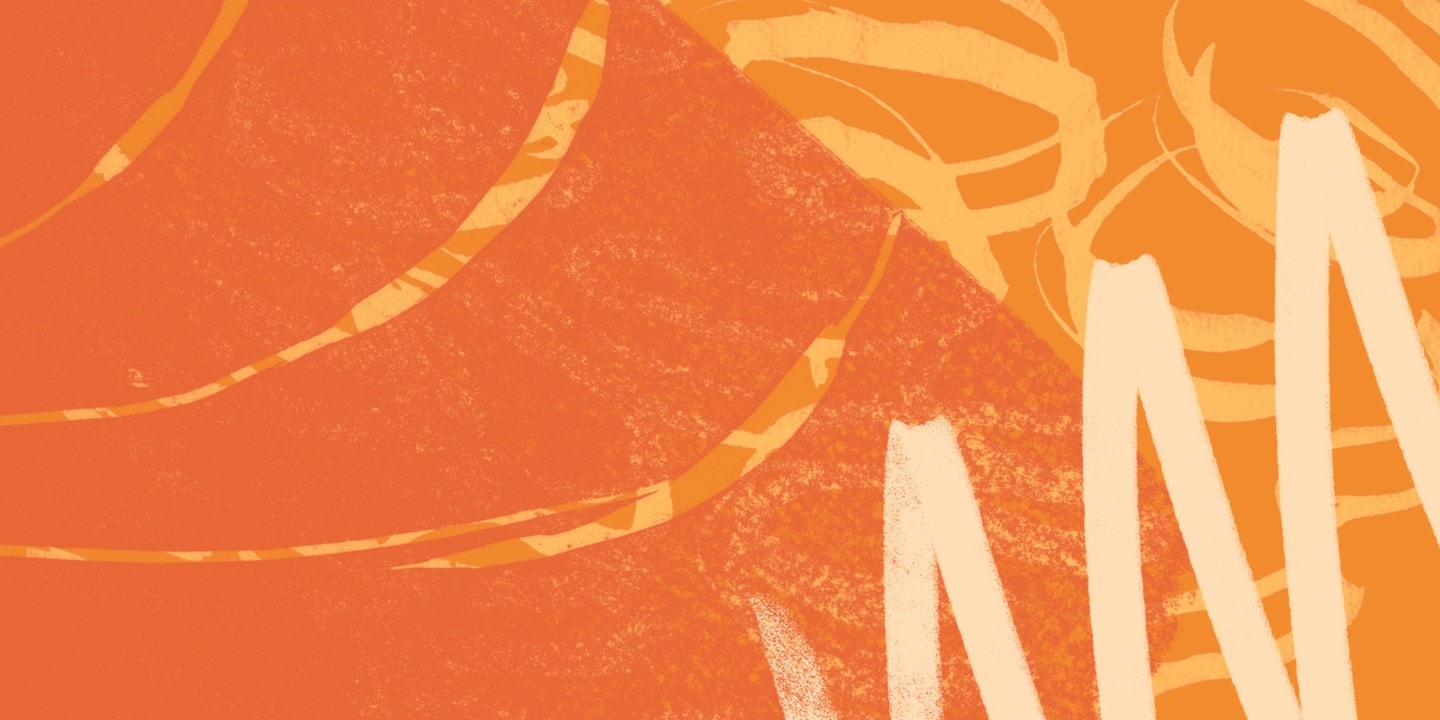 cookies policy
YO! Sushi Limited – Cookies Policy
Date of last revision: 1 September 2020
This cookies policy ("Policy") describes the cookies we use and the purposes for which we use such cookies when you use our website https://yosushi.com/ ("Website").
By using our Website, you consent to the cookies described below being deposited on your device for the purposes set out in this Policy.

1. Information about us
Our Website is operated by YO! Sushi UK Ltd ("we"). We are a company incorporated in England and Wales under number 02994470 and with registered office address at 69 Wilson St, London EC2A 2BB.
2. What are cookies and how do we use them

A cookie is a data file, which often includes a unique identifier, that is sent to your browser from a web server and is then stored on the hard drive of the device you are using to browse the website. Each website you visit can send its own cookie to your browser if your browser's preferences allow it, but to protect your privacy your browser only permits a website to access cookies it has already sent to you, not cookies sent to you by other sites.

Users have the opportunity to set their devices to accept all cookies, to notify them when a cookie is issued, or not to receive cookies at any time. Each browser is different, so check the 'Help' menu of your browser to learn how to change your cookie preferences. Please be aware that blocking cookies may affect the functionality of the website.

We may store information about your visit to our Website using cookies (files which are sent by us to your computer or other access device) which we can access when you visit our Website in future.
We do this to store a unique token when you use our Website or activate certain preferences (like the text-only version) so that we can keep you logged in or maintain those preferences as you browse around our Website, and if you return within a few days.
Third-party cookies
We additionally use some third party tools to provide features on our Website, and they will also store information about your visit using cookies. We use the following tools that may do this:
GoogleAnalytics
This provides us with information on how you use our Website, which pages you visit, and which features you use. You can find out more about what data they may store here: http://www.google.com/intl/en/analytics/privacyoverview.html and opt-out of it here: http://tools.google.com/dlpage/gaoptout
HotJar
This helps us better understand what users experience on our Website (e.g. how much time you spend on which pages, which links you choose to click, what you do and don't like, etc.) and this enables us to optimize our Website with user feedback. You can opt-out to Hotjar storing data about your usage on our site by following this opt-out link.

Application Insights
Azure Application Insights helps us improve the performance and usability of our Website. It monitors our Website all the time it's running and shows us, for example, what times of day that we have the most users, how responsive our Website is, and how well it is served by any external services that it depends on.

In certain circumstances we may collect personal information about you, as we explain in our Privacy Notice.
In most cases we will need your consent in order to use cookies on our Website. The exception is where the cookie is essential in order for us to provide you with a service you have requested.

3. Consent to cookies
If you visit our Website when your browser is set to accept cookies (or otherwise indicate your consent), we will interpret this as an indication that you consent to our use of cookies as described in this Policy. If you change your mind in the future about letting us use cookies, you can modify the settings of your browser to reject cookies or disable cookies completely.

4. Third party cookies
We work with third party suppliers who may also set cookies on our Website. These third party suppliers are responsible for the cookies they set. If you want further information please go to the website for the relevant third party.

5. How to turn off cookies
If you do not want to accept cookies, you can change your browser settings so that cookies are not accepted. If you do this, please be aware that you may lose some of the functionality of our Website. For further information about cookies and how to disable them you may wish to view the UK Information Commissioner's guide: https://ico.org.uk/for-the-public/online/cookies/