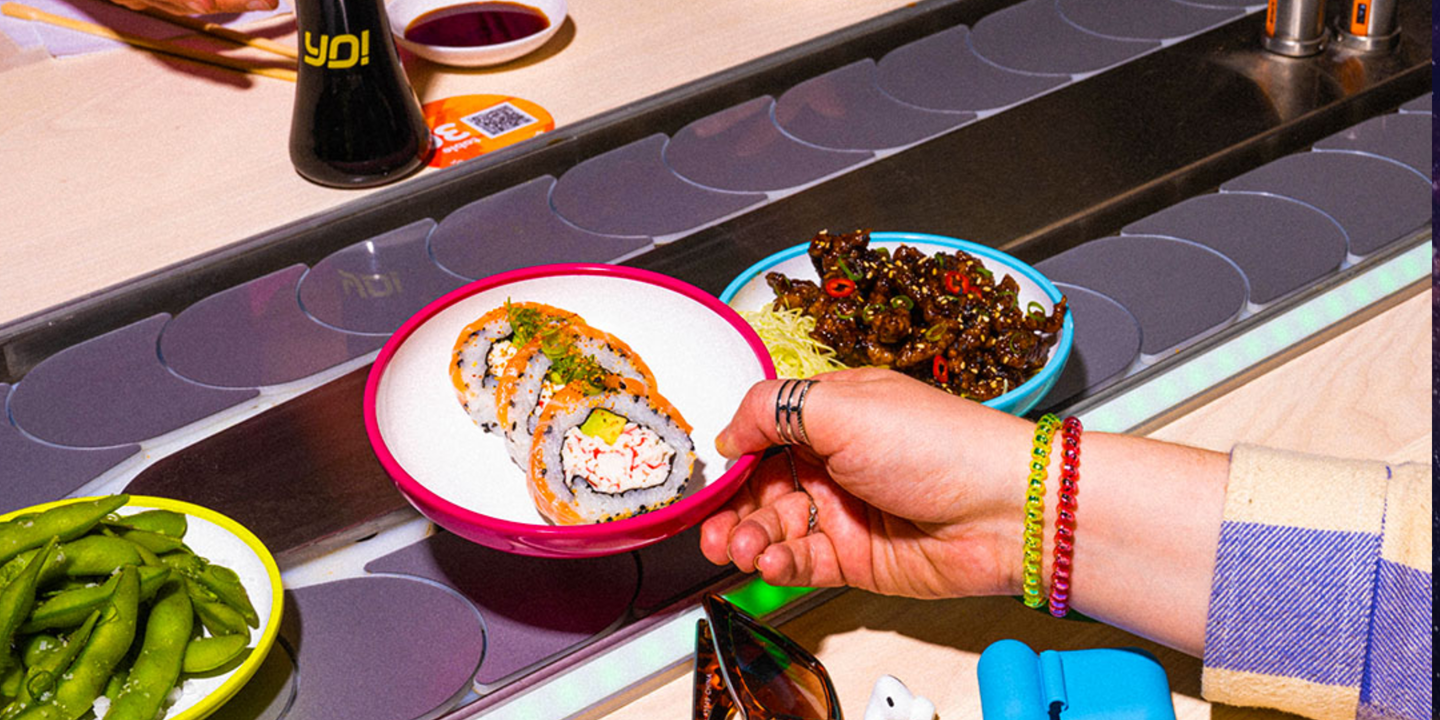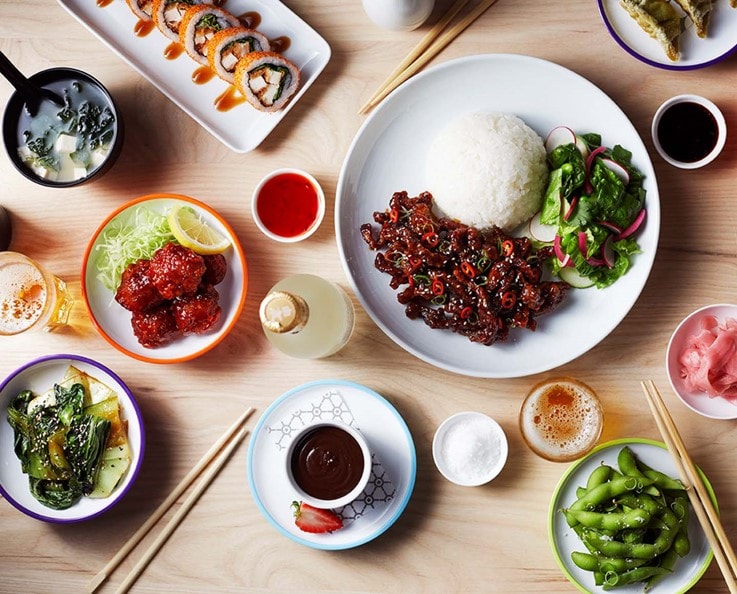 why YO!
Here are just a few reasons you should consider international franchising with us:
• Expand the brands global presence
• Capitalise on the 8% global market growth in the consumption of Japanese food
• Use the expertise and knowledge of YO!'s 25 years in operation to support a faster growth of the business
discover the package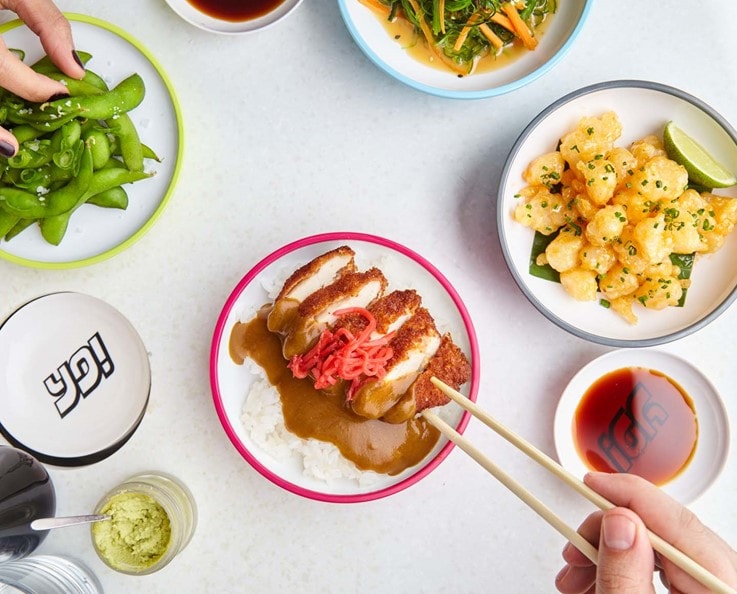 interested in joining our franchise?
We're always happy to hear from new potential franchise partners.
Please get in touch with David.Dillon@yosushi.com who can give you further information on how to join.
contact us