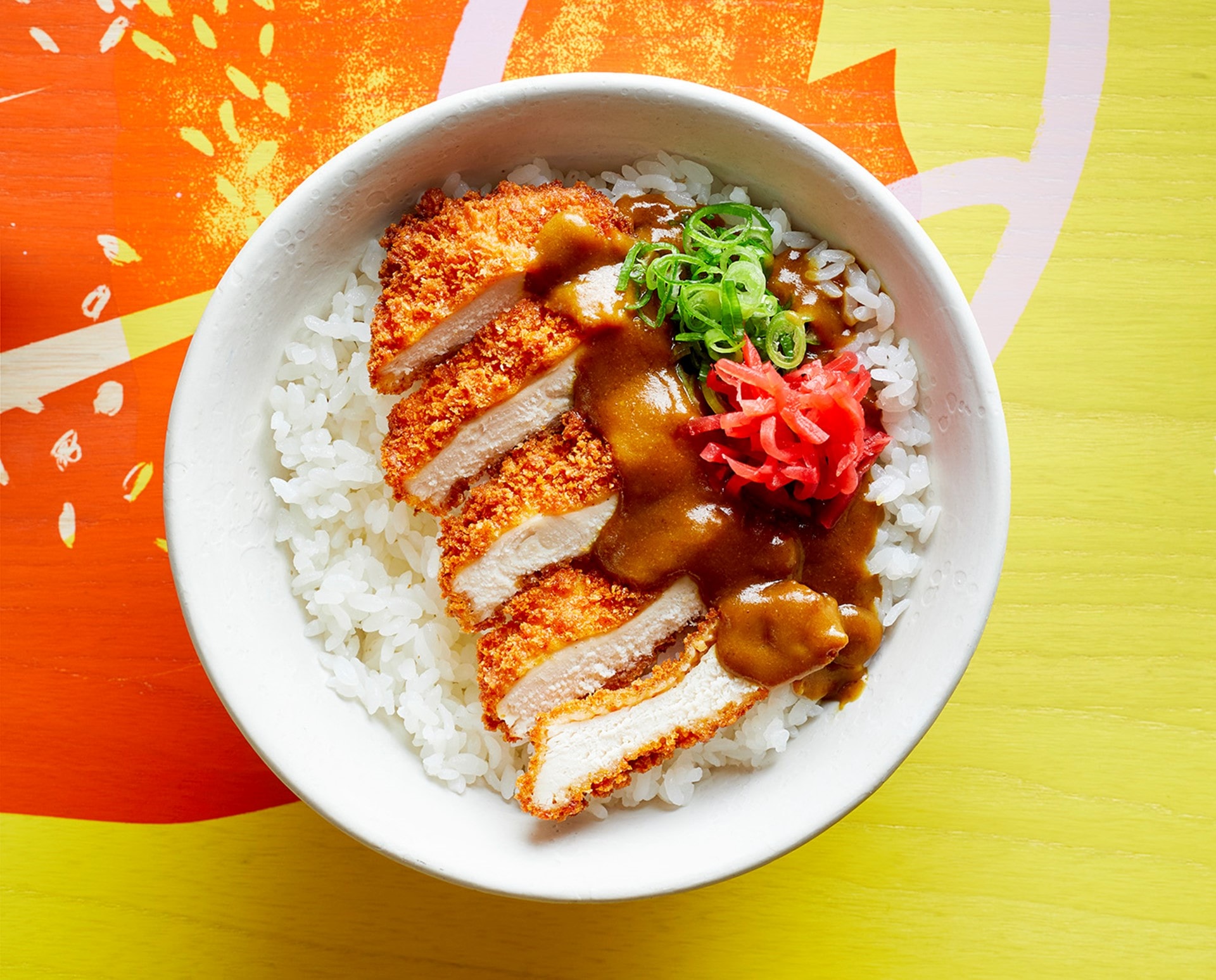 YO! to you
Order your YO! to go. Either click & collect or have delivered straight to your door.
order now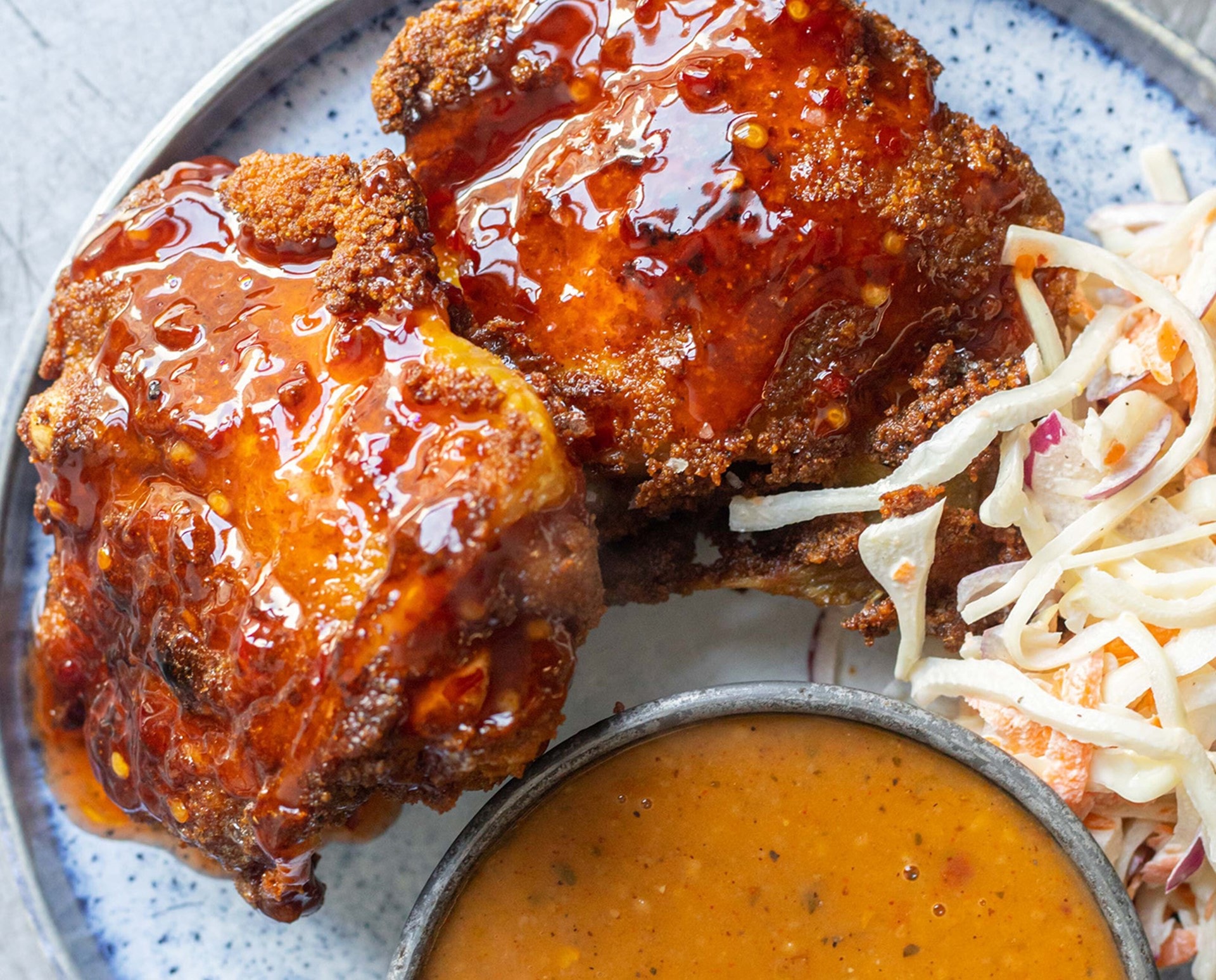 make YO!
at home
Try creating some of our mouthwatering YO! inspired dishes at home with our easy recipes - including this crunchy katsu fried chicken from Mob!
view all recipes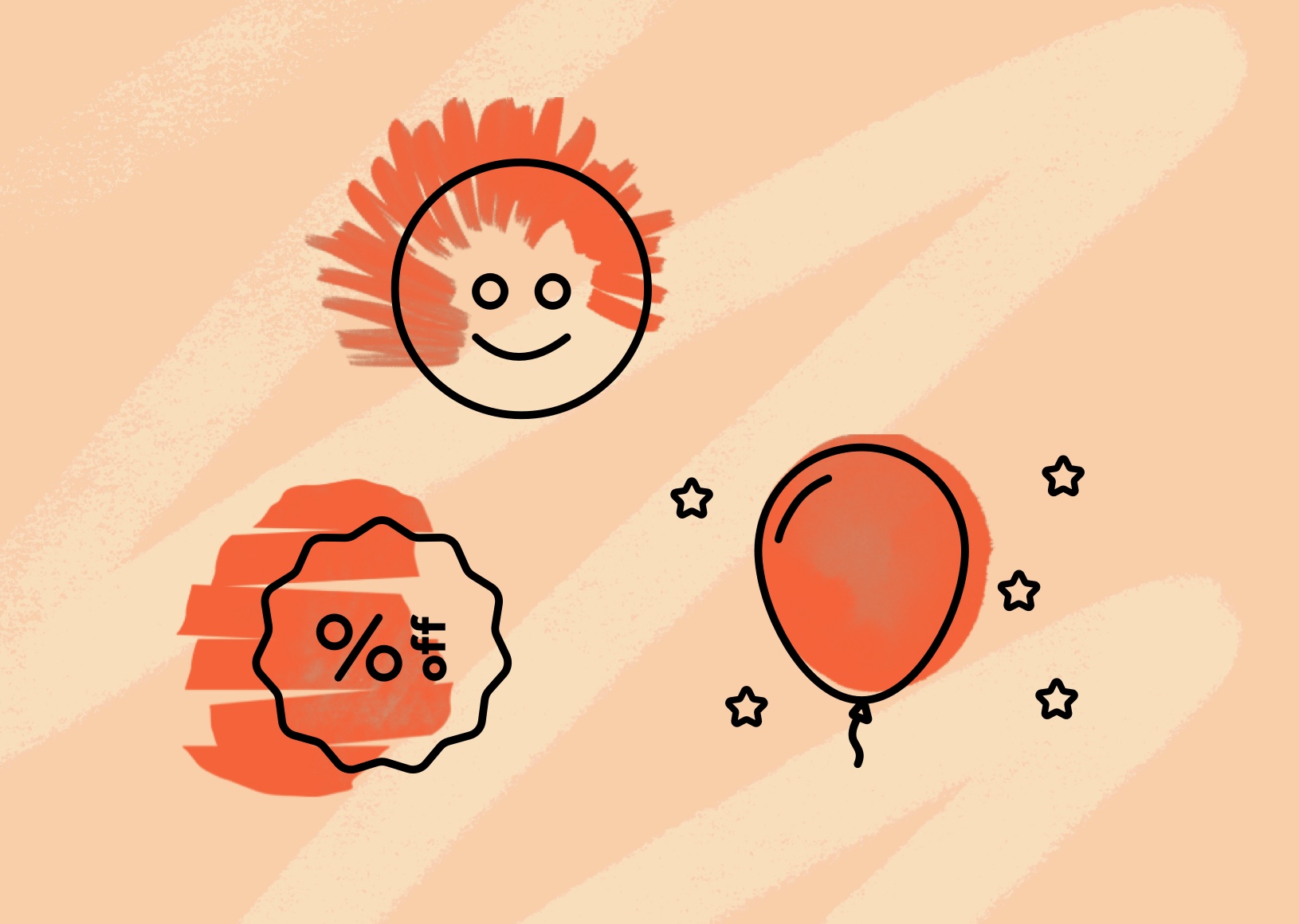 YO! love club
Join the YO! love club for exclusive news and rewards. Think free sushi, competitions, first look menu updates and limited time offers, plus a free £5 voucher just for signing-up!
Get your free £5 voucher