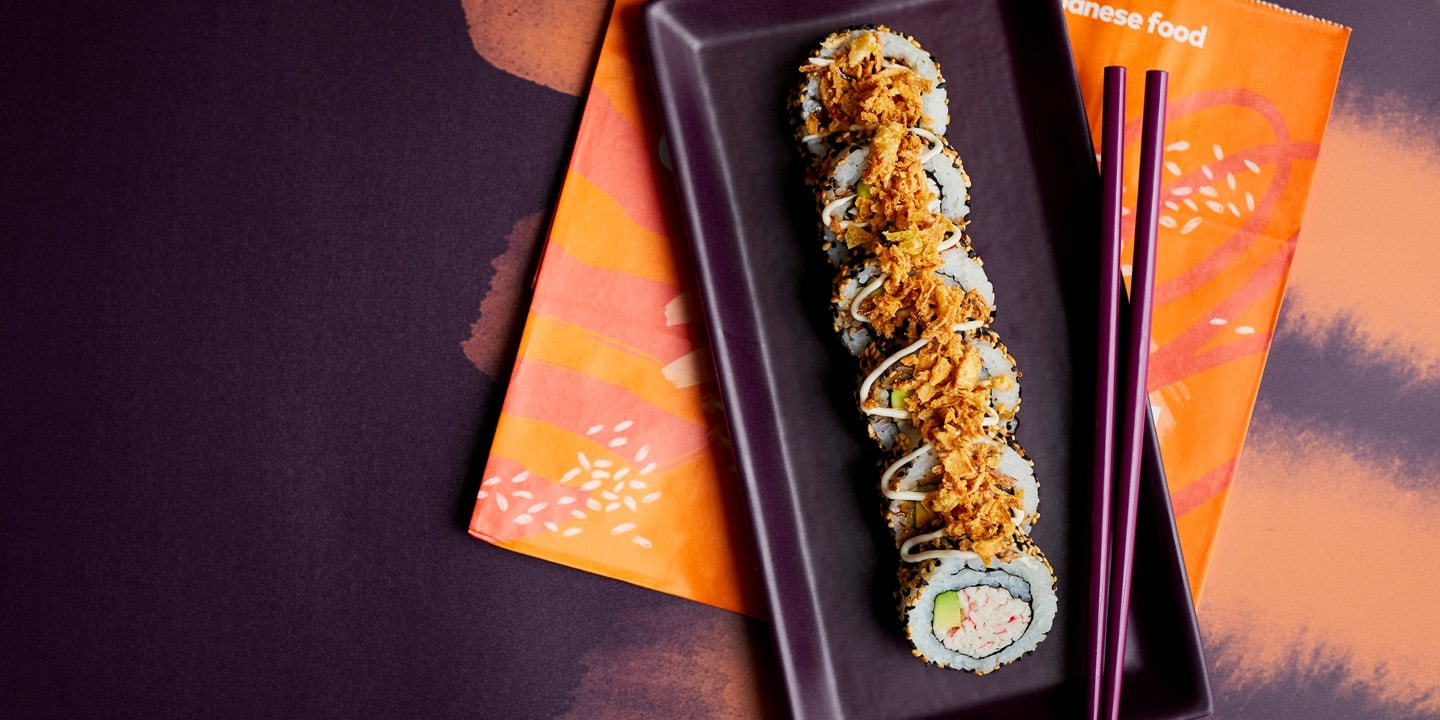 YO! to go
Have fresh Japanese-inspired dishes delivered straight to your door or order online for click & collect.
order YO! delivery
Hungry now? Choose a delivery provider and have fresh sushi delivered to your door.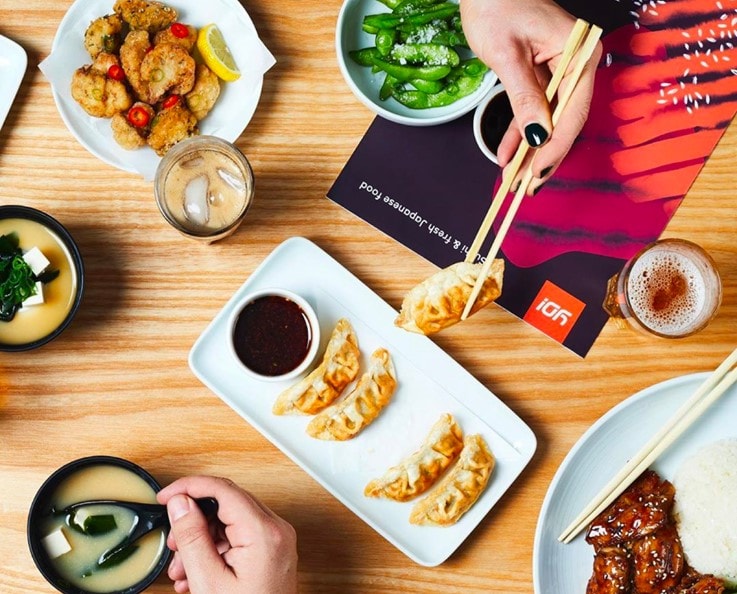 YO! kiosks
You can now find YO! in your local Tesco store. Offering a range of fresh sushi and your favourite Japanese dishes, so you're now never far away from a flavour hit.
find a kiosk