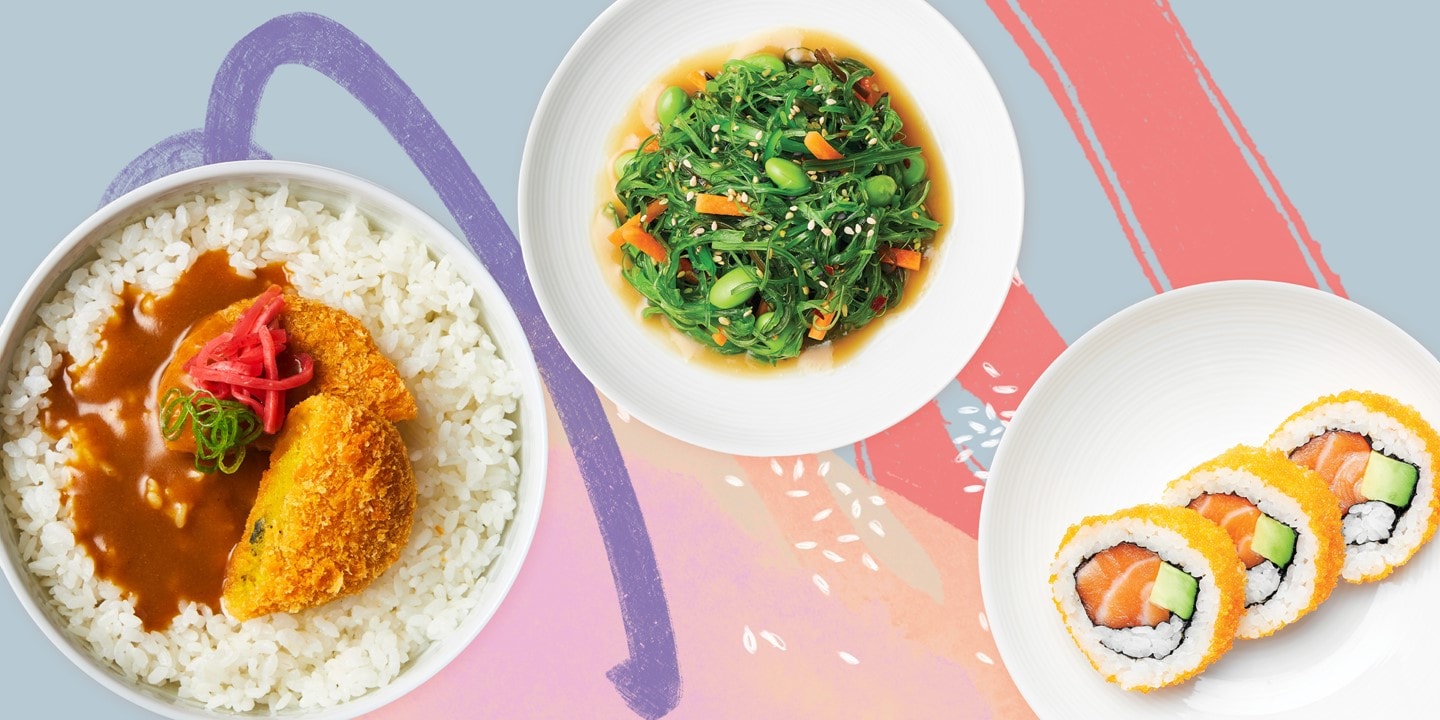 January sale
Hello 2020
*This promotion has now ended. Click here to see more of our great offers.*
Our January sale is back and better than ever! Enjoy 1/3 off all coloured plates and our favourite dishes.
the small print:
Offer is for 1/3 off all coloured plates (except yellow plates) from our menu and selected hot dishes only.
This offer is only available Monday - Friday when you dine in and not valid on takeaway or delivery orders.
Sorry but this offer isn't available at: Edinburgh Airport, Gatwick, Heathrow T2, Heathrow T3, Soutbank Centre Festival Hall, St Pancras Station, Westfield Stratford, YO! To Go Manchester Piccadilly Station and YO! Kitchen Dundrum and White City.
Hot dishes included in the offer are;

Chicken Gyoza (3 pieces)
Prawn Gyoza (3 pieces)
Vegetable Gyoza (3 pieces)
Chicken Katsu
Prawn Katsu
Pumpkin Katsu
Pumpkin Katsu Curry
Chicken Katsu Curry
Prawn Katsu Curry
Japanese Fried Chicken

Any dishes not included in the offer will be charged at the normal price.
Items included in this promotion is not valid with any other offer or promotion.
What the manager says goes - so if they say you can't have the discount, then you can't have the discount. (Sorry.)
We can remove or change this offer any time we want to. We'll try not to let the power go to our heads.