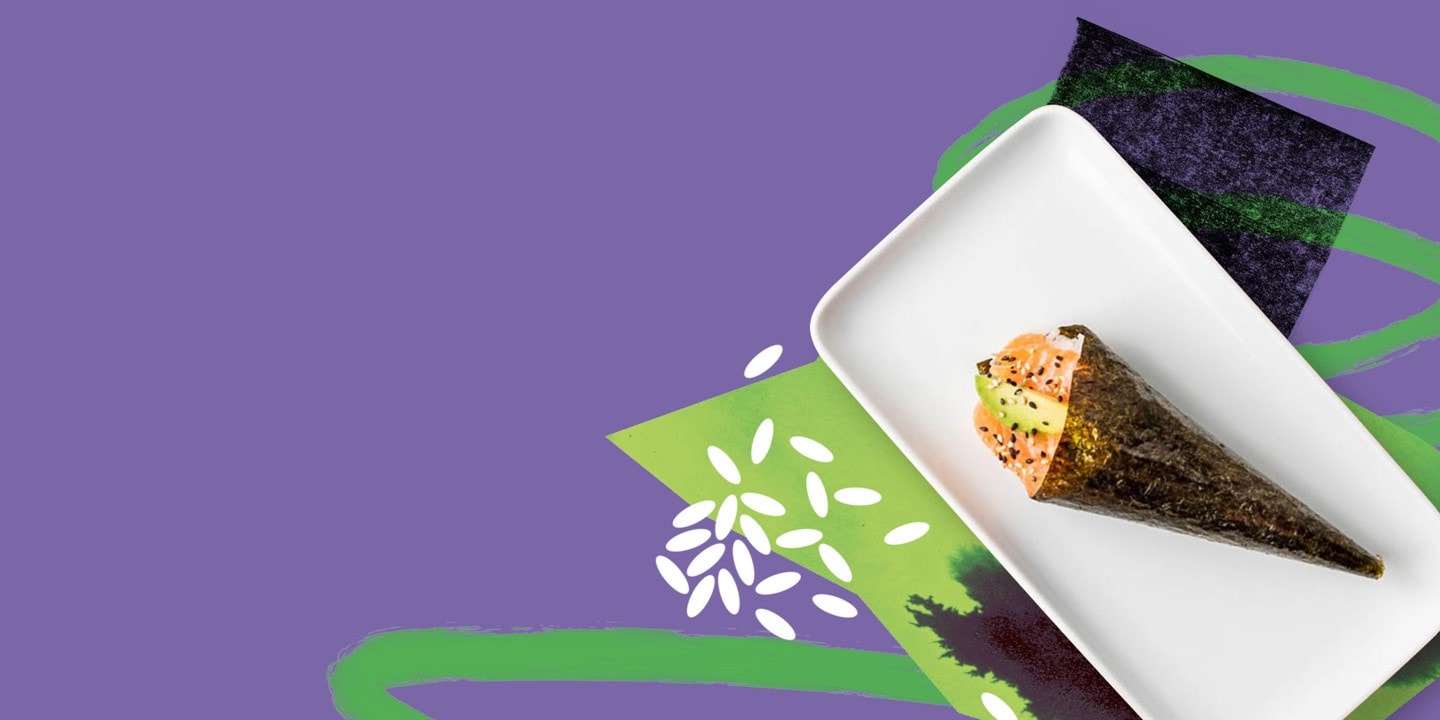 armed forces discount
YO! in the army now. (And the navy. And the airforce.)

***During this difficult period, we are increasing our Armed Forces discount to 50% on all food including takeaway orders.***


We've joined forces with the Defence Discount Service to give members of the armed forces and veterans 50% off food in our restaurants.

Get a code from the Defence Discount Service or their app. Then eat at one of our restaurants, show us the code when you pay your bill and get 50% off. Done.

the small print:
The 50% off is only for food you eat in a YO! restaurant and for a limited time on takeaway too. You can't use it for drinks or to buy YO! gift cards.
For a limited time only, your discount will be valid every day of the week.
You can use your discount at all UK YO! restaurants except Heathrow T2, T3 and YO! Kitchen White City.
You can only use one code per transaction.
If you bill is more than £100, then you won't be able to use the discount.
You can't give your offer code to anyone else. There isn't a cash alternative, and you can't use it with any other offer or promotion.
What the manager says goes - so if they say you can't have the discount, then you can't have the discount. (Sorry.)
We can remove or change this offer any time we want to. We'll try not to let the power go to our heads.