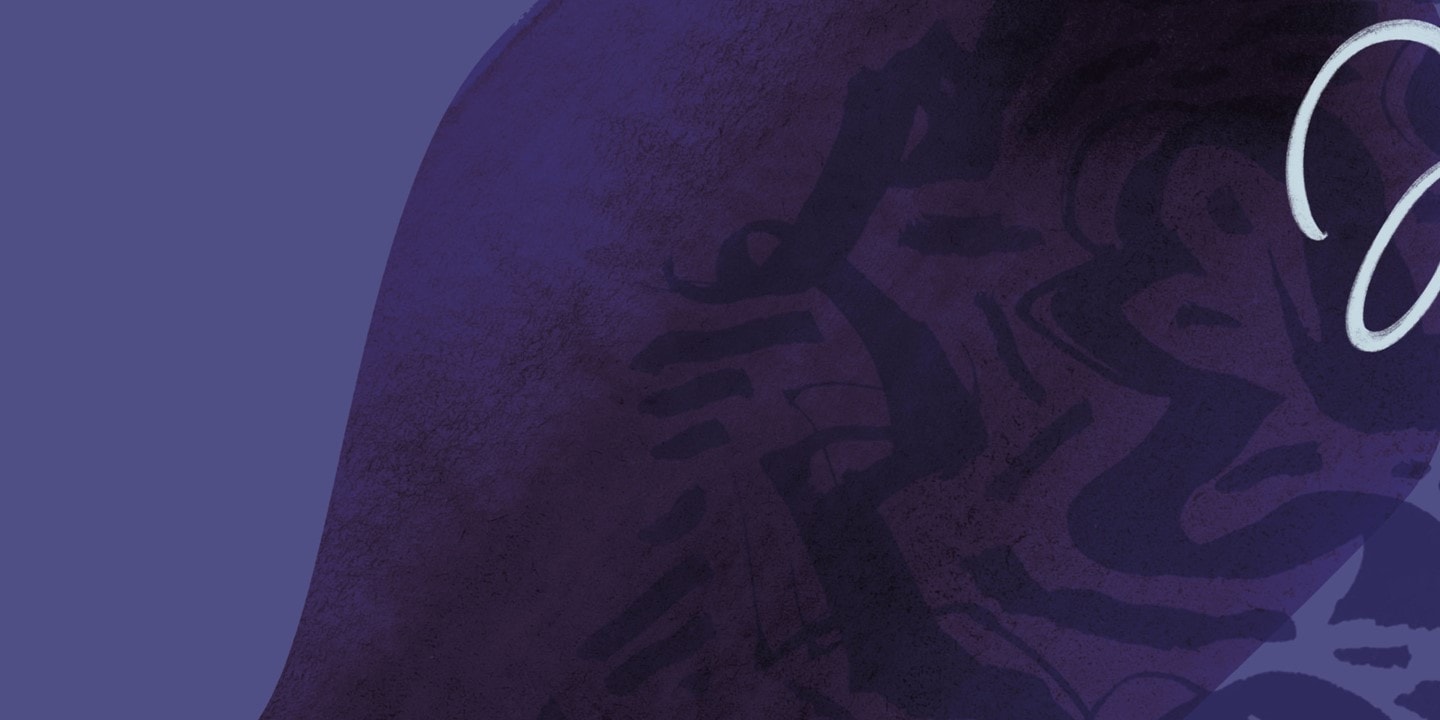 blue light card discount
Not all heroes wear capes

If you're a member of the emergency services or the NHS, we want to show you some YO! love by giving you discount off food in our restaurants and click & collect.

Get a code from the Blue Light Card website or app. Then eat at one of our restaurants, show us the code and your card when you pay your bill and get your discount. That's it.
Click here to find the latest list of our restaurants openings.

the small print:
Your 25% off is for dine in and click & collect from a YO! restaurant only. You can't use it for drinks or to buy YO! gift cards.
Discount is not valid on Saturdays.
You can use your discount at all UK YO! restaurants.
You can only use one code per transaction.
If your bill is more than £100, then you won't be able to use the discount.
You can't give your offer code to anyone else. There isn't a cash alternative, and you can't use it with any other offer or promotion.
What the manager says goes - so if they say you can't have the discount, then you can't have the discount. (Sorry.)
We can remove or change this offer any time we want to. We'll try not to let the power go to our heads.