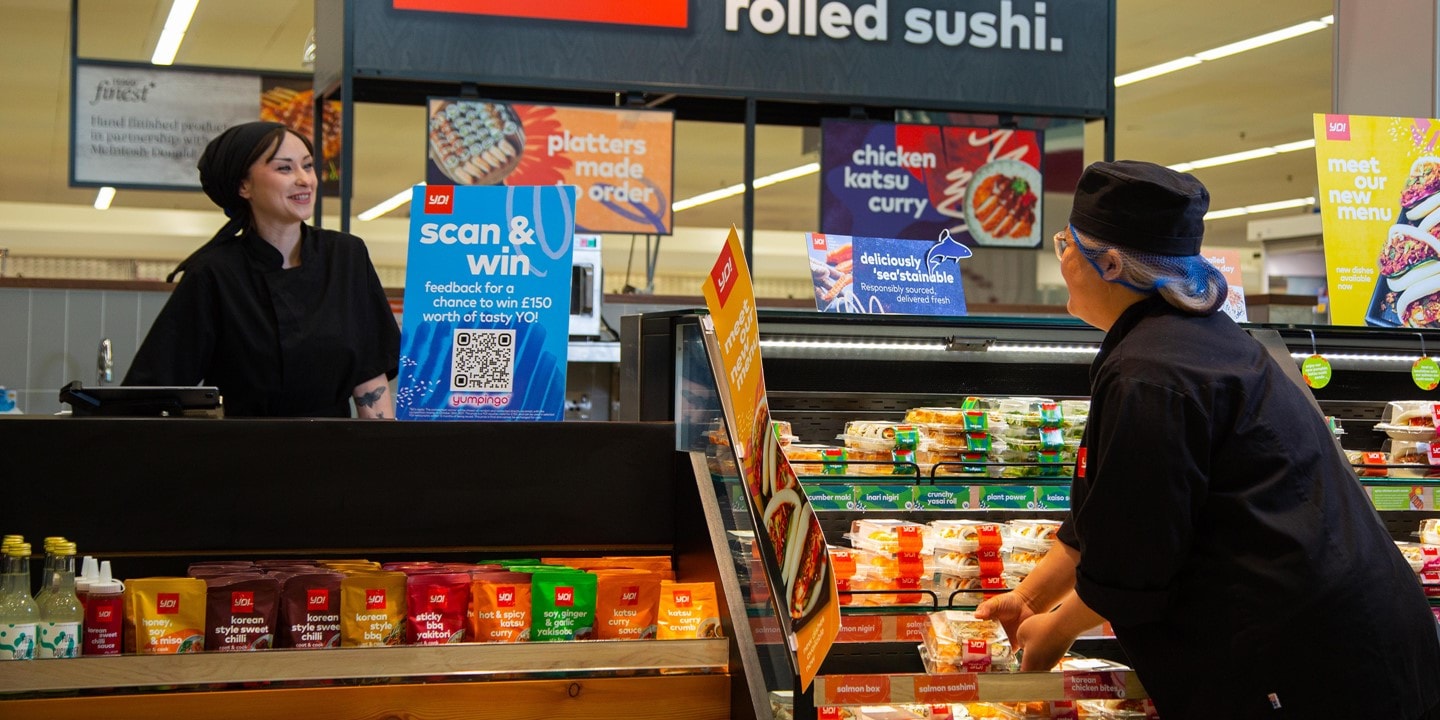 life at YO!
Find out more about our people and what it's like working with us.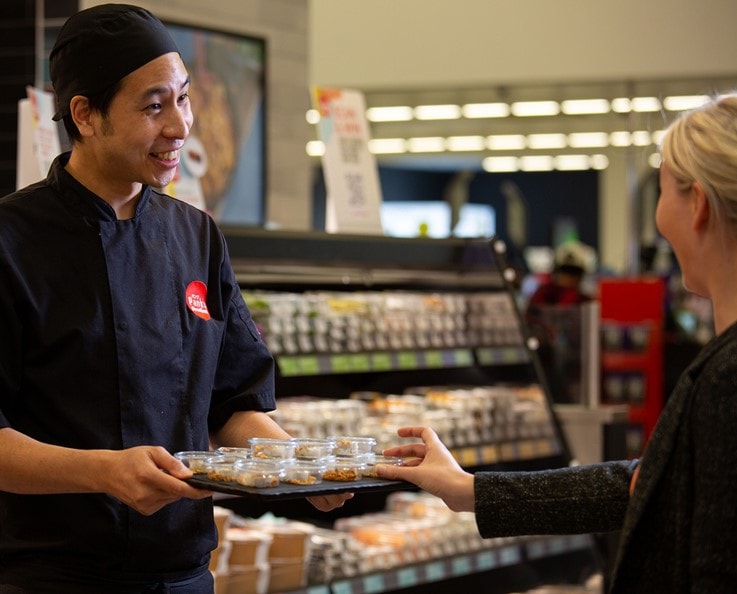 grow with YO!
We're committed to developing talent across our group. Find out about our development opportunities.
grow today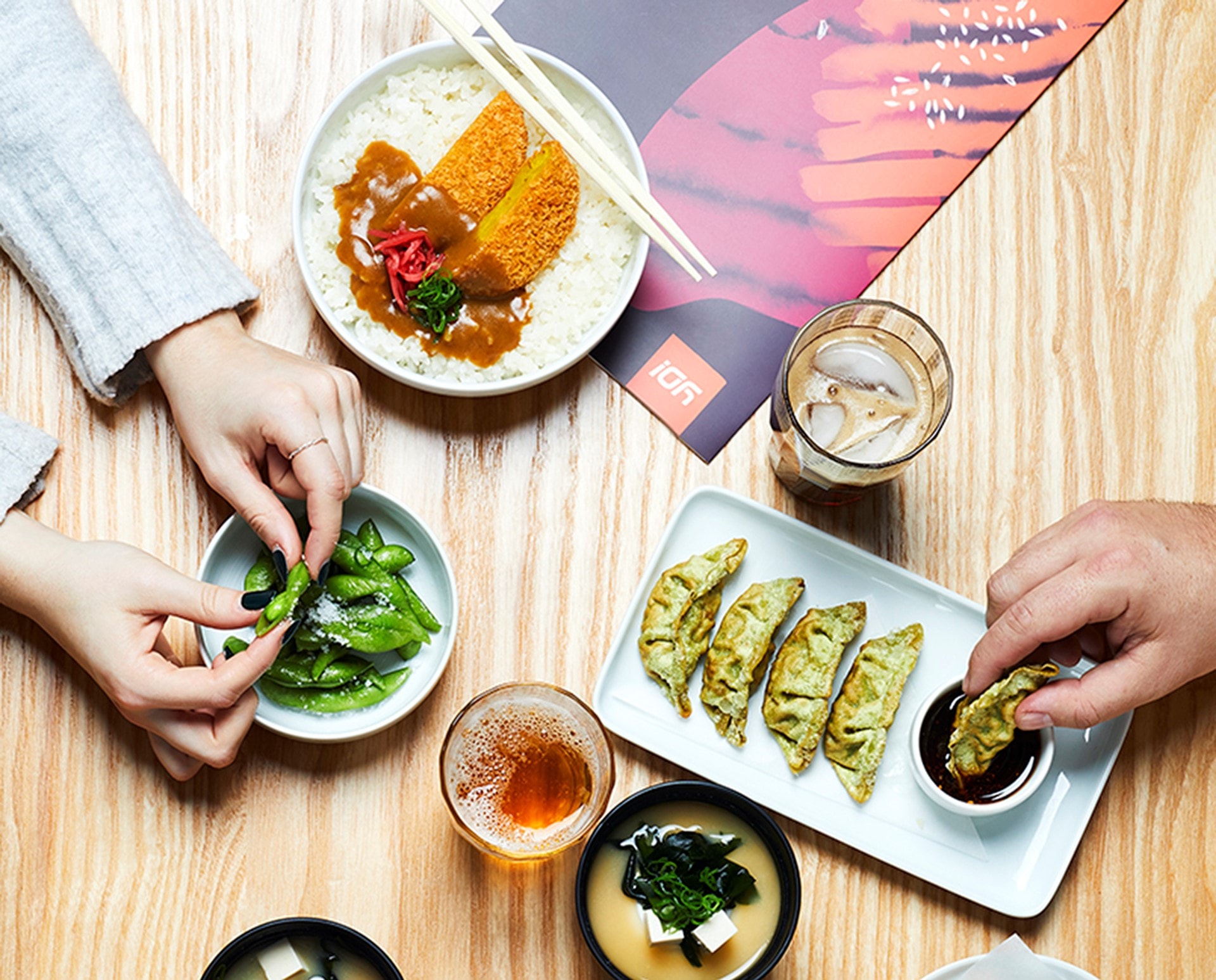 learn about
YO!
Read about our colourful history, where we came from and what we believe in.
read our story