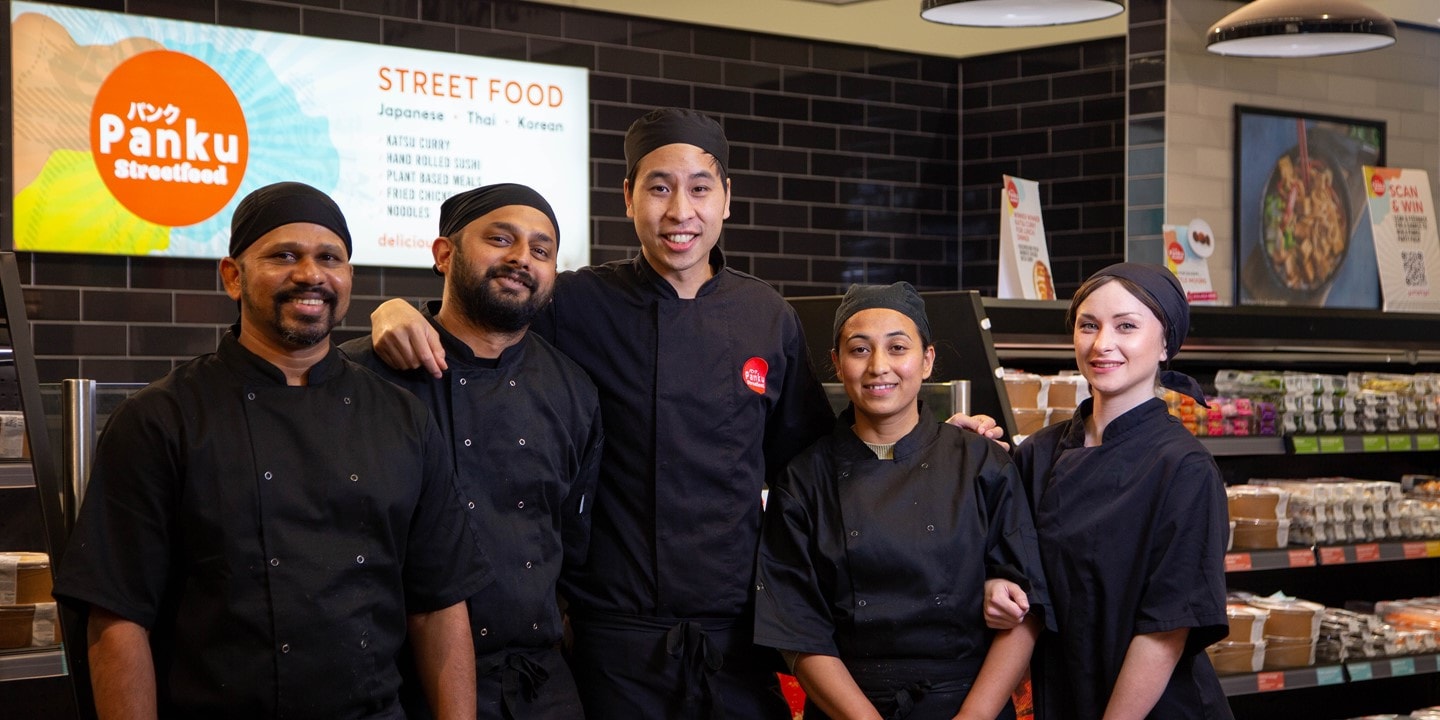 our people
luke, kitchen training manager
Luke started his journey with YO! as a Kitchen Team Member and was quickly recognised for his chef skills and passion. Rewarded with a promotion, he became a Team Leader within 9 months of joining us. Luke proved himself as a dedicated, dynamic leader, so after completing a development course, he joined our management team where he discovered a flare for training. Luke became the 'go to' in his region for training new Managers whilst supporting his Operations Manager with growing talent. Again, Luke was recognised for his talent and dedication before joining Head Office as our Kitchen Training Manager, supporting new openings and influencing the next generation of Managers to follow his lead and grow their careers. Luke currently works as part of our Food Development Team, he inspires our people everyday to follow his example and grow with YO!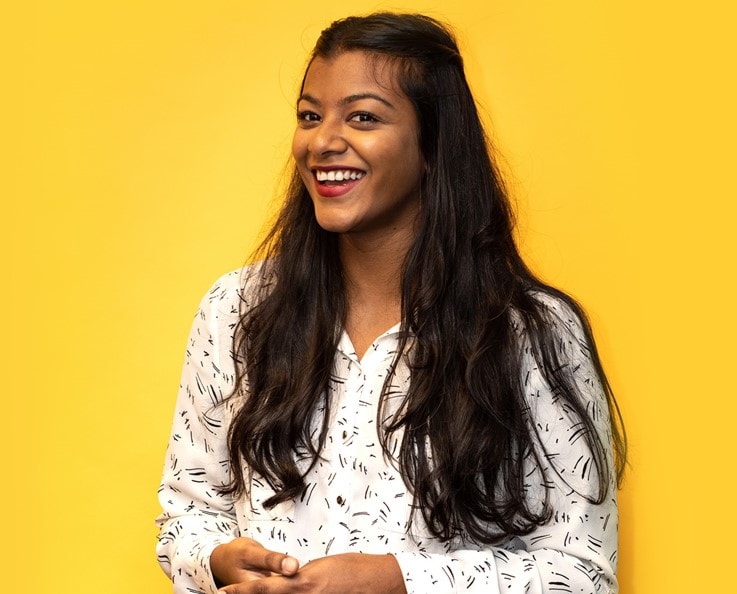 vijaya, all store manager
Vijaya joined YO! as Kitchen Porter, she threw herself into her new role and quickly started to work her way up our career ladder. Her flare, dedication and unforgettable personality left a lasting impression on her guests and Teams, VJ quickly joined our management Team and proved herself a sensational Leader. VJ is now an All Store Manager, she oversees her entire restaurant, both Kitchen and Floor, developing her people, inspiring excellence and setting the tone for the YO! experience.
join our
team
Ready to Roll? Explore our current vacancies across YO! Panku & Mai Taiko
view all vacancies