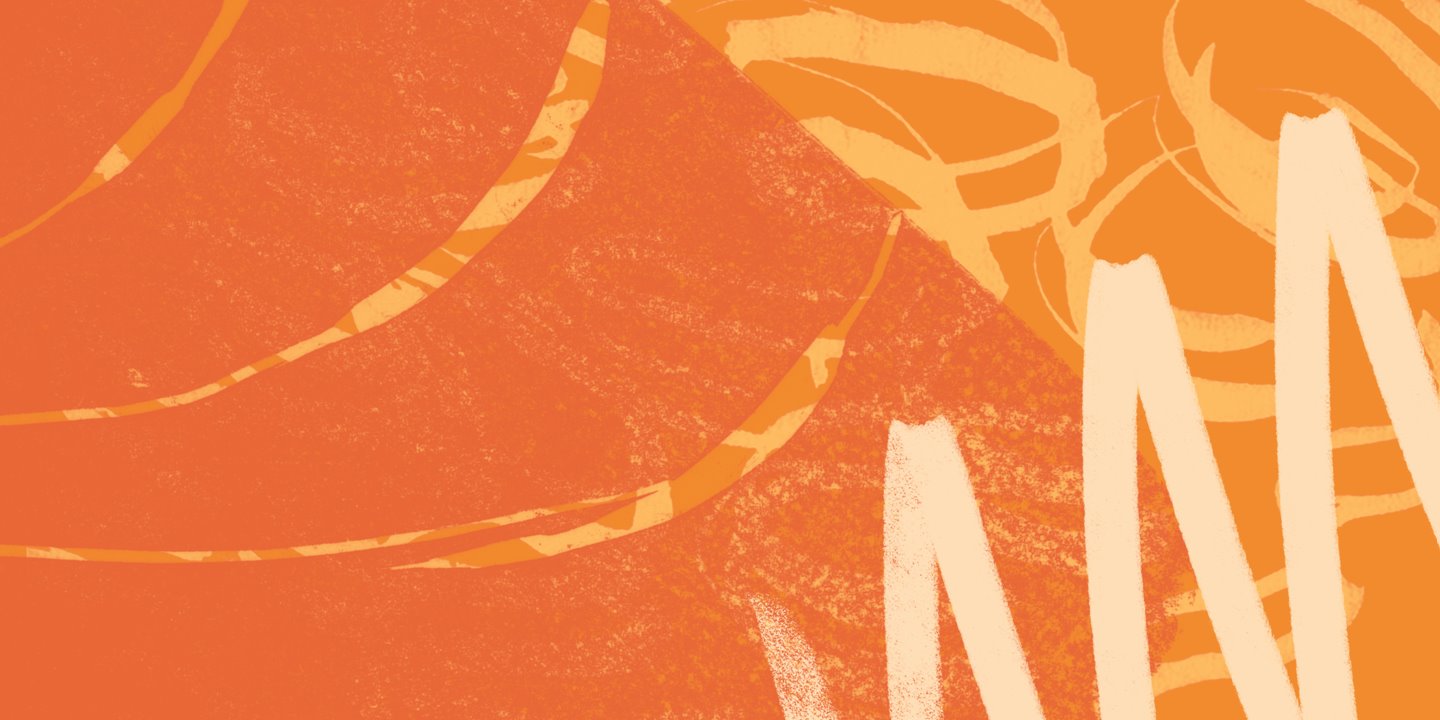 our people
The secret to why YO! is such a great place to work? The people.
who we are
Here at YO! we have a word called 'RUCC'. It stands for respectful, unconventional, colourful & confident. It's part of our DNA and it's what we look for in each & every person that joins our team.
what we look for
When joining YO! and being part of the team here we want you to be yourself, take pride, think ahead and make it right! These are the 4 key behaviours which make us what we are and help the success of our business.
our roles
We have jobs ranging from front of house team members to head chefs. We also offer support and growth you further your career.
see more
career stories
Our people play an important part of our business. Learn more about the career journeys that some of our teams have been on and what they love about YO!
read more
join our
team
Want to be a part of our awesome team? Then explore the opportunities we have on offer here at YO!
look for vacancies