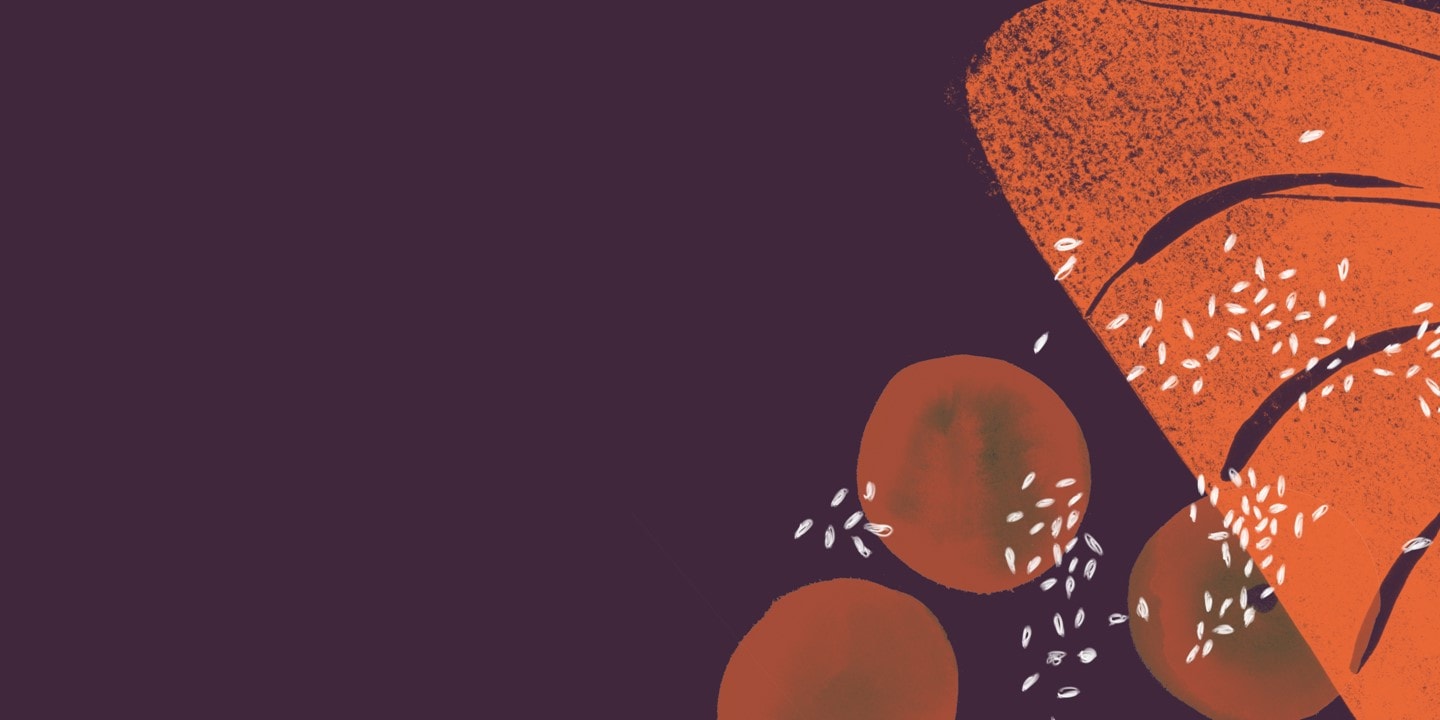 Thank you, you are almost ready to YO!
Please check your emails - if you have made a booking, you will receive a booking confirmation.
If you have made an enquiry, you will receive an 'enquiry received' email and one of our booking team will be in touch soon to either confirm your booking or offer you an alternative date.
What is a booking enquiry?
A booking enquiry is where you have entered your details to enquire about making a booking, but we can't confirm your booking automatically. This may be because your chosen restaurant is fully booked, you have a large group size or we need to confirm some more details before we can get you booked in.
How do I know I'm making an enquiry?
You'll see a line at the top of the page saying 'you are making an enquiry.'
What if you can't accommodate me?
Our booking team will always call and email to let you know whether they can take your booking. Please keep checking your calls and emails. We will always try our best to fit you in!

Got a question? Call us on 0333 090 6257