Address
Ellesmere Shopping Centre, Bolton Road,
Walkden, M28 3BT
YO! Walkden Tesco Extra opening hours
Monday: 6am - 5pm
Tuesday: 6am - 5pm
Wednesday: 6am - 5pm
Thursday: 6am - 5pm
Friday: 6am - 5pm
Saturday: 6am - 5pm
Sunday: 10am - 4pm
nearby locations
Here are your closest YO! restaurants.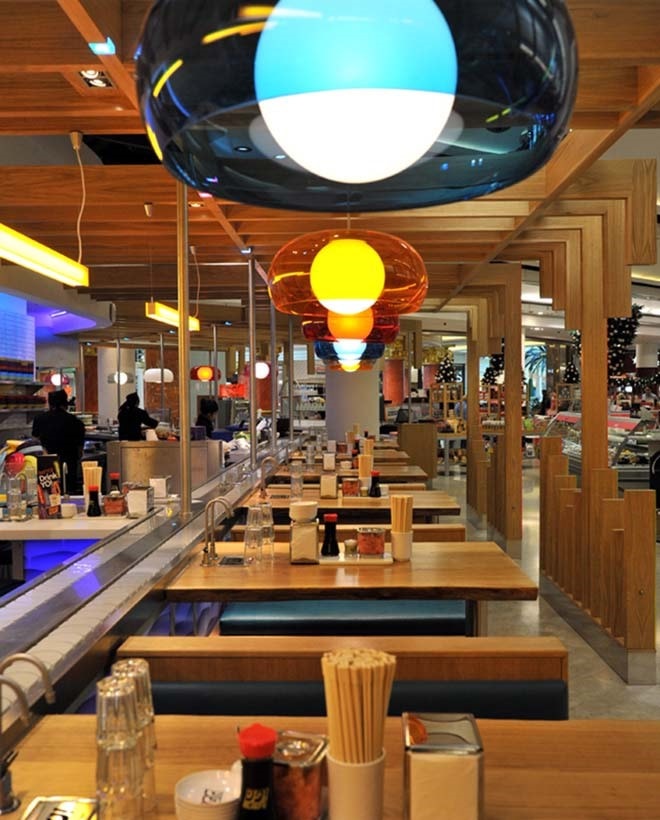 Manchester Selfridges Trafford
Selfridges, The Dome, Trafford Centre, Trafford Park, Manchester, M17 8DA
Closing soon at 9pm
order now
Irlam Tesco Extra
Opening at 10am tomorrow
more info
Stretford Tesco Extra
Opening at 11am tomorrow
more info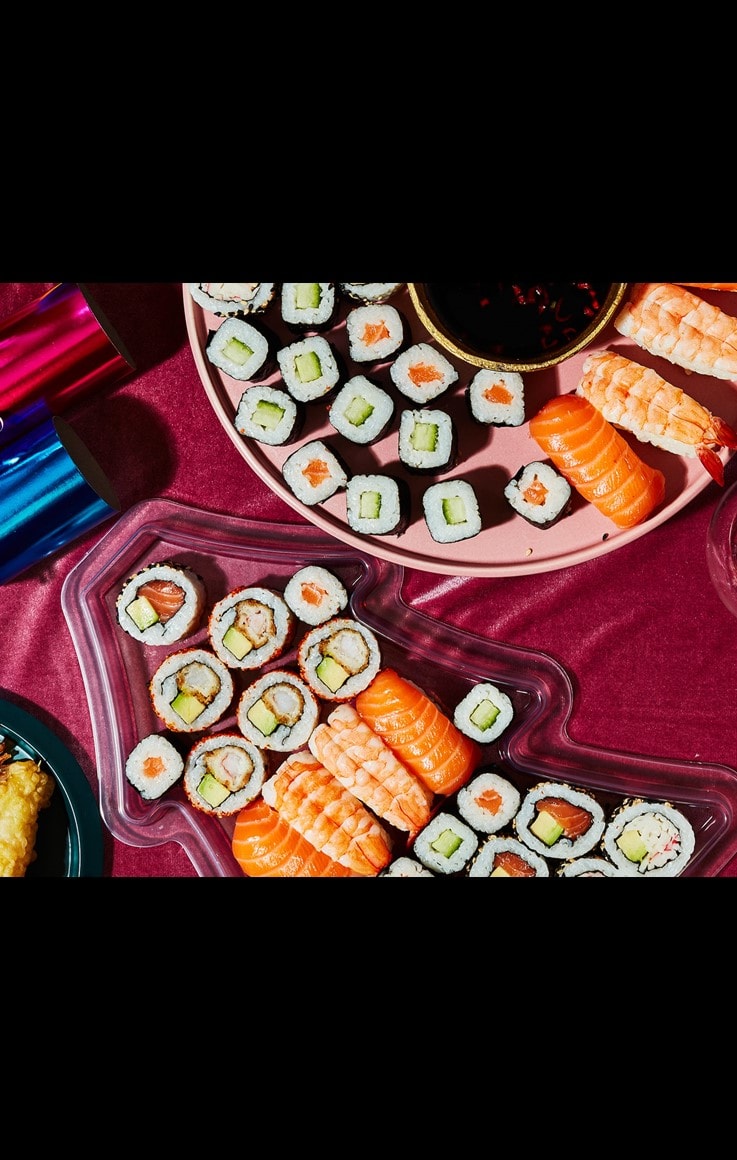 2 festive platters for £20
YO! read that correctly. Our new limited edition Christmas Tree platters are 2 for £20. Get festive with seafood or mixed options - available now at your nearest YO! Tesco kiosk.
find my kiosk
make YO!
at home
Try creating some of our other mouthwatering YO! inspired dishes at home with our recipes.
view all recipes