Address
Waterloo Road, Poole,
BH17 7EJ
YO! Poole Fleets Corner Tesco Extra opening hours
Our team members are on hand to help until 3pm every day.
Monday: 6am - 12am
Tuesday: 6am - 12am
Wednesday: 6am - 12am
Thursday: 6am - 12am
Friday: 6am - 12am
Saturday: 6am - 12am
Sunday: 10am - 4pm
nearby locations
Here are your closest YO! restaurants.
Bournemouth Tesco Extra
Opening at 6am tomorrow
more info
Salisbury Tesco Extra
Closing soon at 12am
more info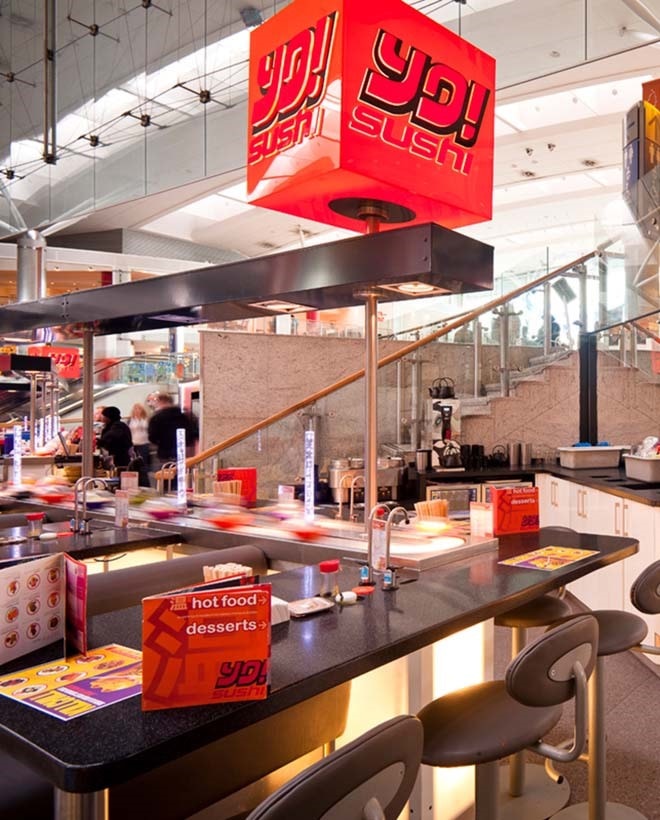 Southampton WestQuay
Unit C2, Upper Shopping Level, WestQuay Shopping Centre, Southampton, SO15 1QE
Opening at 11am tomorrow
order now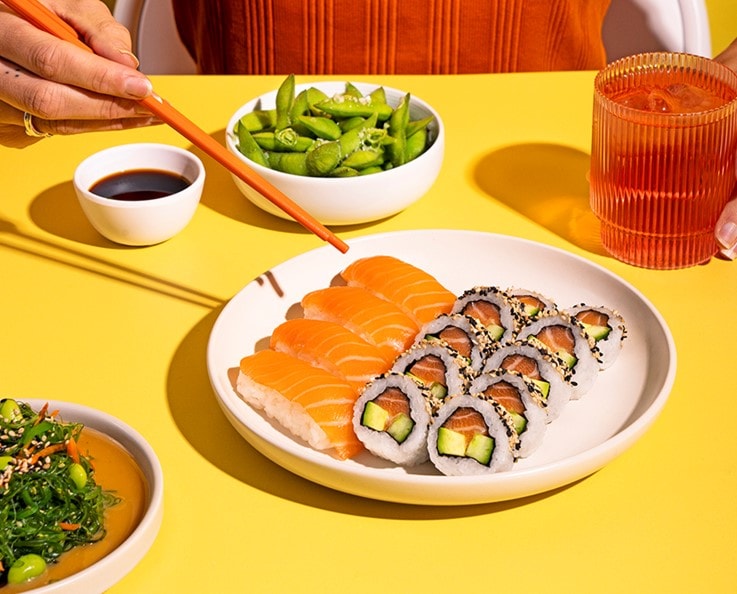 boost YO! mood to go
Grab fresh colourful on-the-go lunches packed with positivity. Try guest favourites like the Plant Power and Salmon Box to get your YO! fix while picking up your weekly shop.
Our Plant Power combo sushi set is loaded with green goodness helping you hit all your Veganuary goals.
Packed with Omega 3 and making it the perfect brain food, you can pick up our Salmon Box alongside a wide range of YO!'s Japanese-inspired dishes at your nearest kiosk.
check out our menu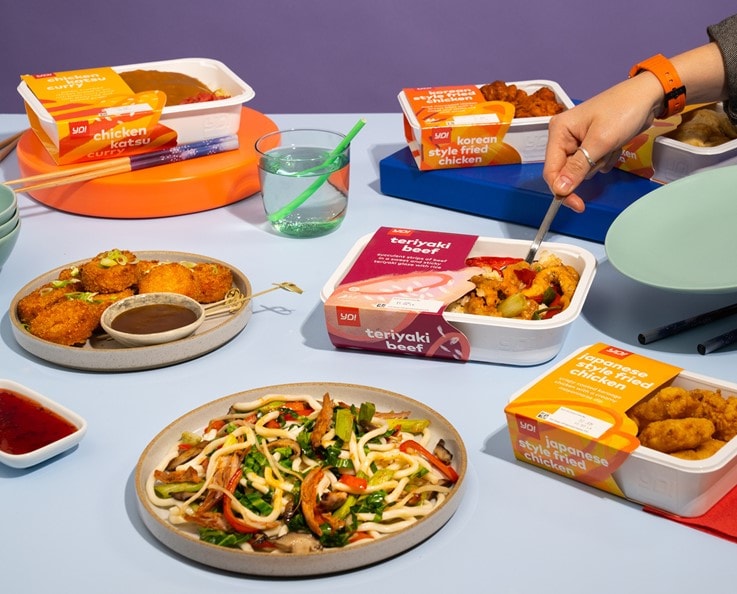 ready, set, YO!
You can now get YO! ready meals from Tesco stores nationwide. Choose from chicken katsu curry, duck udon noodles, teriyaki beef, pumpkin katsu bites and more.
see the range
make YO!
at home
Try creating some of our other mouthwatering YO! inspired dishes at home with our recipes.
view all recipes