order delivery
Sushi and fresh Japanese food straight to your door.
Address
Riverside Ave, Bournemouth,
BH7 7DY
YO! Bournemouth Tesco Extra opening hours
Monday: 6am - 5pm
Tuesday: 6am - 5pm
Wednesday: 6am - 5pm
Thursday: 6am - 5pm
Friday: 6am - 5pm
Saturday: 6am - 5pm
Sunday: 10am - 4pm
nearby locations
Here are your closest YO! restaurants.
Poole Fleets Corner Tesco Extra
Open today until 5pm
more info
Fareham Tesco Superstore
Open today until 5pm
more info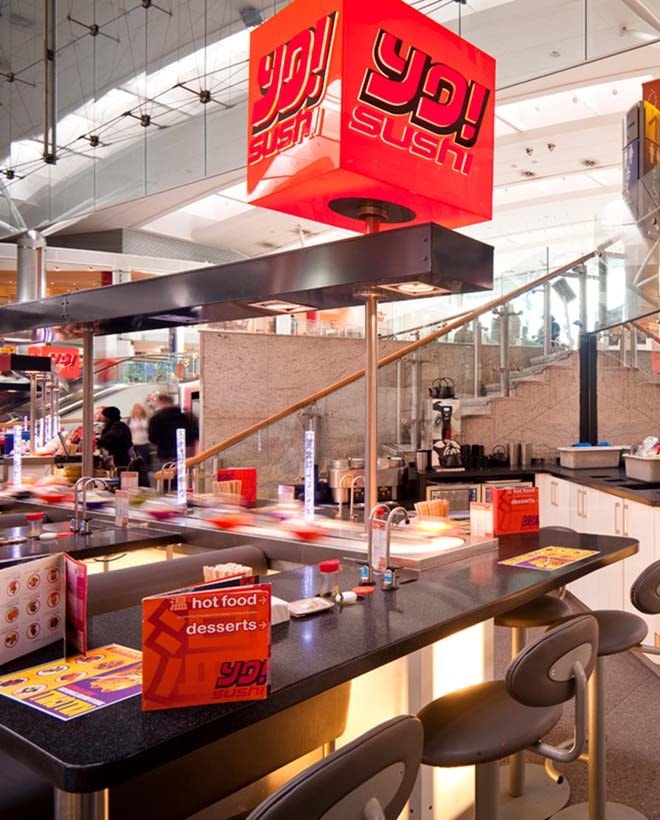 Southampton WestQuay
Unit C2, Upper Shopping Level, WestQuay Shopping Centre, Southampton, SO15 1QE
Open today until 5pm
order now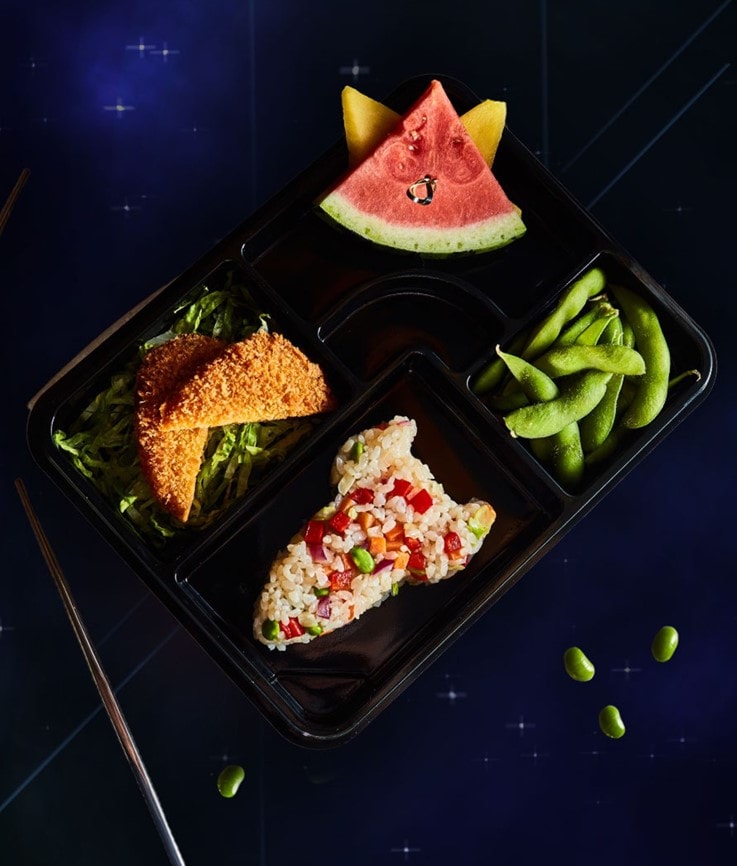 we're buzzing about bento!
We've partnered with Disney & Pixar Studio to launch an exciting selection of bento boxes to celebrate the launch of Lightyear.
With the choice of chicken or pumpkin katsu bento boxes on offer at our kiosks, we're sure you and your little ones will find them out of this world! Find your local kiosk and be sure to pick up a bento for your space cadets today.
find your kiosk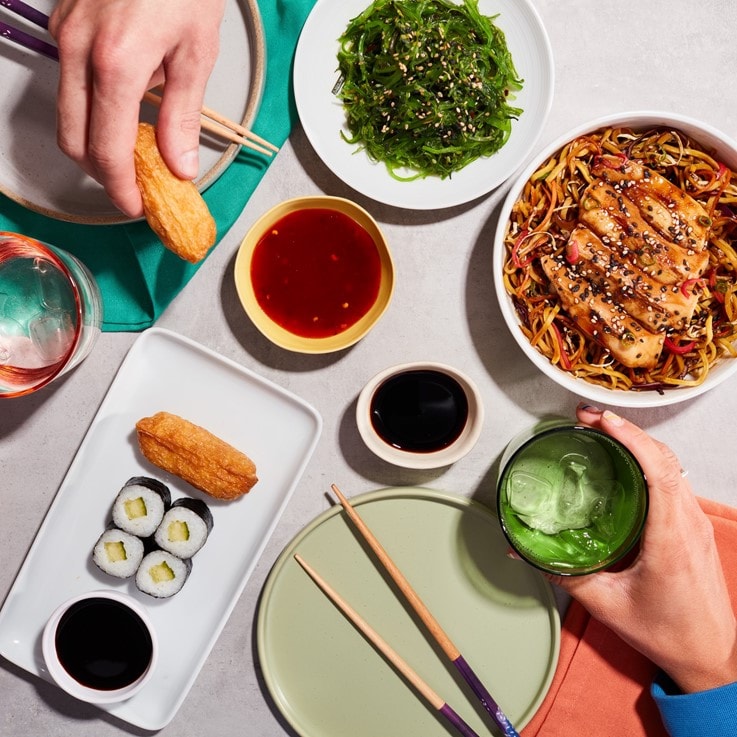 new offers, just for YO!
An exciting new selection of great value bundles have just arrived, with a wide range of dishes and combos to choose from. So whether you're in the mood for a sushi crunch lunch or staying in with a bowl and gyoza combo, we've got you covered! But be quick, as these offers are only at kiosk until July 3rd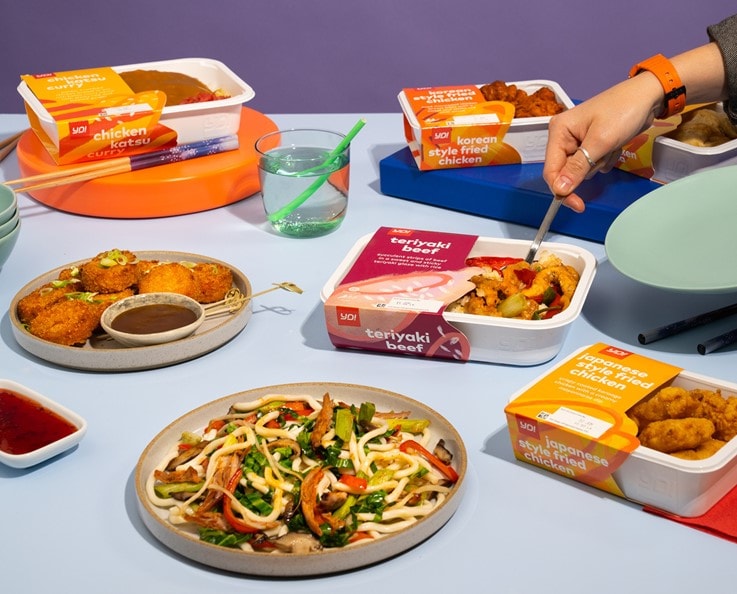 ready, set, YO!
You can now get YO! ready meals from Tesco stores nationwide. Choose from chicken katsu curry, duck udon noodles, teriyaki beef, pumpkin katsu bites and more.
see the range
make YO!
at home
Try creating some of our other mouthwatering YO! inspired dishes at home with our recipes.
view all recipes