Address
Waverley St, Long Eaton, Nottingham,
NG10 1HG
YO! Nottingham Long Eaton Tesco Extra opening hours
Monday: 6am - 5pm
Tuesday: 6am - 5pm
Wednesday: 6am - 5pm
Thursday: 6am - 5pm
Friday: 6am - 5pm
Saturday: 6am - 5pm
Sunday: 10am - 4pm
nearby locations
Here are your closest YO! restaurants.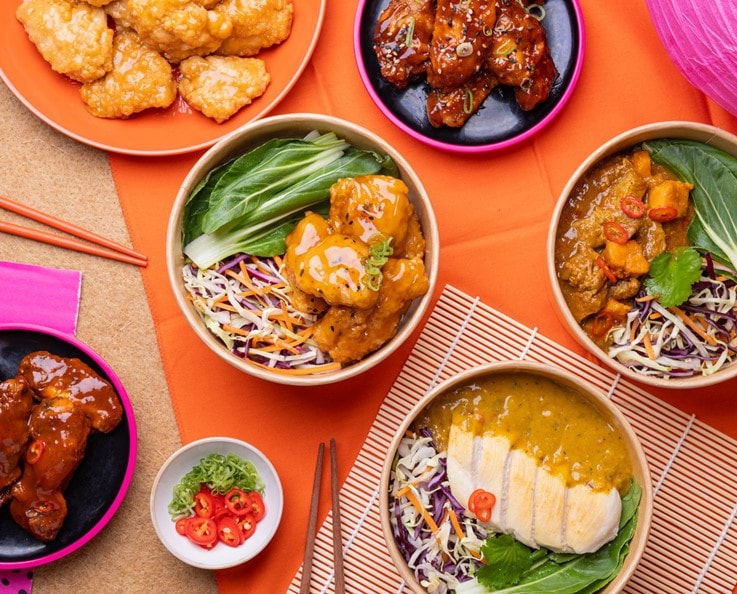 street food heroes
We've added 6 NEW DISHES to our menu! Tuck into Korean BBQ, Massaman Beef Curry, Sweet & Sour Nanban Chicken Bowl and more. Available from your closest YO! Kiosk.
check it out
make YO!
at home
Try creating some of our other mouthwatering YO! inspired dishes at home with our recipes.
view all recipes