Address
30 Meadow Pl Rd, Corstorphine, Edinburgh ,
EH12 7UQ
YO! Meadow Place Tesco Extra opening hours
Monday: 6am - 5pm
Tuesday: 6am - 5pm
Wednesday: 6am - 5pm
Thursday: 6am - 5pm
Friday: 6am - 5pm
Saturday: 6am - 5pm
Sunday: 10am - 4pm
nearby locations
Here are your closest YO! restaurants.
Edinburgh Hermiston Gait Superstore
Opening at 8am tomorrow
more info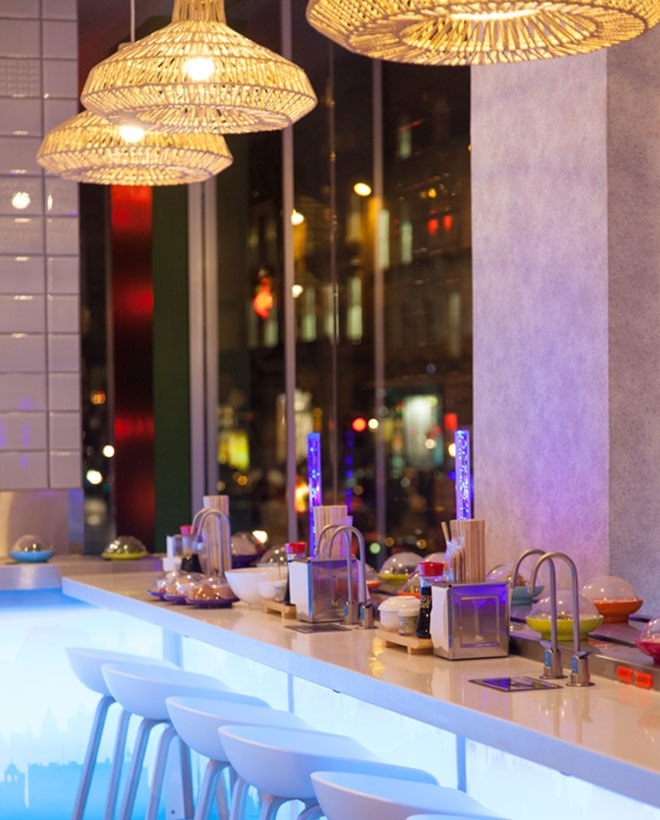 Edinburgh Princes St
First Floor, 78 Princes St, Edinburgh , EH2 2ER
Open today until 10pm
order now
Edinburgh Tesco Superstore
Opening at 9am tomorrow
more info
dine in for £10
Calling all Tesco Clubcard holders! We've got a delicious deal that you won't want to miss. You can now enjoy two mains and five gyozas for just £10 at your local YO! kiosk. Dinner? Sorted.
find out more