Address
Camden Street,
Hockley, B18 7BH
YO! Birmingham Springhill opening hours
Monday: 6am - 5pm
Tuesday: 6am - 5pm
Wednesday: 6am - 5pm
Thursday: 6am - 5pm
Friday: 6am - 5pm
Saturday: 6am - 5pm
Sunday: 11am - 5pm
nearby locations
Here are your closest YO! restaurants.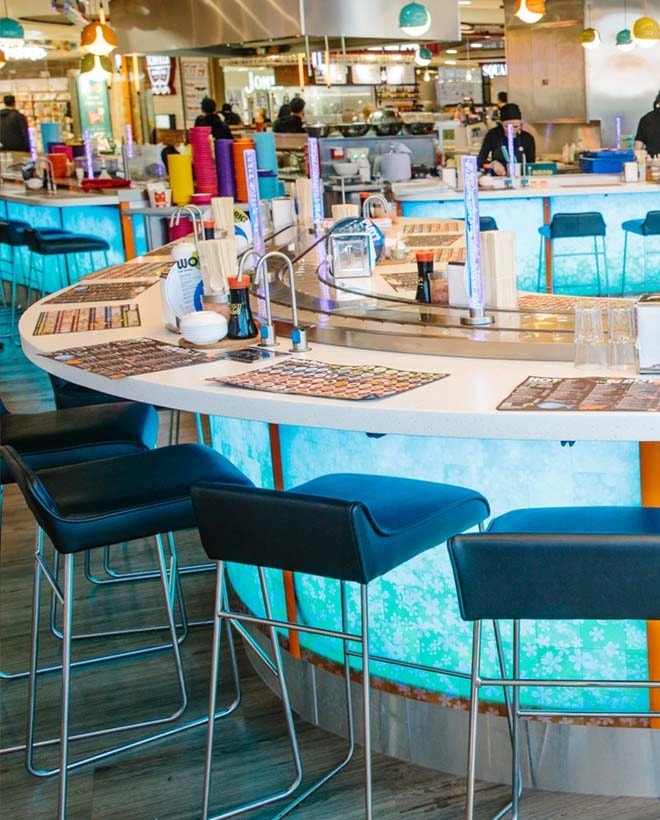 Birmingham Grand Central
Unit MK9, Grand Central, Stephensons Place, Birmingham, B2 4BQ
Open today until 9pm
order now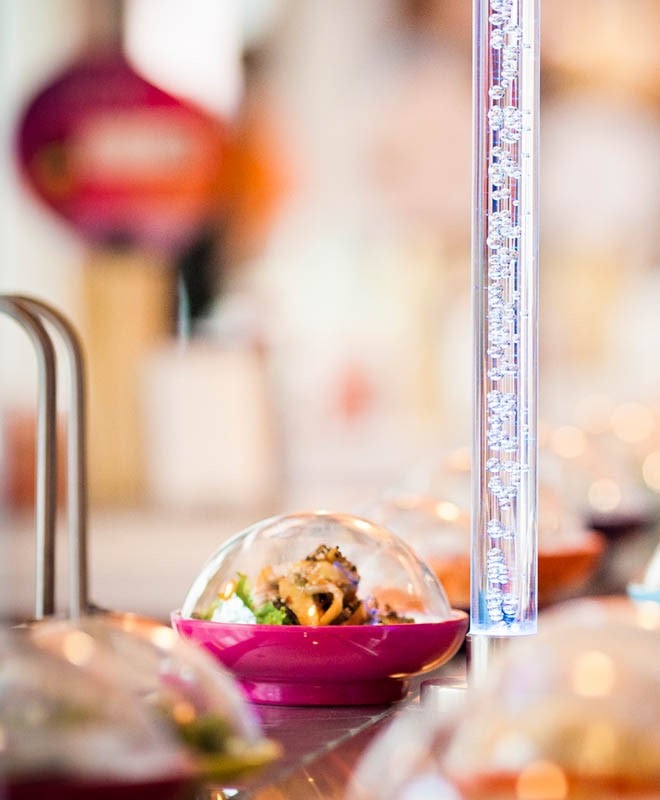 Birmingham Selfridges
Selfridges, Upper Dean Street, Bullring, Birmingham, B5 4BP
Open today until 8pm
order now
Quinton Superstore
Closing soon at 5pm
more info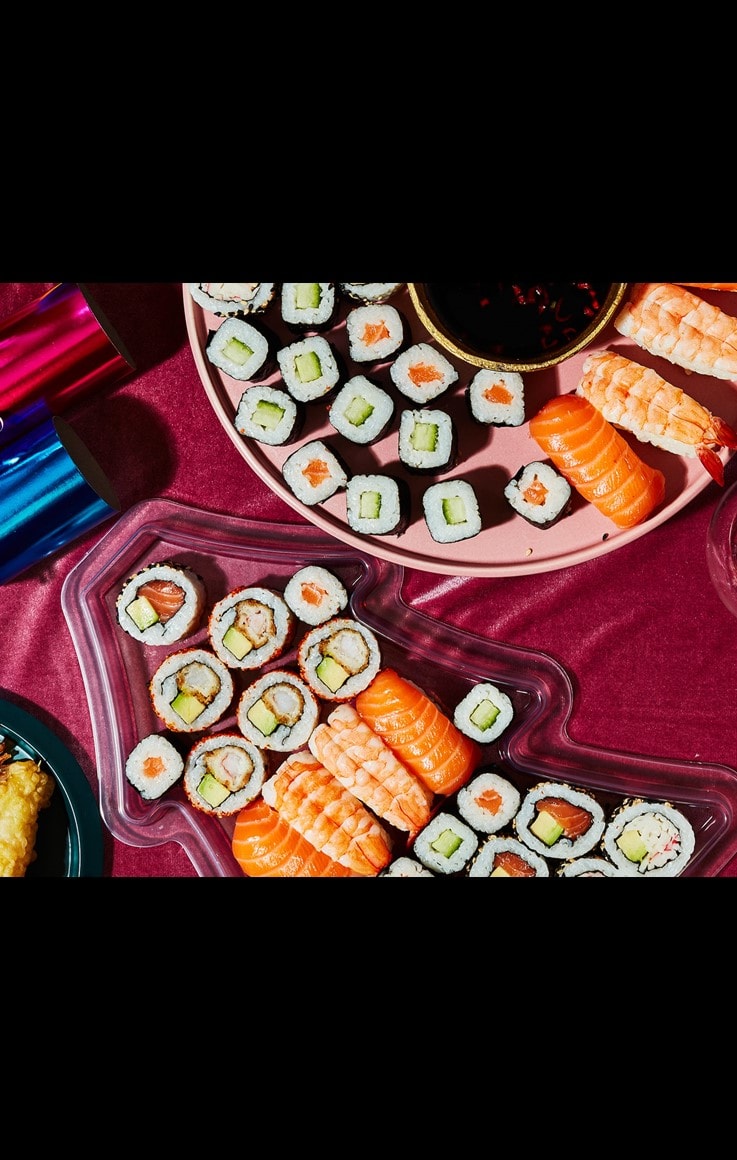 2 festive platters for £20
YO! read that correctly. Our new limited edition Christmas Tree platters are 2 for £20. Get festive with seafood or mixed options - available now at your nearest YO! Tesco kiosk.
find my kiosk