menu
We love our menu, and we think you will too! It's not just about sushi - in fact, we have ramens, katsu curries, teriyaki, the best Japanese street food and more...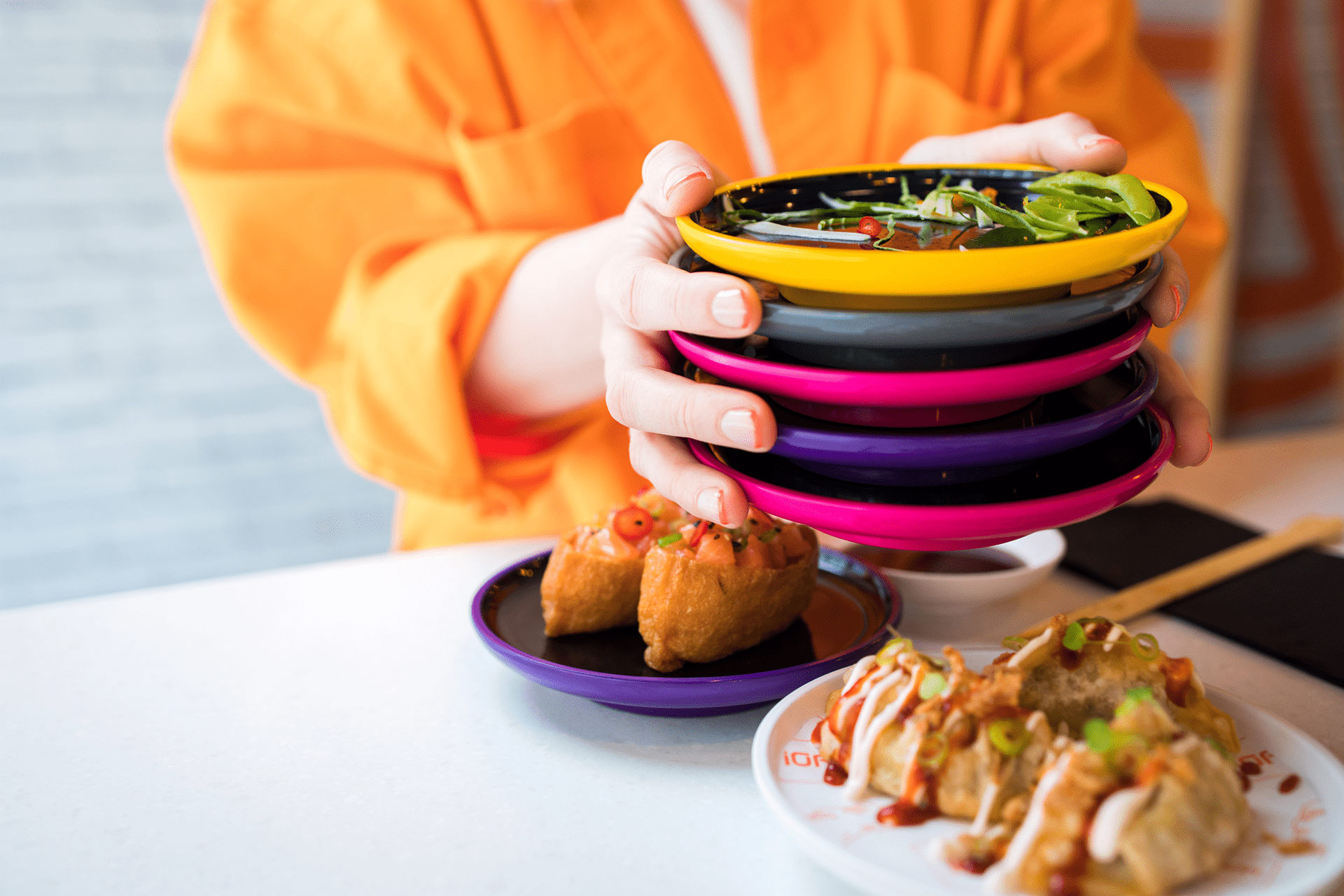 first time
at YO!
We've put together a little guide with videos to walk you through how to order and what to expect from your first dining experience at YO!
how to YO!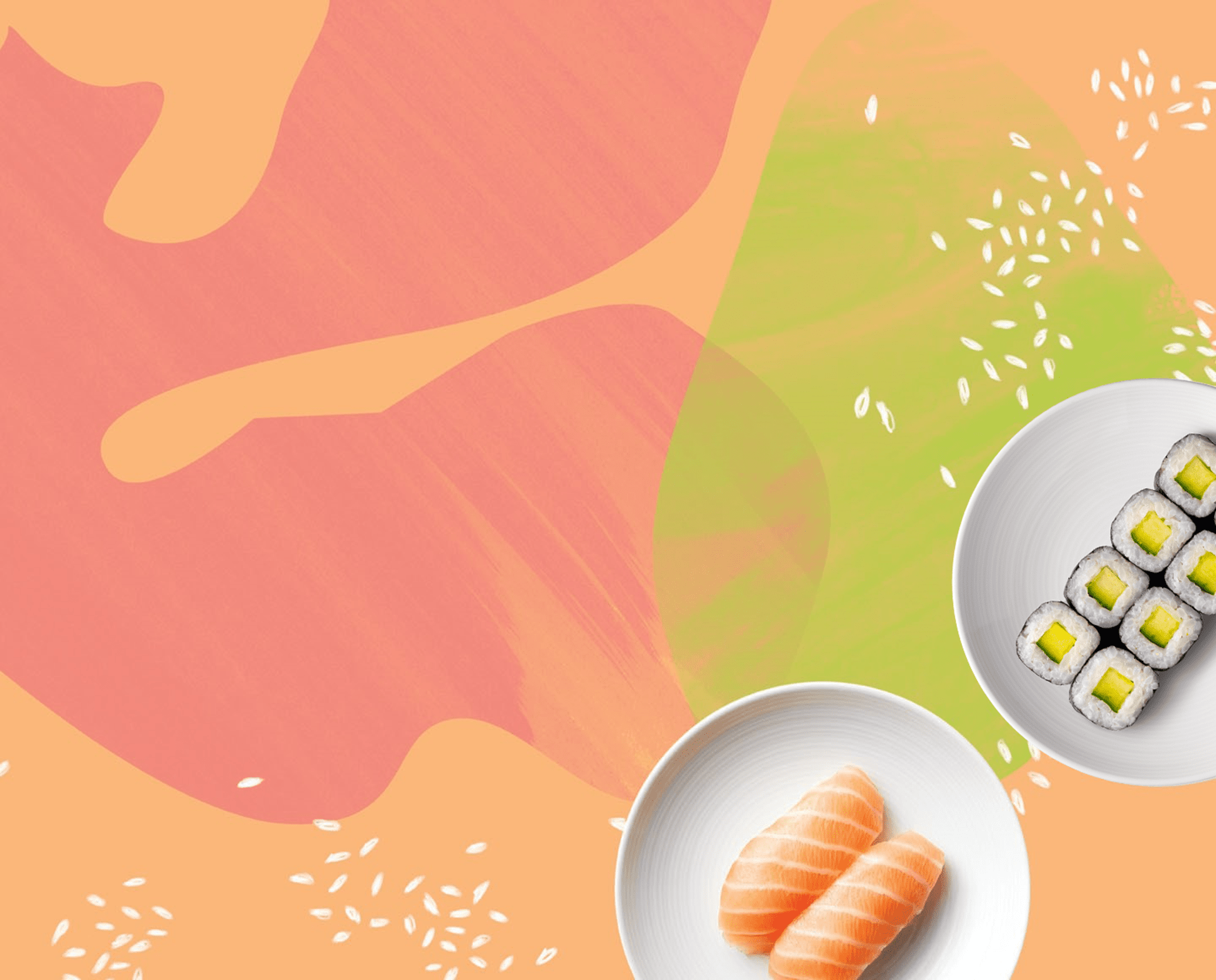 got a question
about allergies?
We take this stuff seriously. So we've put together a guide showing all our dishes and the allergens they contain.
see the guide