YO! kiosks
Our kiosk menu is loaded with over 70 dishes full of Japanese flavours that are sure to tantalise your tastebuds. Pick up your YO! favourites at your local Tesco kiosk today!
see the menu
We understand that going to your nearest YO! kiosk isn't always possible or convenient which is why we're available on Deliveroo and UberEATS! Get fresh Japanese-inspired dishes delivered straight to your door without leaving your sofa (or bed)... we don't judge.
To find out if your Tesco delivers to you, click on the links below.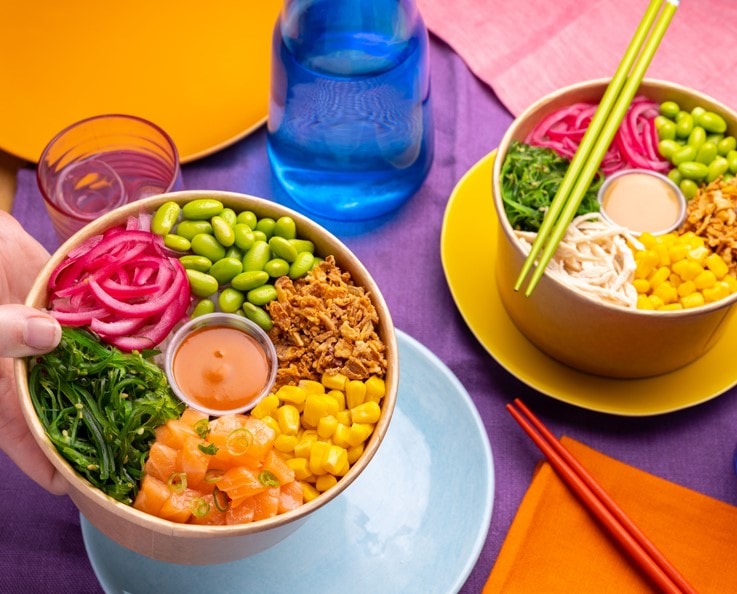 summer is here
Summer season is upon us and to celebrate we've got a new range of bowls and bundles. Level up your summer with big sharing bundles and perfect poke bowls. Check out the full range, you won't regret it!
see the range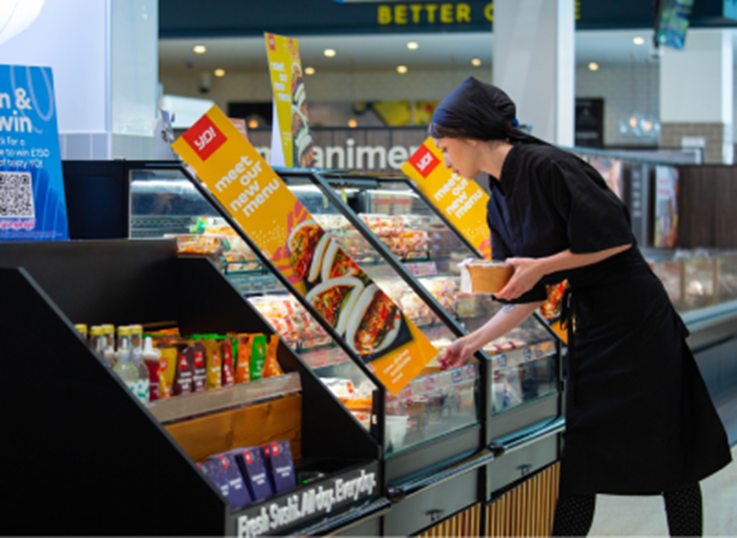 grab & go at a YO! kiosk
You can pick up all your favourites at your local Tesco kiosk with multiple locations across the UK.
see your nearest YO!