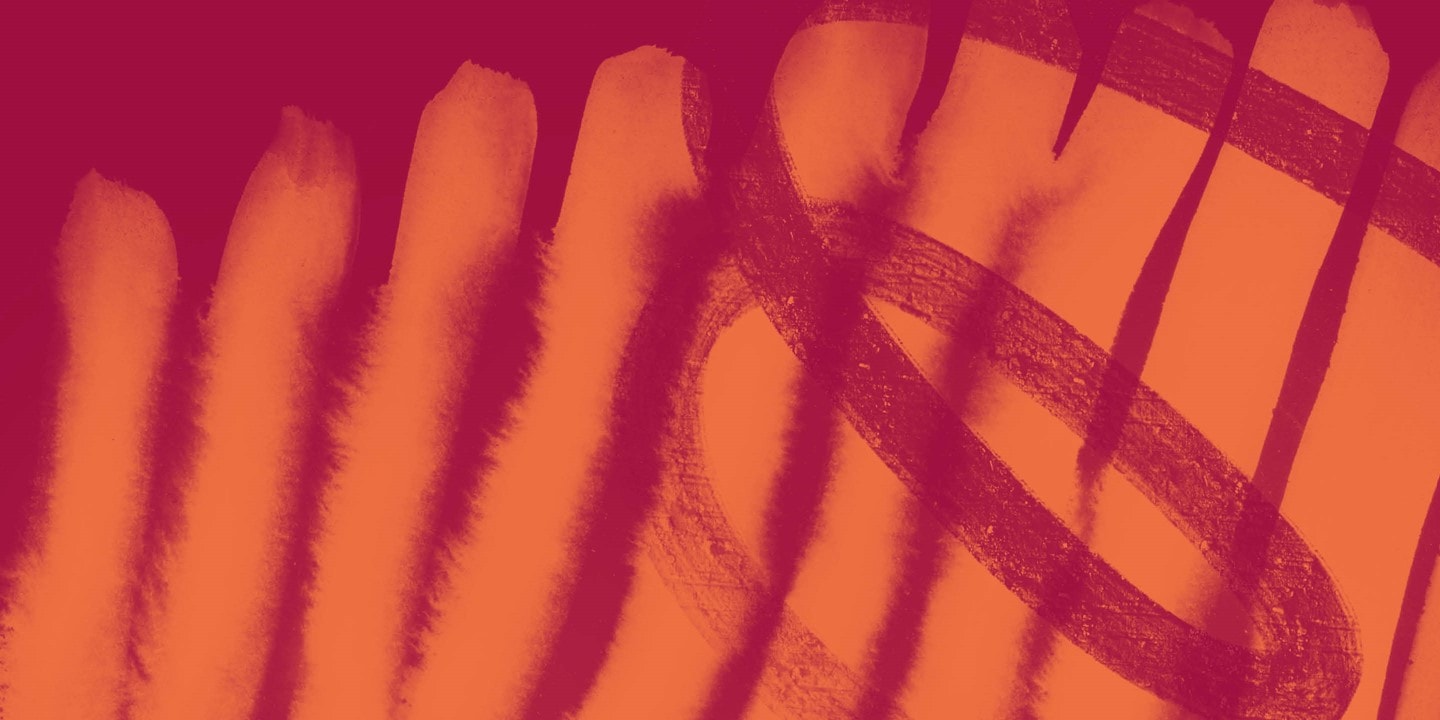 YO! at home
Want some YO! at home? You can try recreating some our dishes at home using our easy-to-follow recipes and our new range of sauces.
from our kitchen to yours
We don't want to keep all our mouth-watering flavours to ourselves. So we've come up with a range of sauces, marinades and mayos to help you flex your culinary muscles and recreate your favourite YO! dishes at home. Yum. Available in Tesco, Waitrose and Ocado.
buy now
ready to get cooking?
Have a go at creating YO! inspired dishes at home. Get started with a few of our favourite recipes.
see recipes