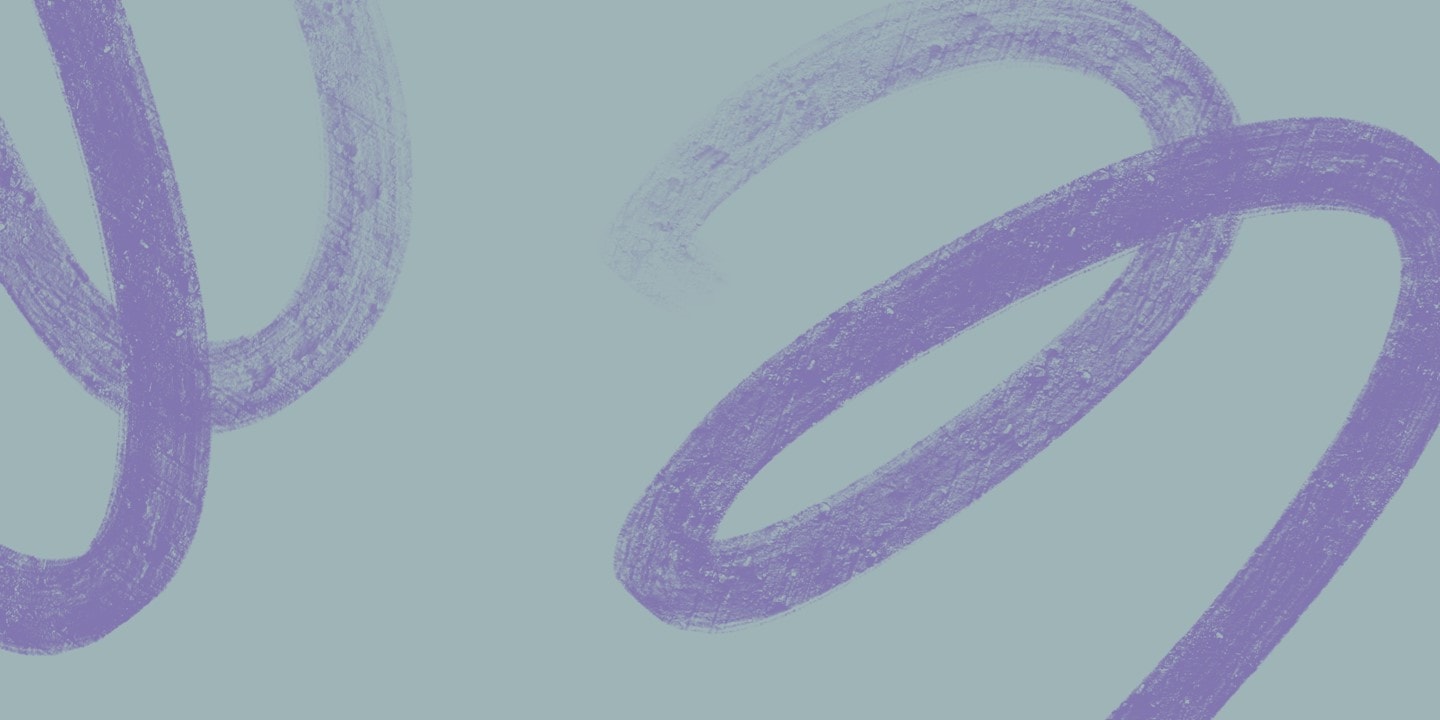 Sushi school is currently only available at selected YO! restaurants.
Ashford, Birmingham Grand Central, Brighton, Cabot Circus, Cardiff, Cheltenham, Cheshire Oaks, Edinburgh Princes St, Glasgow Central, Guildford, High Wycombe, Leamington Spa, Leeds Trinity, Leicester, Liverpool One, Liverpool Speke, Manchester Arndale, Milton Keynes, Newcastle Grainger St, Reading, Norwich and Sheffield Meadowhall
Booking - Tonic
Places are booked via Tonic, operated by Design my Night. Spaces are only confirmed once payment has been made.
On booking a ticket, you will receive a booking and payment confirmation by email. Please bring this with you to the sushi school
YO! cannot provisionally hold spaces for sushi schools or book groups in without pre-payment.
YO! is unable to offer any refunds for cancellations which occur after 24 hours from the date and time of booking for any reason.
Tickets are only valid for the date and time of class specified in ticket purchase and are not exchangeable for cash or other items.
Gift cards are only valid when booked as tickets via the booking team.
If you wish to reschedule your tickets, please email bookings@yosushi.com, who will cancel and refund your existing booking. You will then need to re-book a ticket for your selected date.
Tickets may be rescheduled only once, after which no refund or alternative will be offered.
If you cannot attend a class you may send someone else in your place. Please let us know the name of the attendee in advance of the class
The Sushi school menu may be subject to variations if ingredients are not available, please ask your sushi school leader for more details.
Occasionally we may have to cancel or postpone a class due to unavoidable circumstances; in such a case we will notify all confirmed attendees as soon as possible and offer to transfer to another class or issue a full refund to the guest.
Please let us know if you have any food allergies – it is your responsibility to let us know of any allergies or intolerances. Our full allergens list and policies is available at https://yosushi.com/legal/allergen-information
YO! processes all personal data via the ticketing platfom, Tonic- for full details on our privacy policy, please visit https://yosushi.com/privacy-policy
Please arrive 10 minutes early in order to start your sushi school on time. Latecomers to the class up to 15 minutes will be admitted on manager discretion but will not be able to make up the time once the class has started or be refunded for any portion of the class missed. Latecomers who arrive 15 minutes after the class has begun may be refused entry.
YO! operates a no-abuse policy and will not tolerate anti-social behaviour towards our staff and you may be asked to leave if you are displaying such behaviour. No refunds or rescheduling will be offered in these circumstances.
Our sushi schools are bookable for anyone over the age of 16+; please do not be offended if we ask to see ID should you wish to select the alcoholic option as part of your package.
Children under the age of 16 attending sushi school must be accompanied by an adult; the adults do not need to select a ticket but we do request that you purchase food and drink during your visit.
You will acknowledge and observe our Hygiene & Safety protocol and accept that by attending a Sushi school you accept ultimate responsibility for your own health & safety and understand that, as with other activities, there is an element of risk involved.
YO! accept no responsibility for the preparation, transportation, storage or consumption of sushi school items once you have left the restaurant.
You will indemnify and hold us and our employees harmless from all claims, damages, liabilities and causes of action which may arise as a result of:

your preparation, storage and consumption of food after your class;
any loss or damage of personal property whilst in our restaurants;
any injuries or damages you sustain or, or that your guest or anyone affiliated with or connected with you, may sustain in connection with or resulting directly or indirectly from your or your guest's, or affiliated or connected person's, involvement in our sushi schools.
Gift Voucher
Gift vouchers are available via our toggle shop- https://shop.yosushi.com/
To redeem your sushi school voucher, please contact bookings@yosushi.com who will book your ticket and redeem the voucher for you. Gift vouchers without a ticket are not valid and cannot be used in restaurants in place of a ticket.
Gift vouchers are not exchangeable for any other item, monetary value or alternative gift vouchers.
Gift vouchers are valid 12 months from purchase.