order delivery
Sushi and fresh Japanese food straight to your door.
Address
Winwick Rd, Warrington,
WA2 7NE
YO! Warrington Tesco Extra opening hours
As a mark of respect for Her Majesty The Queen, all of our kiosk sites across the nation will be closed on September 19th
Monday: Closed
Tuesday: 6am - 5pm
Wednesday: 6am - 5pm
Thursday: 6am - 5pm
Friday: 6am - 5pm
Saturday: 6am - 5pm
Sunday: 10am - 4pm
nearby locations
Here are your closest YO! restaurants.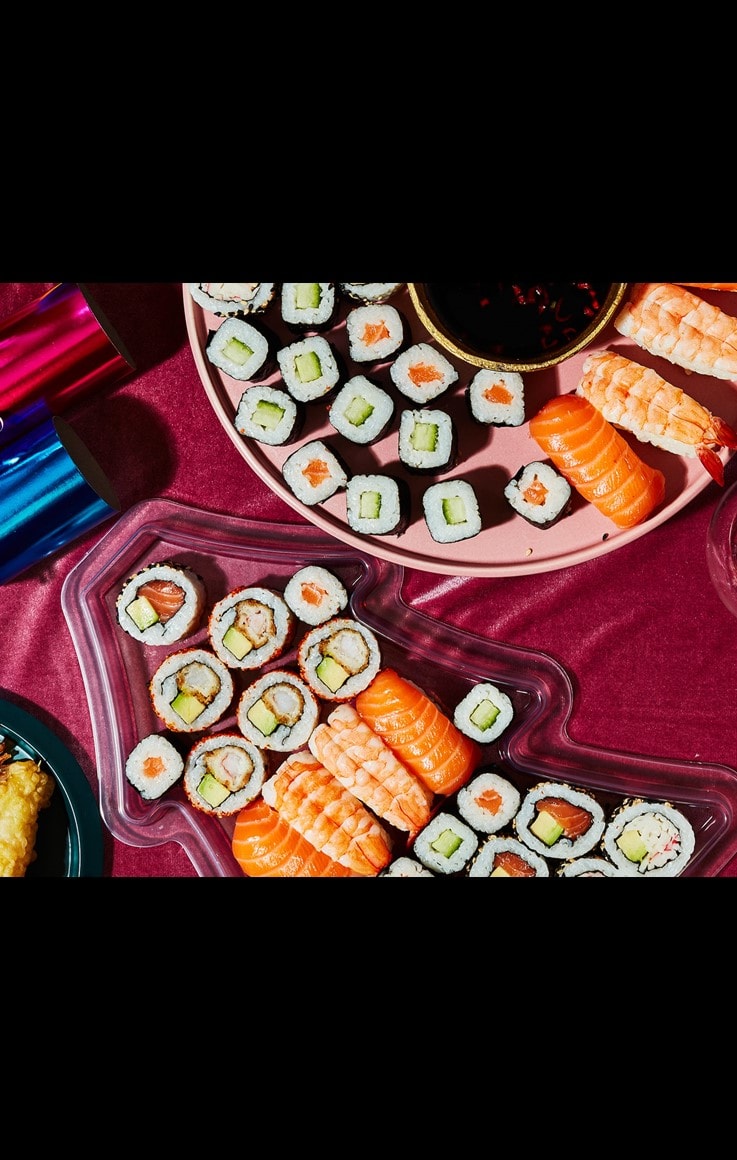 2 festive platters for £20
YO! read that correctly. Our new limited edition Christmas Tree platters are 2 for £20. Get festive with seafood or mixed options - available now at your nearest YO! Tesco kiosk.
find my kiosk
make YO!
at home
Try creating some of our other mouthwatering YO! inspired dishes at home with our recipes.
view all recipes