order delivery
Sushi and fresh Japanese food straight to your door.
Address
Escot Rd, Sunbury-on-Thames,
TW16 7BB
YO! Sunbury-on-Thames Tesco Extra opening hours
Monday: 6am - 5pm
Tuesday: 6am - 5pm
Wednesday: 6am - 5pm
Thursday: 6am - 5pm
Friday: 6am - 5pm
Saturday: 6am - 5pm
Sunday: 10am - 4pm
nearby locations
Here are your closest YO! restaurants.
Feltham Dukes Green Tesco Superstore
Opening at 6am today
more info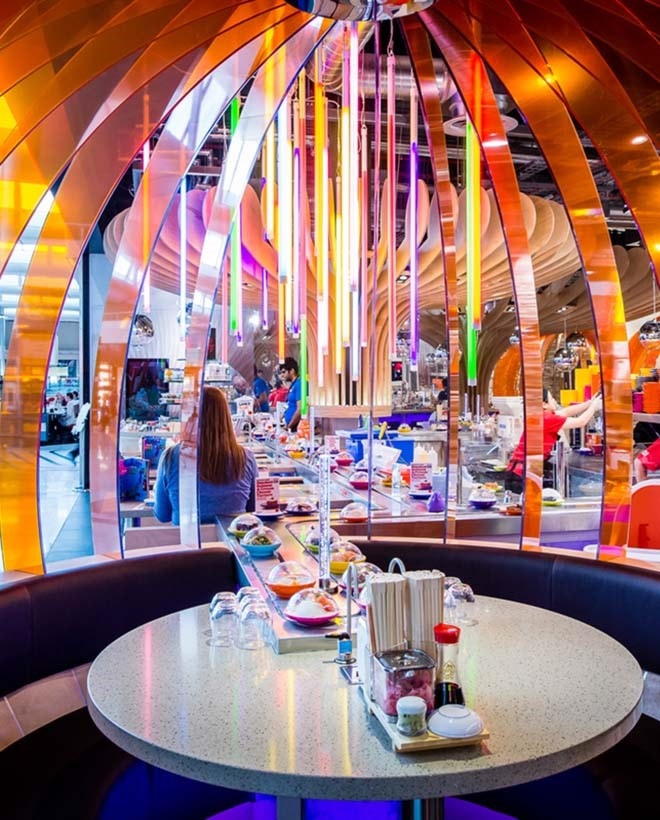 Heathrow T2
Airside RU2002, Terminal 2, Queens Terminal, Heathrow Airport, Hounslow, TW6 1EW
Opening at 7am today
order now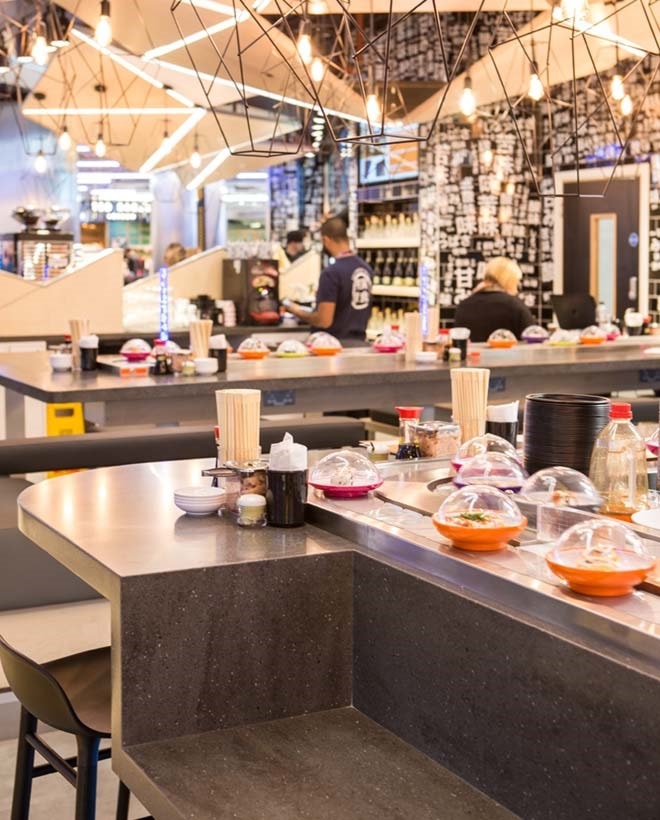 Heathrow T3
Heathrow Airport, Terminal 3: Departure Lounge, Hounslow , TW6 1QG
Opening at 6am today
order now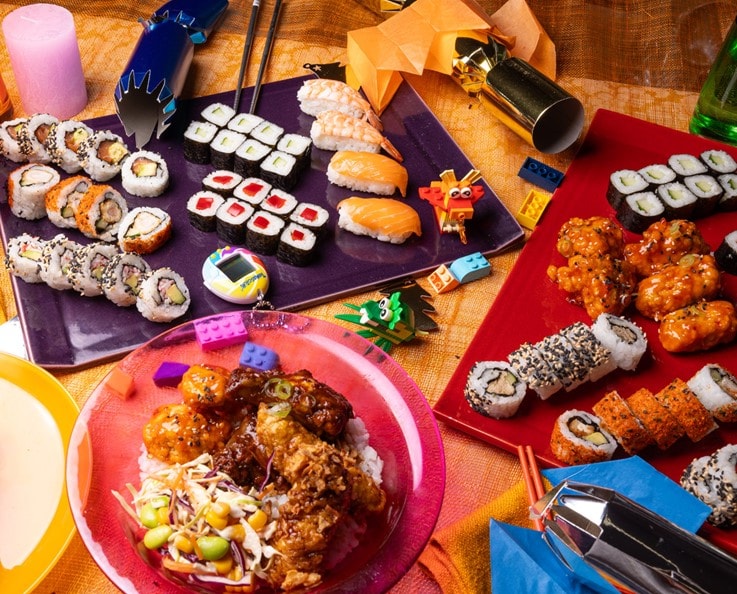 grab & YO! hoho!
'Tis the season to be jolly and we're kicking off in style at our YO! kiosks in Tesco! Spread the cheer with our seasonal sharing platters or treat yours(elf) to the JFC Rice Bowl and Festive Rolls!
check it out
make YO!
at home
Try creating some of our other mouthwatering YO! inspired dishes at home with our recipes.
view all recipes