Address
Bourne Centre, Southampton Rd,
Salisbury, SP1 2NY
YO! Salisbury Tesco Extra opening hours
Monday: 6am - 5pm
Tuesday: 6am - 5pm
Wednesday: 6am - 5pm
Thursday: 6am - 5pm
Friday: 6am - 5pm
Saturday: 6am - 5pm
Sunday: 10am - 4pm
nearby locations
Here are your closest YO! restaurants.
Fareham Tesco Superstore
Open today until 5pm
more info
Andover Tesco Extra
Open today until 5pm
more info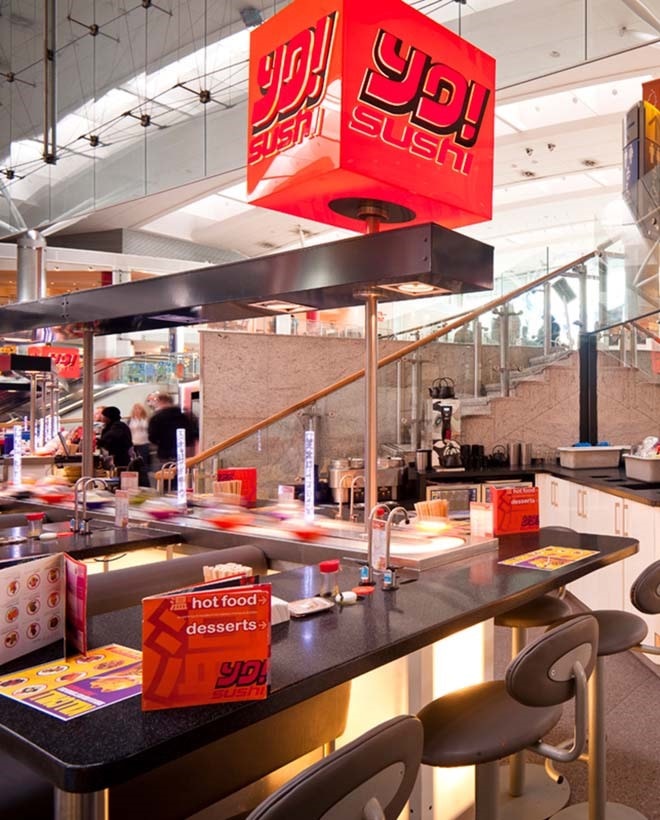 Southampton WestQuay
Unit C2, Upper Shopping Level, WestQuay Shopping Centre, Southampton, SO15 1QE
Open today until 5pm
order now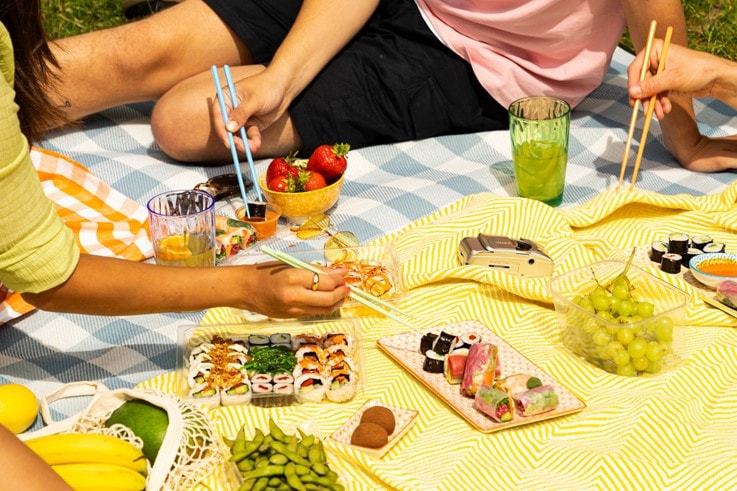 dine alfrescYO! this summer
banish the beige & step up your picnic game with one of our new summer bundles! With a choice of sushi platters paired with popping edamame and sweet Little Moons chocolate mochi, all for just £12.95, we're sure it will go down a treat in the summer sun. If you're not down to bundle, don't worry as we've also rolled out new summer rolls and kaiso dishes which we're sure you'll adore from £3.00…
make YO!
at home
Try creating some of our other mouthwatering YO! inspired dishes at home with our recipes.
view all recipes