Address
Bourne Centre, Southampton Rd,
Salisbury, SP1 2NY
YO! Salisbury Tesco Extra opening hours
Monday: 6am - 5pm
Tuesday: 6am - 5pm
Wednesday: 6am - 5pm
Thursday: 6am - 5pm
Friday: 6am - 5pm
Saturday: 6am - 5pm
Sunday: 10am - 4pm
nearby locations
Here are your closest YO! restaurants.
Fareham Tesco Superstore
Open today until 5pm
more info
Andover Tesco Extra
Open today until 5pm
more info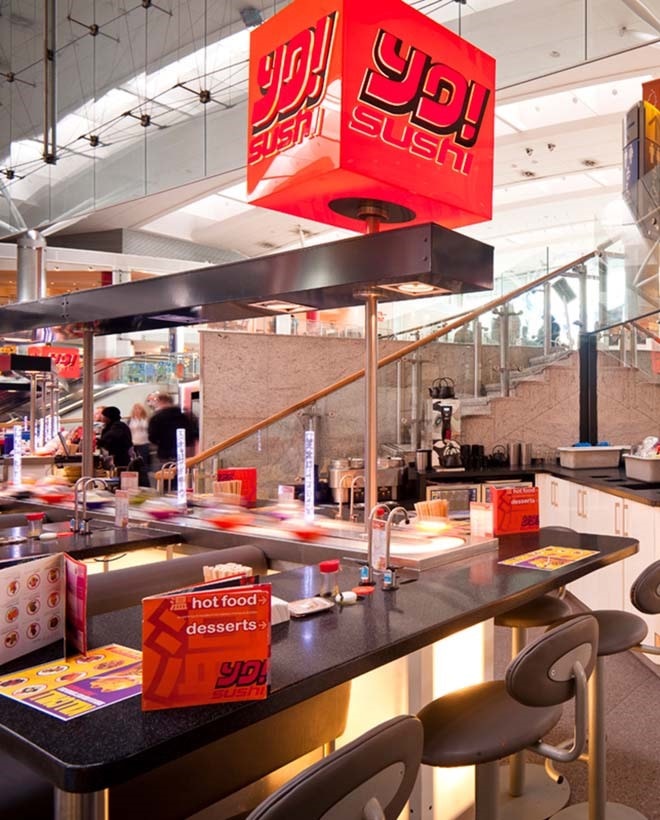 Southampton WestQuay
Unit C2, Upper Shopping Level, WestQuay Shopping Centre, Southampton, SO15 1QE
Opening at 11am today
order now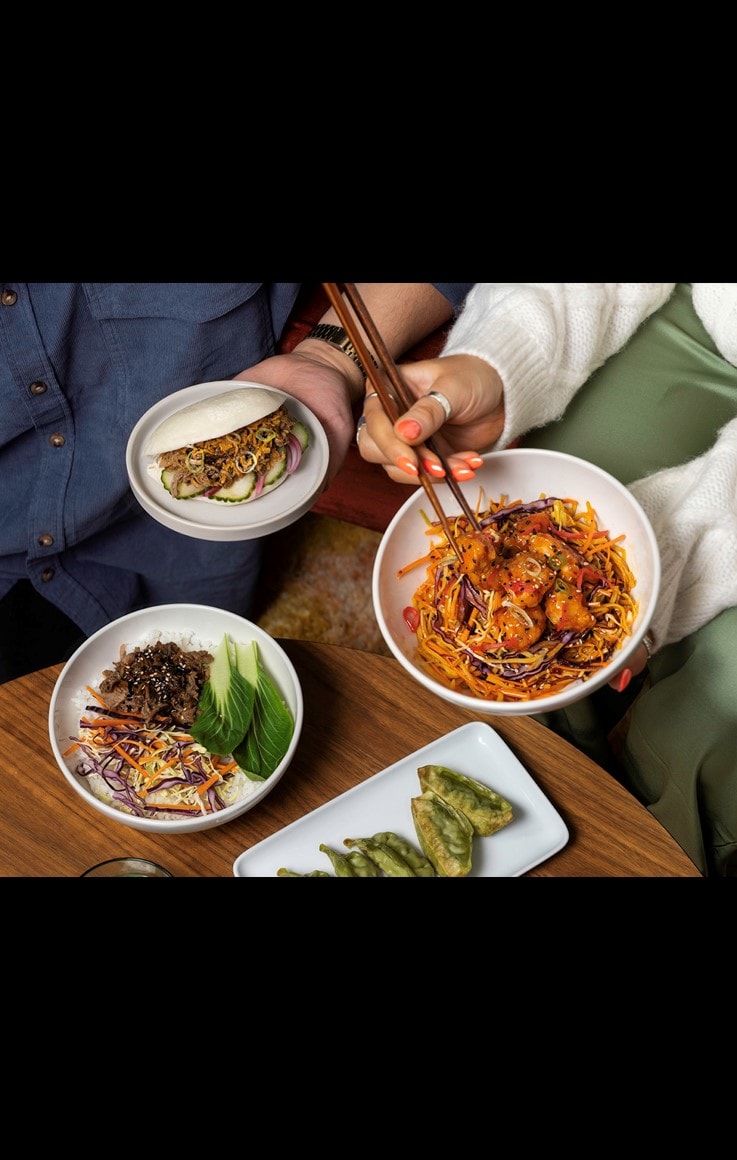 new bowls alert!
Say hello to our new and improved hot bowls at your local YO! kiosk. Including duck teriyaki, korean chicken and vegan katsu. Plus for a limited time only, save £1 on all curry, rice and noodle bowls!
find my kiosk
make YO!
at home
Try creating some of our other mouthwatering YO! inspired dishes at home with our recipes.
view all recipes