Address
Service Station, Top Valley Way,
Nottingham, NG5 9DD
YO! Nottingham Top Valley Tesco Extra opening hours
Monday: 6am - 5pm
Tuesday: 6am - 5pm
Wednesday: 6am - 5pm
Thursday: 6am - 5pm
Friday: 6am - 5pm
Saturday: 6am - 5pm
Sunday: 10am - 4pm
nearby locations
Here are your closest YO! restaurants.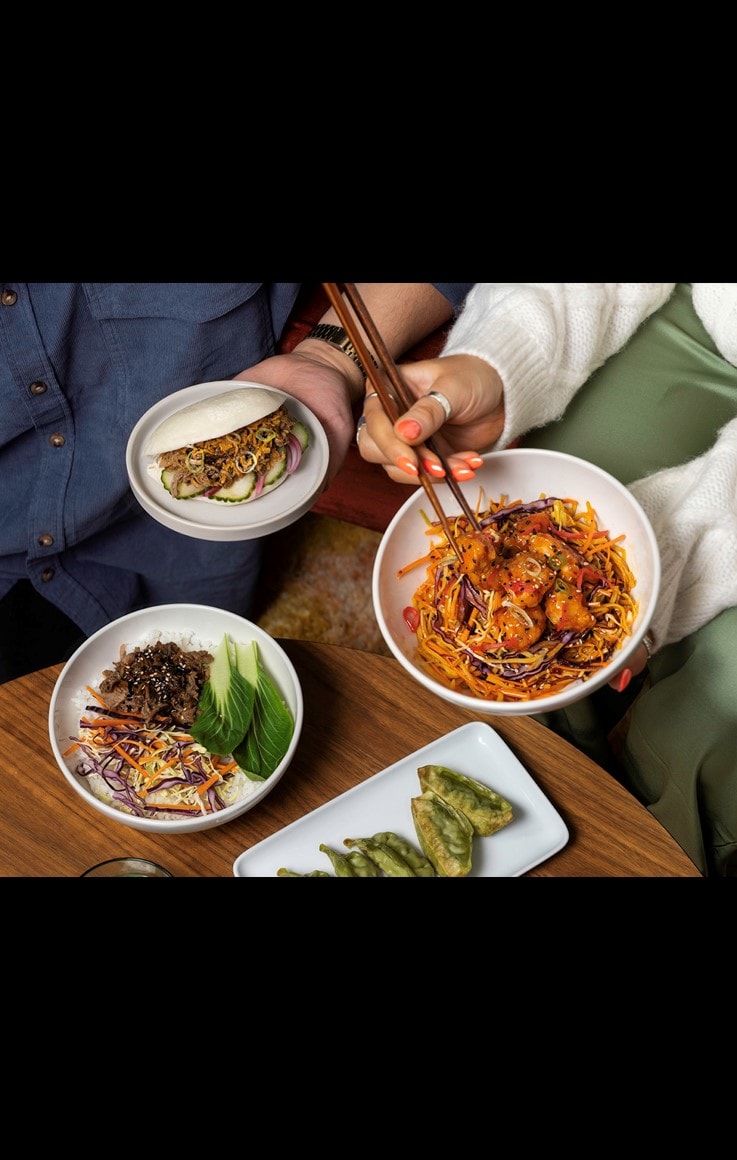 new bowls alert!
Say hello to our new and improved hot bowls at your local YO! kiosk. Including duck teriyaki, korean chicken and vegan katsu. Plus for a limited time only, save £1 on all curry, rice and noodle bowls!
find my kiosk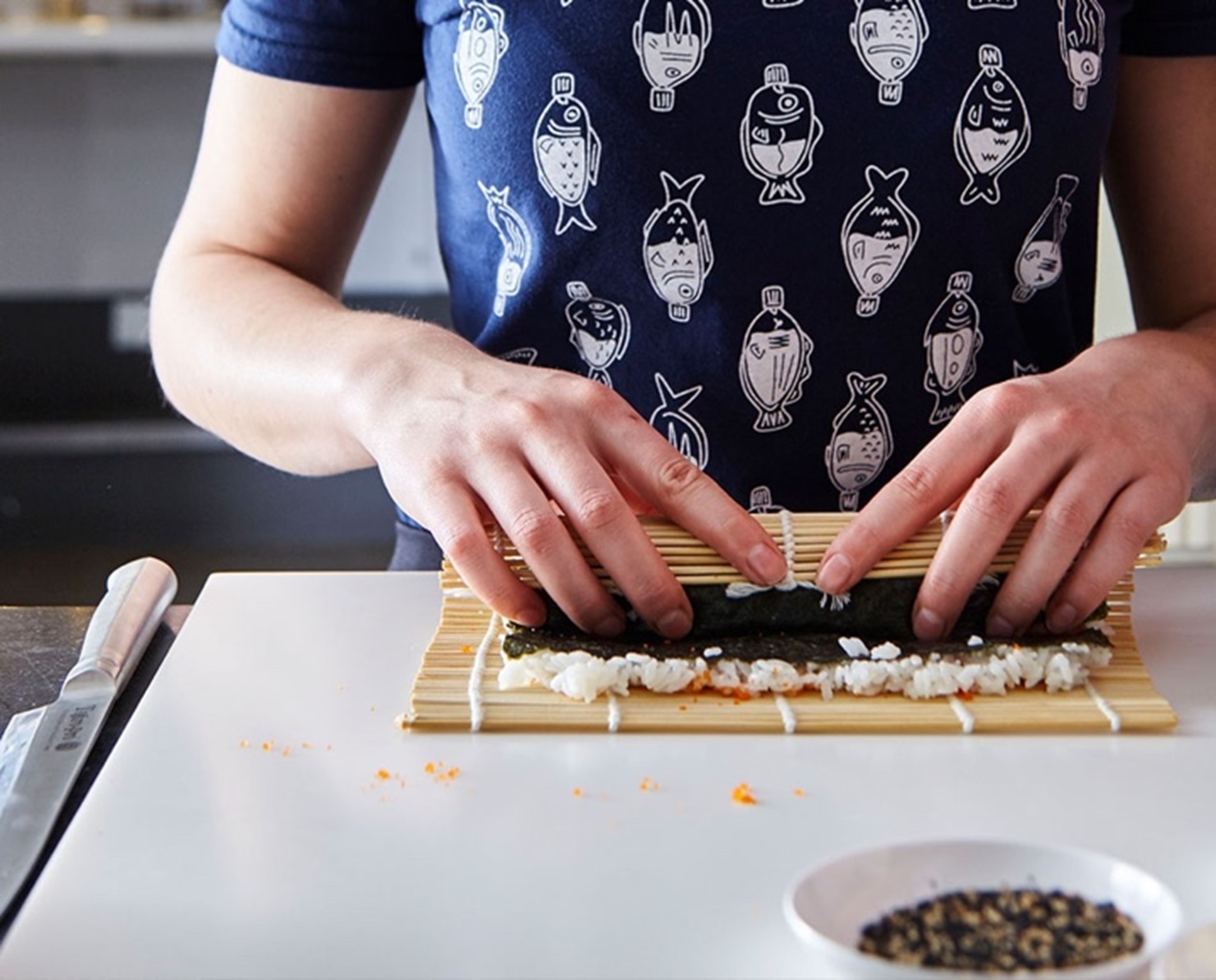 sushi
school
We'll teach you step by step, until you're rolling your own sushi masterpieces.
Learn to sushi