Address
2 Maidenwell Ave, Hamilton, Leicester,
LE5 1BJ
YO! Leicester Hamilton Tesco Extra opening hours
Monday: 6am - 5pm
Tuesday: 6am - 5pm
Wednesday: 6am - 5pm
Thursday: 6am - 5pm
Friday: 6am - 5pm
Saturday: 6am - 5pm
Sunday: 10am - 4pm
nearby locations
Here are your closest YO! restaurants.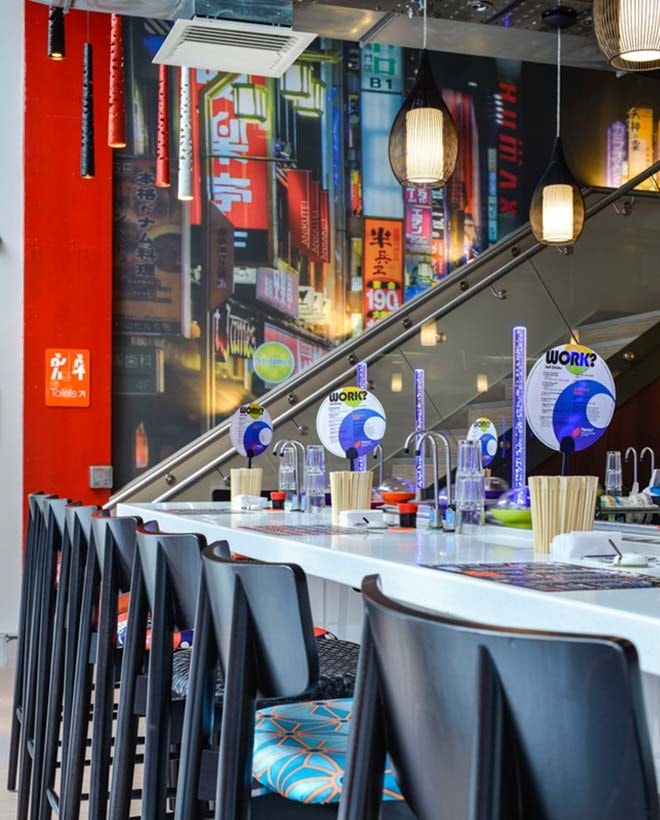 Leicester Highcross
4, Highcross Lane, Leicester, LE1 4SD
Open today until 9pm
order now
Loughborough Rushes Superstore
Open today until 5pm
more info
Nottingham Long Eaton Tesco Extra
Open today until 5pm
more info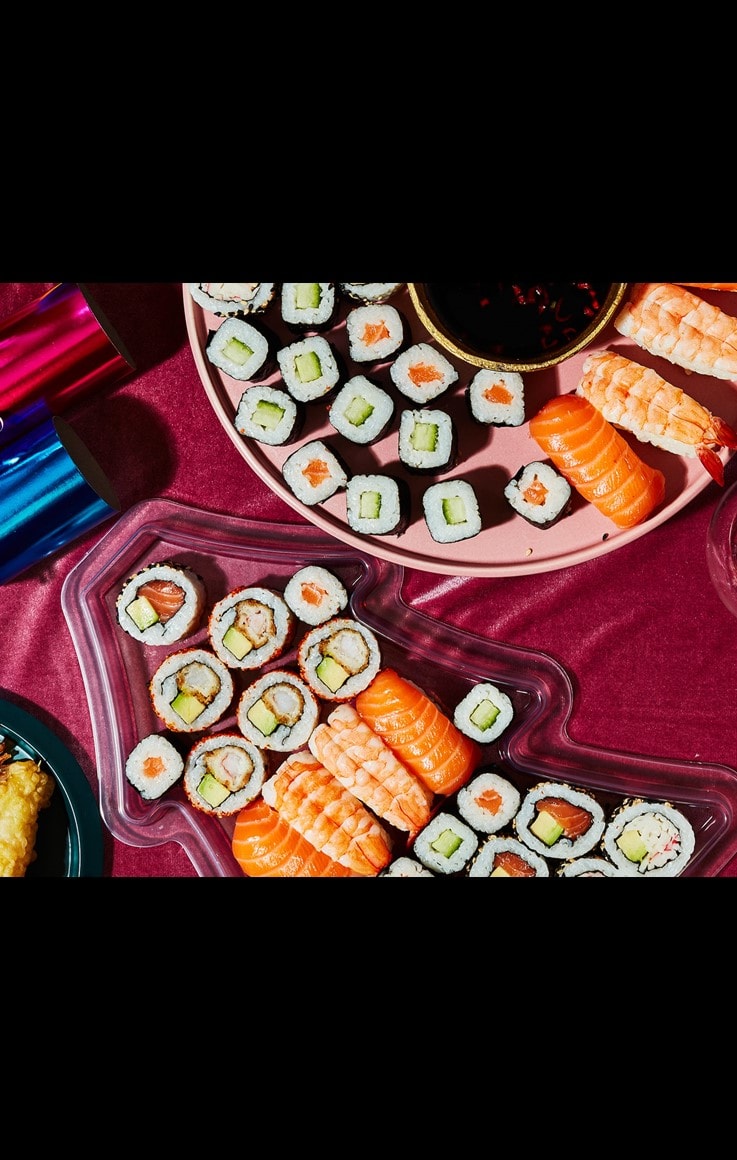 2 festive platters for £20
YO! read that correctly. Our new limited edition Christmas Tree platters are 2 for £20. Get festive with seafood or mixed options - available now at your nearest YO! Tesco kiosk.
find my kiosk
make YO!
at home
Try creating some of our other mouthwatering YO! inspired dishes at home with our recipes.
view all recipes