Address
Cygnet View, West Thurrock, Lakeside,
Grays, RM20 1TX
YO! Lakeside Tesco Extra opening hours
Monday: 6am - 5pm
Tuesday: 6am - 5pm
Wednesday: 6am - 5pm
Thursday: 6am - 5pm
Friday: 6am - 5pm
Saturday: 6am - 5pm
Sunday: 10am - 4pm
nearby locations
Here are your closest YO! restaurants.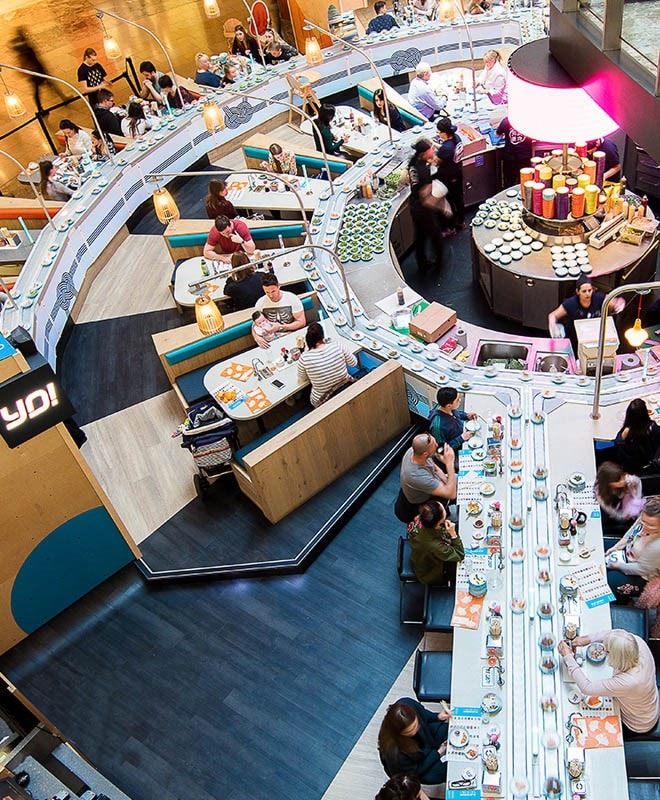 Bluewater
Bluewater, KL10 Lower Guild Mall House of Fraser, Greenhithe, DA9 9SB
Opening at 11am tomorrow
order now
Romford Roneo Tesco Extra
Opening at 8am tomorrow
more info
Welling Tesco Superstore
Closed, opens Tuesday at 6am
more info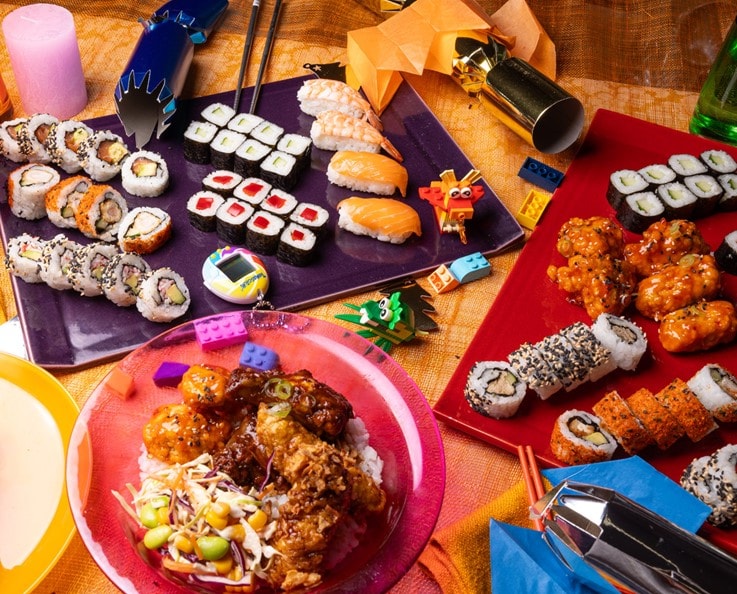 grab & YO! hoho!
'Tis the season to be jolly and we're kicking off in style at our YO! kiosks in Tesco! Spread the cheer with our seasonal sharing platters or treat yours(elf) to the JFC Rice Bowl and Festive Rolls!
check it out