order delivery
Sushi and fresh Japanese food straight to your door.
Address
W Cromwell Rd, London,
W14 8PB
YO! Kensington Tesco Superstore opening hours
Monday: 6am - 5pm
Tuesday: 6am - 5pm
Wednesday: 6am - 5pm
Thursday: 6am - 5pm
Friday: 6am - 5pm
Saturday: 6am - 5pm
Sunday: 11am - 5pm
nearby locations
Here are your closest YO! restaurants.
Hammersmith Tesco Superstore
Open today until 5pm
more info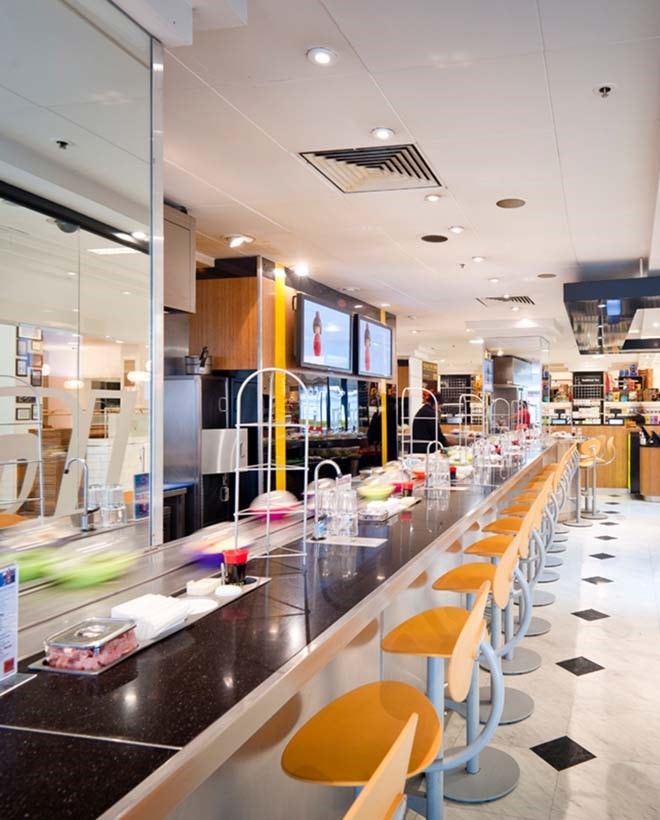 London Selfridges
Selfridges Food Hall, 400 Oxford Street, London, W1A 1AB
Open today until 10pm
order now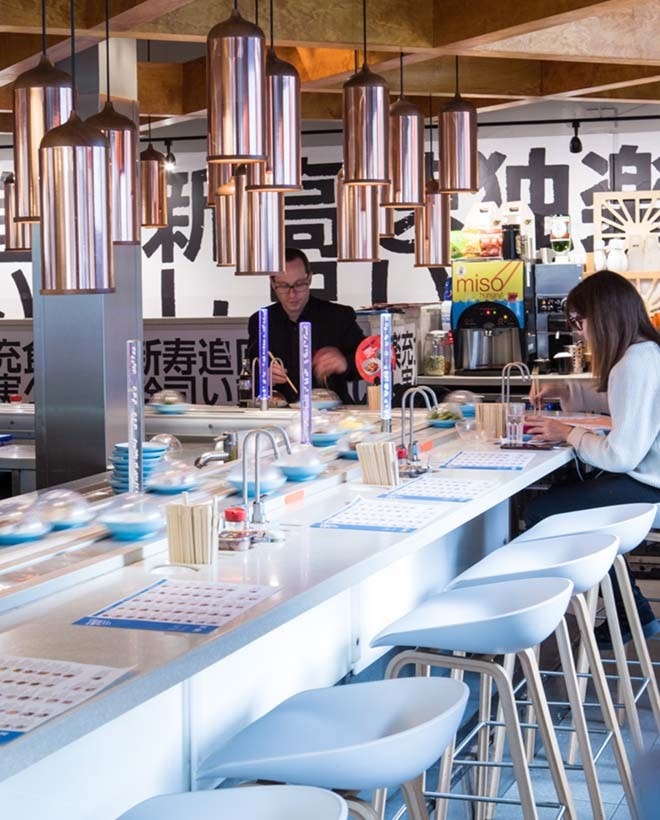 Bond Street
15 Woodstock Street, London, W1C 2AQ
Open today until 9pm
order now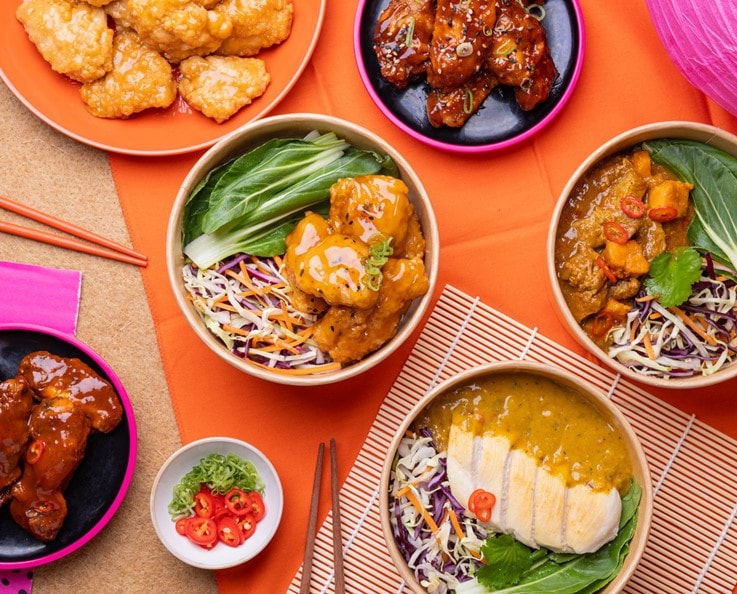 street food heroes
We've added 6 NEW DISHES to our menu! Tuck into Korean BBQ, Massaman Beef Curry, Sweet & Sour Nanban Chicken Bowl and more. Available from your closest YO! Kiosk.
check it out