order delivery
Sushi and fresh Japanese food straight to your door.
Address
Princes Rd, Chelmsford,
CM2 9XW
YO! Chelmsford Princes Rd Tesco Superstore opening hours
Monday: 6am - 5pm
Tuesday: 6am - 5pm
Wednesday: 6am - 5pm
Thursday: 6am - 5pm
Friday: 6am - 5pm
Saturday: 6am - 5pm
Sunday: 10am - 4pm
nearby locations
Here are your closest YO! restaurants.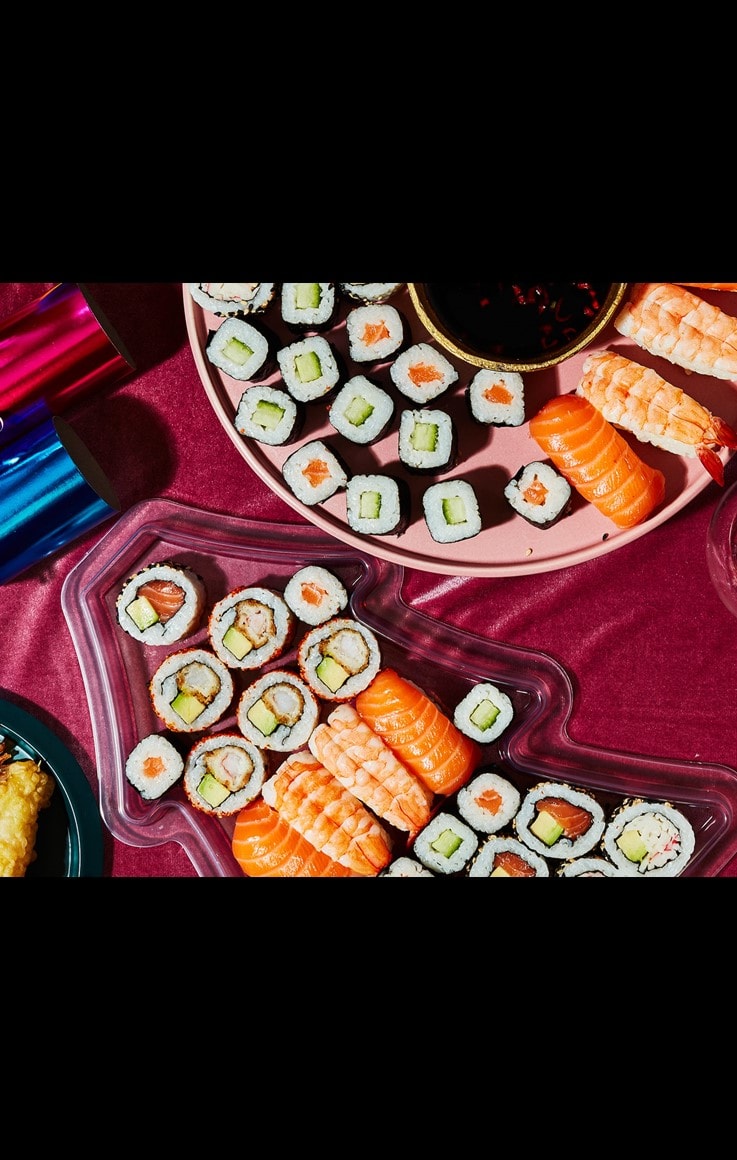 2 festive platters for £20
YO! read that correctly. Our new limited edition Christmas Tree platters are 2 for £20. Get festive with seafood or mixed options - available now at your nearest YO! Tesco kiosk.
find my kiosk