order delivery
Sushi and fresh Japanese food straight to your door.
Address
Altrincham Road,
M23 9TJ
YO! Baguley Tesco Extra opening hours
Monday: 6am - 5pm
Tuesday: 6am - 5pm
Wednesday: 6am - 5pm
Thursday: 6am - 5pm
Friday: 6am - 5pm
Saturday: 6am - 5pm
Sunday: 10am - 4pm
nearby locations
Here are your closest YO! restaurants.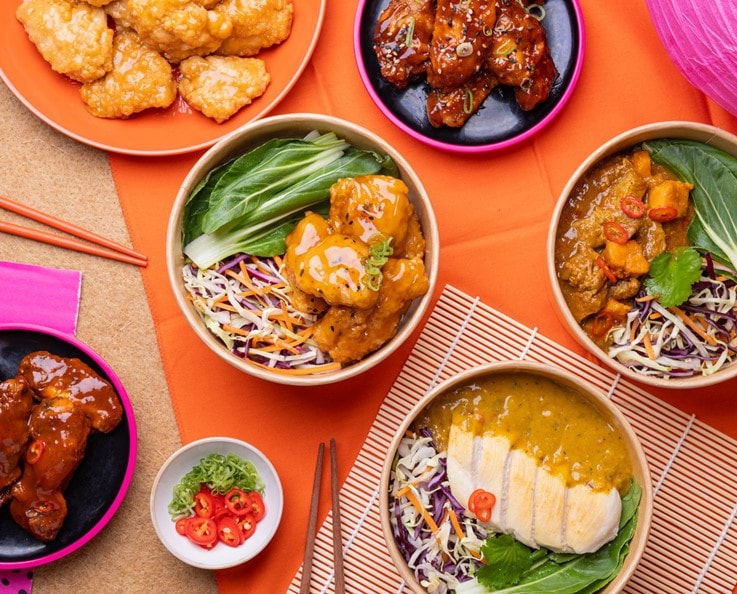 street food heroes
We've added 6 NEW DISHES to our menu! Tuck into Korean BBQ, Massaman Beef Curry, Sweet & Sour Nanban Chicken Bowl and more. Available from your closest YO! Kiosk.
check it out