Address
19 London Road West,
Amersham, HP7 0HA
YO! Amersham Tesco Superstore opening hours
Monday: 6am - 5pm
Tuesday: 6am - 5pm
Wednesday: 6am - 5pm
Thursday: 6am - 5pm
Friday: 6am - 5pm
Saturday: 6am - 5pm
Sunday: 10am - 4pm
nearby locations
Here are your closest YO! restaurants.
Gerrards Cross Superstore
Opening 30th Nov 2022
more info
Rickmansworth Superstore
Opening at 11am tomorrow
more info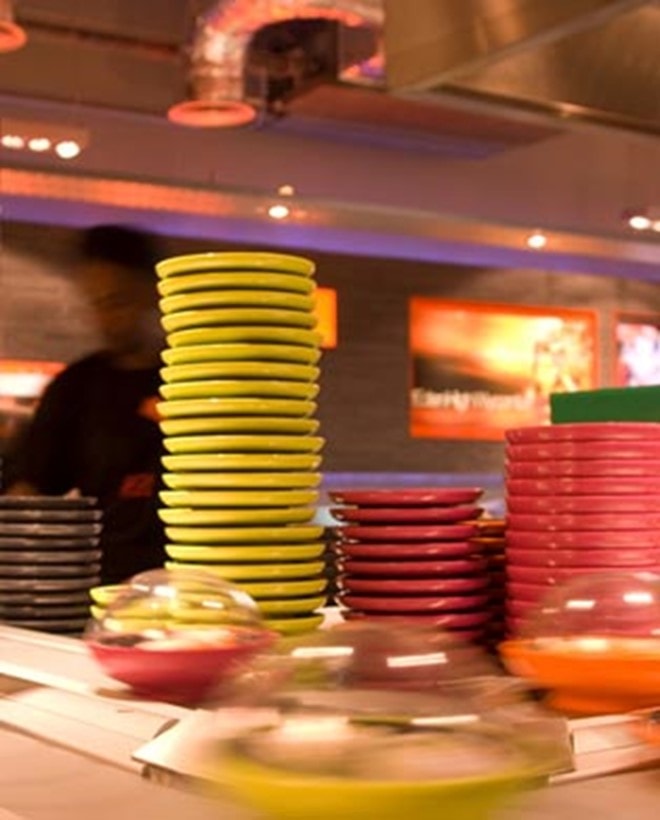 High Wycombe Eden
Eden Shopping Centre, 15 Denmark Street, High Wycombe, HP11 2DB
Open today until 10pm
order now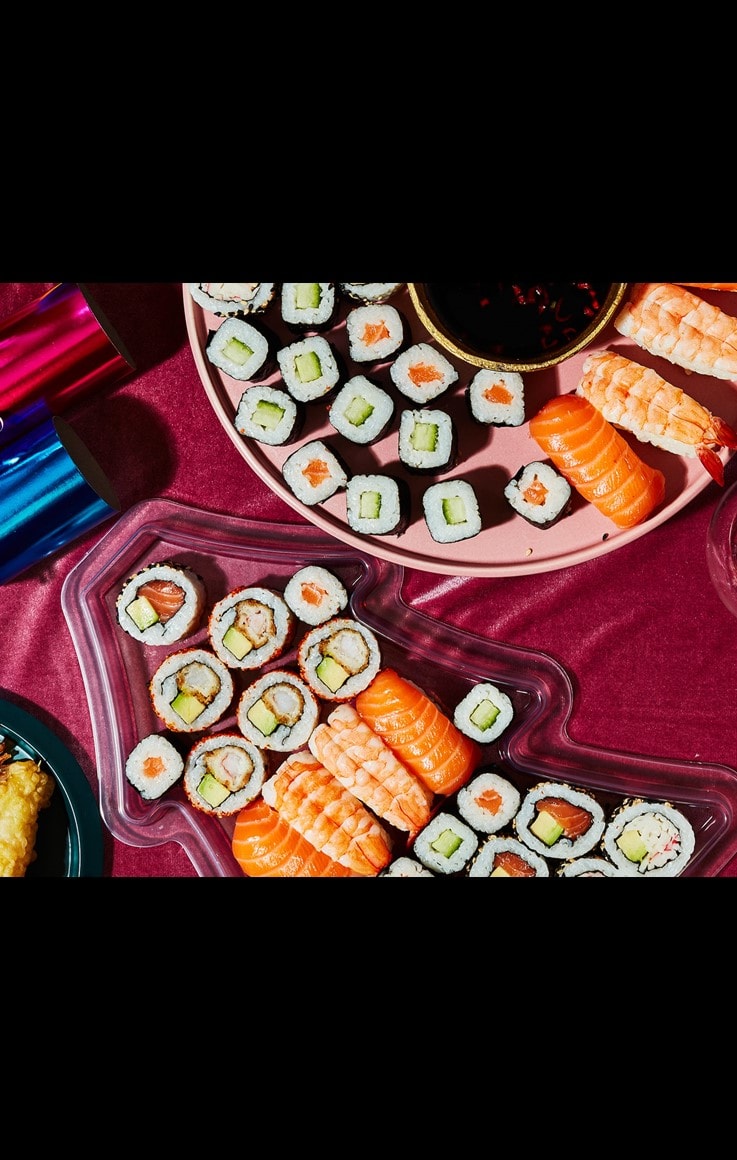 2 festive platters for £20
YO! read that correctly. Our new limited edition Christmas Tree platters are 2 for £20. Get festive with seafood or mixed options - available now at your nearest YO! Tesco kiosk.
find my kiosk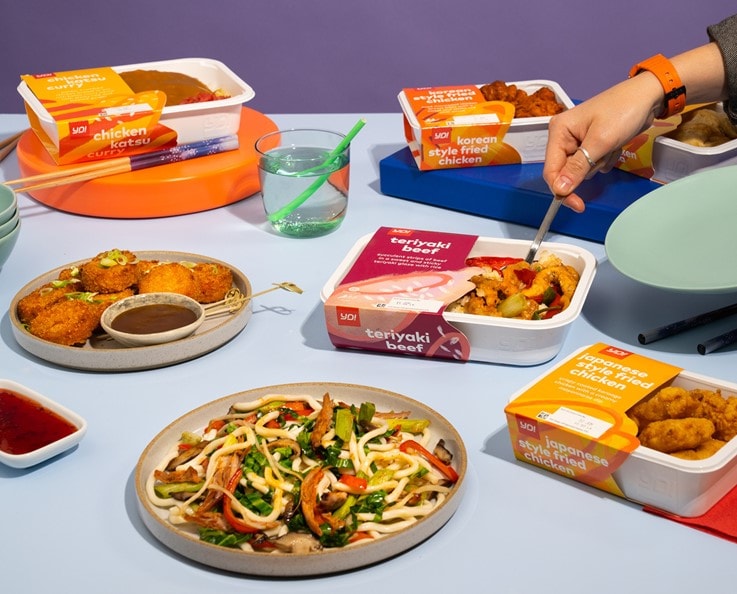 ready, set, YO!
You can now get YO! ready meals from Tesco stores nationwide. Choose from chicken katsu curry, duck udon noodles, teriyaki beef, pumpkin katsu bites and more.
see the range
make YO!
at home
Try creating some of our other mouthwatering YO! inspired dishes at home with our recipes.
view all recipes