Address
Marcham Rd, Abingdon,
OX14 1TU
YO! Abingdon Tesco Extra opening hours
Monday: 6am - 5pm
Tuesday: 6am - 5pm
Wednesday: 6am - 5pm
Thursday: 6am - 5pm
Friday: 6am - 5pm
Saturday: 6am - 5pm
Sunday: 10am - 4pm
nearby locations
Here are your closest YO! restaurants.
Bicester Superstore
Opening 30th Nov 2022
more info
Newbury Tesco Extra
Opening at 11am tomorrow
more info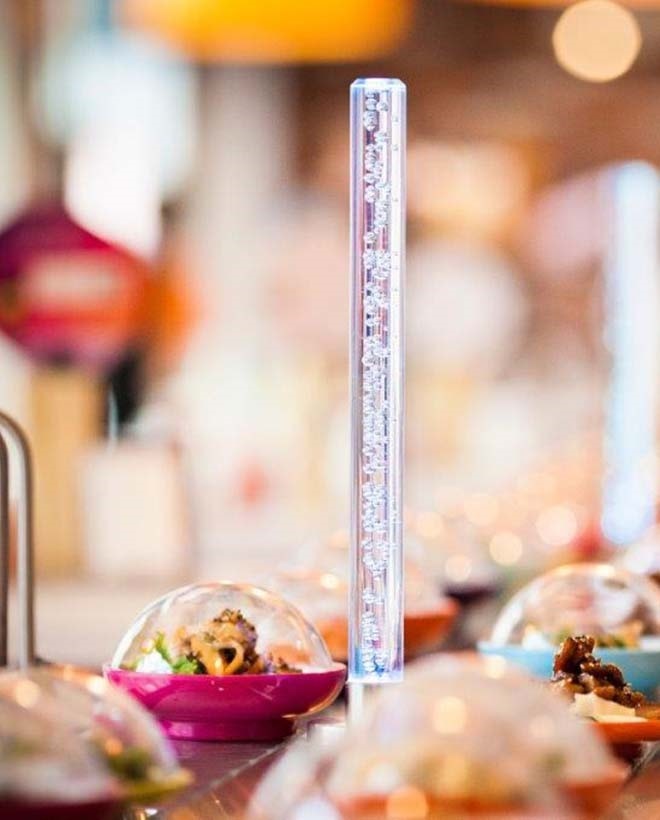 Reading House of Fraser
House of Fraser, The Oracle Centre, Reading, Berkshire, RG1 2AS
Open today until 10pm
order now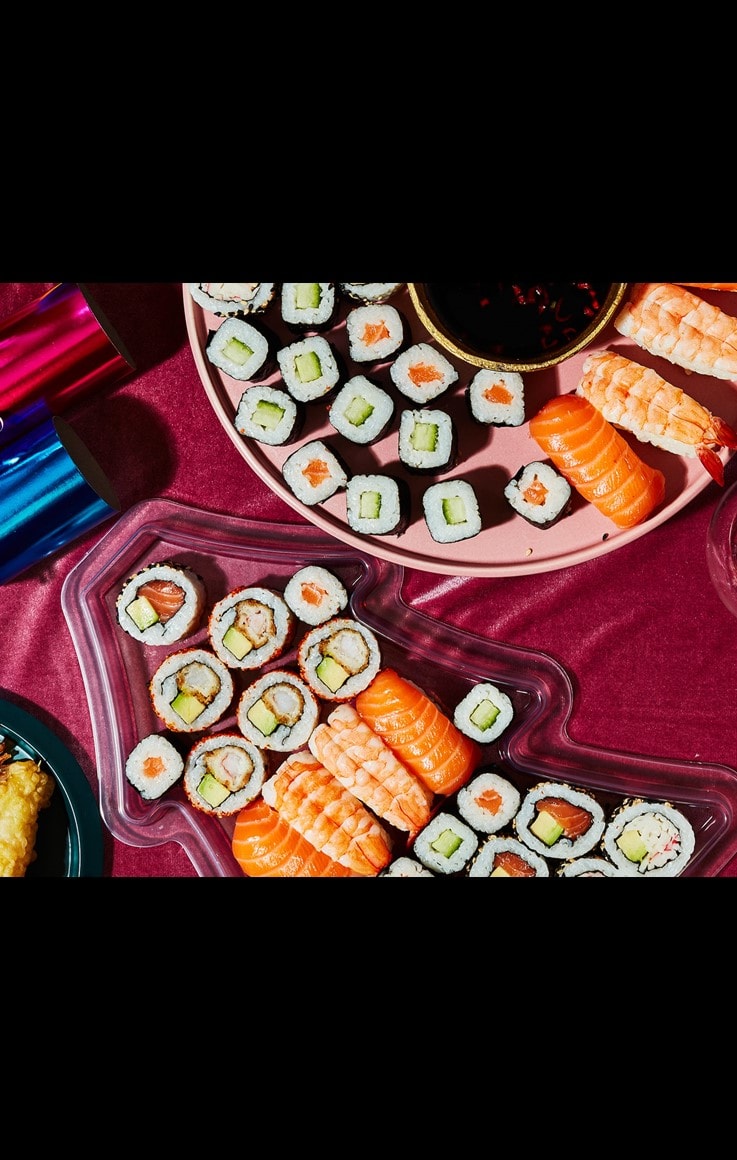 2 festive platters for £20
YO! read that correctly. Our new limited edition Christmas Tree platters are 2 for £20. Get festive with seafood or mixed options - available now at your nearest YO! Tesco kiosk.
find my kiosk