love club benefits
£5 voucher for signing-up
For use when you dine-in or click + collect at any YO! restaurant.
exclusive discounts
Regular discounts and offers across the entire YO! restaurant and in-store range.
competitions
Be the first to hear about competitions to win prizes, sushi!
sign up for exclusive news, rewards, and limited time offers!​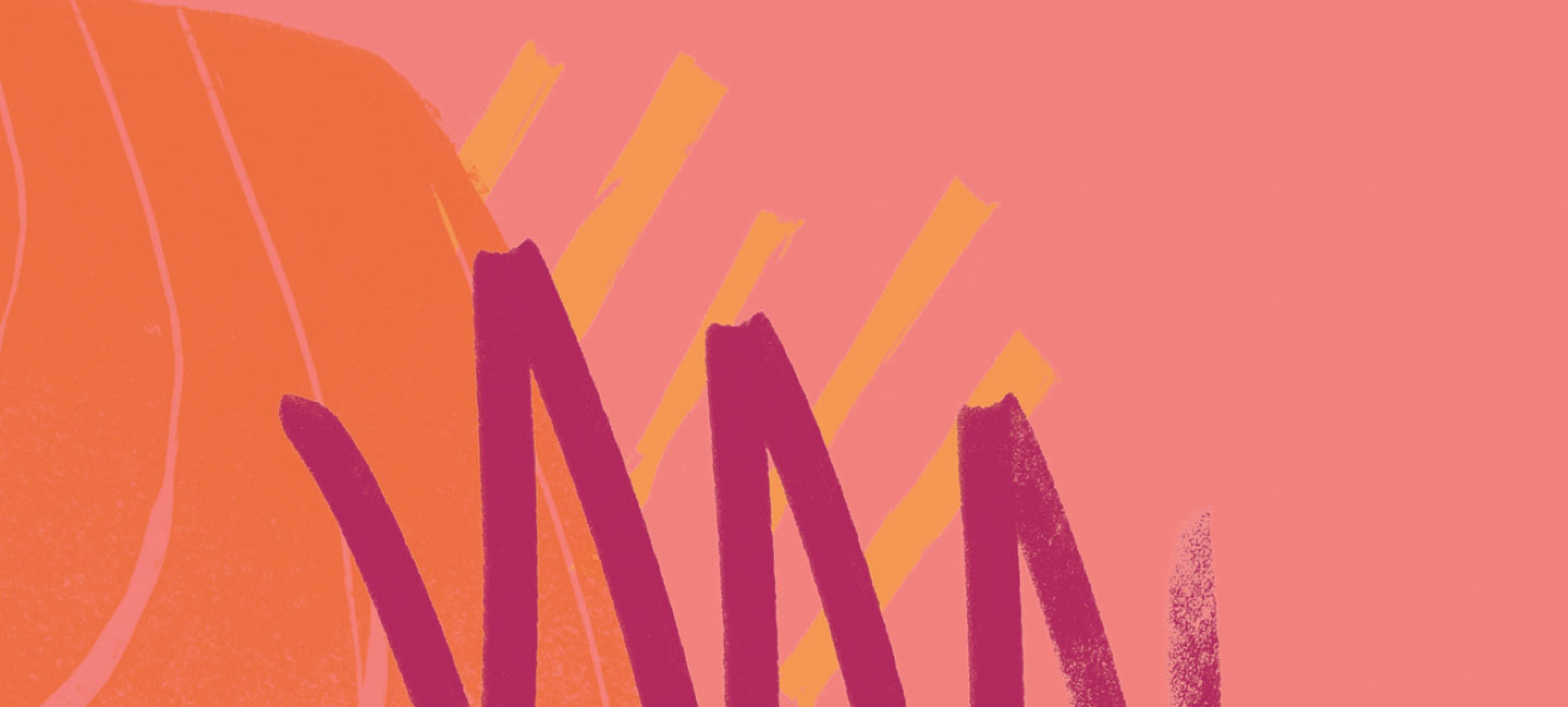 YO! restaurant dine in rewards
1. sign up
Scan the QR code on your restaurant table and create an account at checkout.
2. spend
Enjoy your favourite YO! dishes at our restaurants or click + collect.
3. earn
Earn 1 point for every qualifying £1 spent.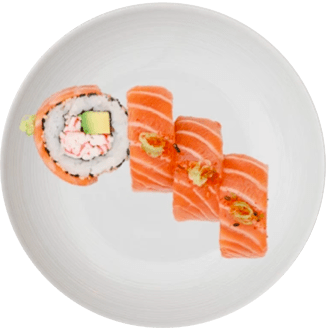 4. redeem
At 50 points redeem £5 off your bill.