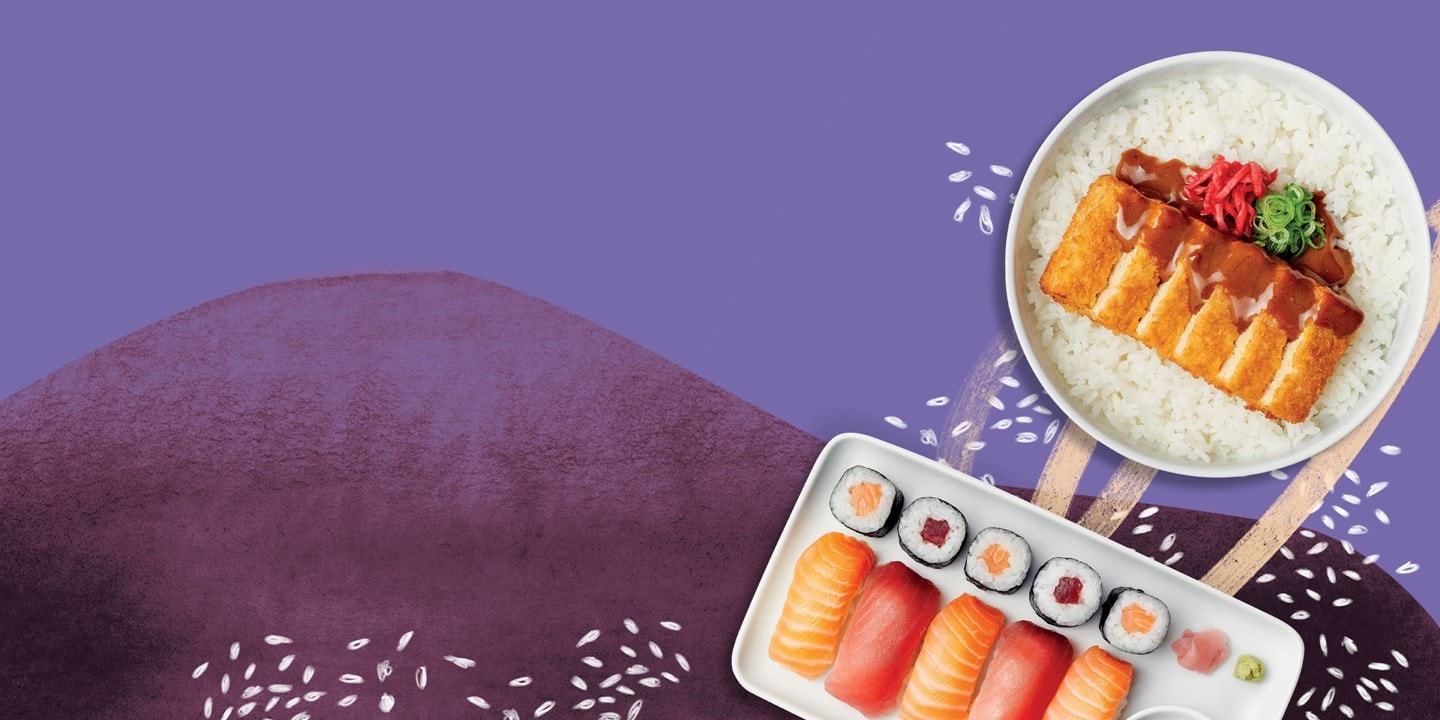 shopping for sushi
Your next YO! fix is never too far away as you can now get YO! To Go from over 300 Sainsbury's stores nationwide!

Offering a range of mouth-watering sushi and your favourite Japanese dishes, keep an eye out for us when you're visiting the store to do your shop and pick up your flavour hit.

Find your nearest Sainsbury's store here.