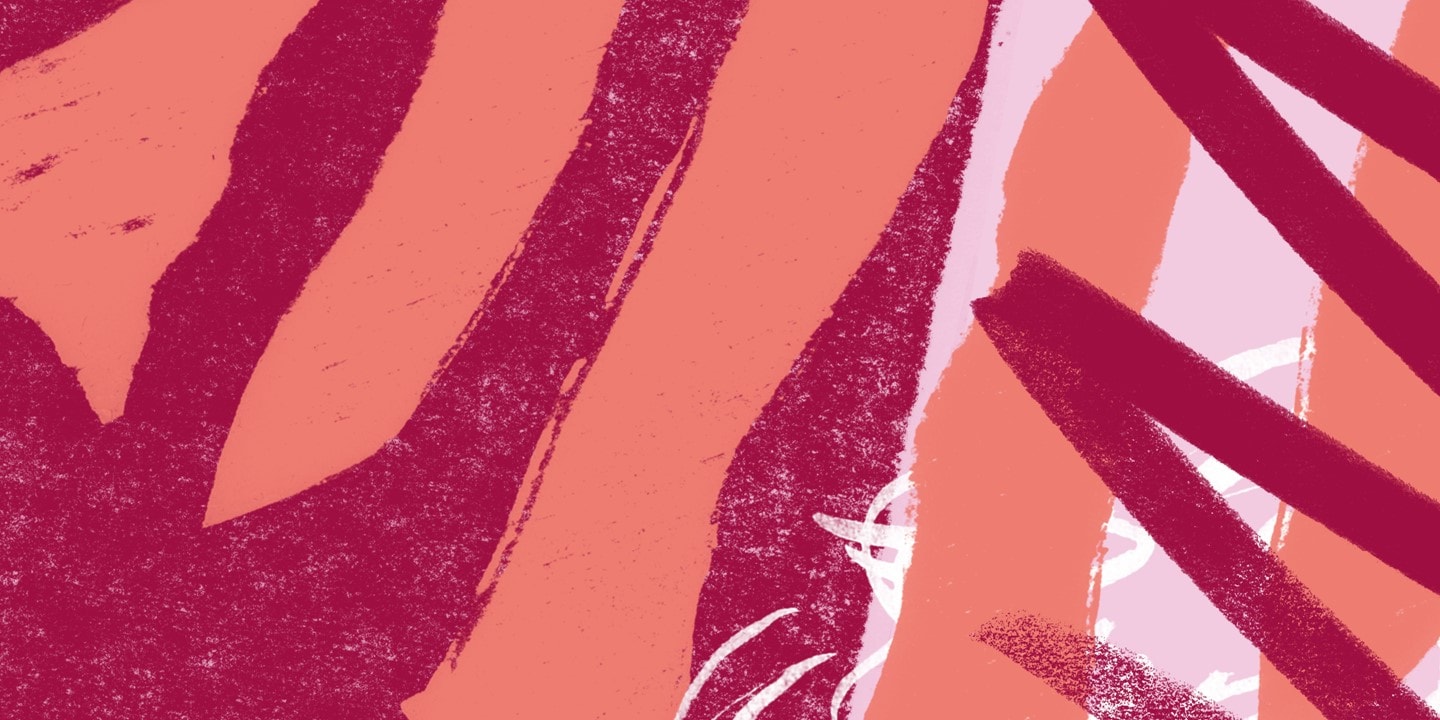 make gyozas at home
Good news, gyoza lovers! Our Exec Chef has created an easy to follow recipe showing how you can make your very own gyozas at home!

Ingredients:
340g pork mince (can be swapped for chicken, beef or vegetables – try mushroom, cabbage or tofu)
2 x mushrooms - finely chopped
1 x clove garlic - finely grated
1 x inch ginger - finely grated
1 x small carrot - finely grated
Pinch of coriander- finely chopped

Seasoning:
1 tsp sesame oil
1 tsp soy sauce
1 pinch salt
1 pinch black pepper

Gyoza Skin:
2 cups plain flour
½ tsp salt
½ cup water - just boiled
step 1:
Place the finely chopped meat into a mixing bowl, add the grated or chopped vegetables and then season with the sesame oil, soy, salt and pepper. Leave it in the fridge while you make the gyoza skin.
step 2:
Sieve the flour into a mixing bowl, add the salt to the just boiled water to dissolve, and pour the water into the flour. Mix it well and a dough will form. Knead the dough for 10 minutes until it changes to a smooth texture. Cut the dough in half, roll each half into 1 inch thick logs, cover with cling film and leave for 30 mins.
step 3:
Cut each log into 12 even sized pieces. Sprinkle some flour onto the surface. Roll the pieces into balls, and then press the balls with the palm of your hand. Use a rolling pin to roll the dough nice and thin. You can cut with a cookie cutter if you wish to make them neat and even sized.
step 4:
Place heaped teaspoon of meat mix onto the skin, wet around the edge of the skin, fold the skin over, then pinch and fold around 6 times along the edge. Repeat with the remaining.
step 5:
In a medium hot pan, add a little oil, place the gyoza in the oil and colour the base, add 150ml of water and cover with a tight lid. Cook until the water has disappeared, then lightly fry.

step 6:
Serve with some vinegar and soy sauce. Enjoy! Last but not least, tag your creations with #myYOgyoza on Instagram for a chance to win a £50 gift card! T&Cs apply.
terms & conditions:
To enter you must upload a picture of your homemade gyoza to Instagram tagging @yosushi and #myYOgyoza
Entry to this competition can be made between 25th March and 11.59pm (GMT) on 15th April 2020.
The prize is 1 x £50 YO! Gift Card. Gift Card terms & conditions apply: https://yosushi.com/gift-card
One winner will be picked by YO!'s judging panel and notified on the 20th April 2020.
If the winner does not reply within 48 hours, YO!'s judging panel will pick another winner.
YO!'s decision is final. YO! reserves the right to remove or amend this offer at any time.
There are no cash alternatives – the prize must be accepted as offered and is non-transferable.
make YO!
at home
Try creating some of our other mouthwatering YO! inspired dishes at home with our recipes.
see more recipes