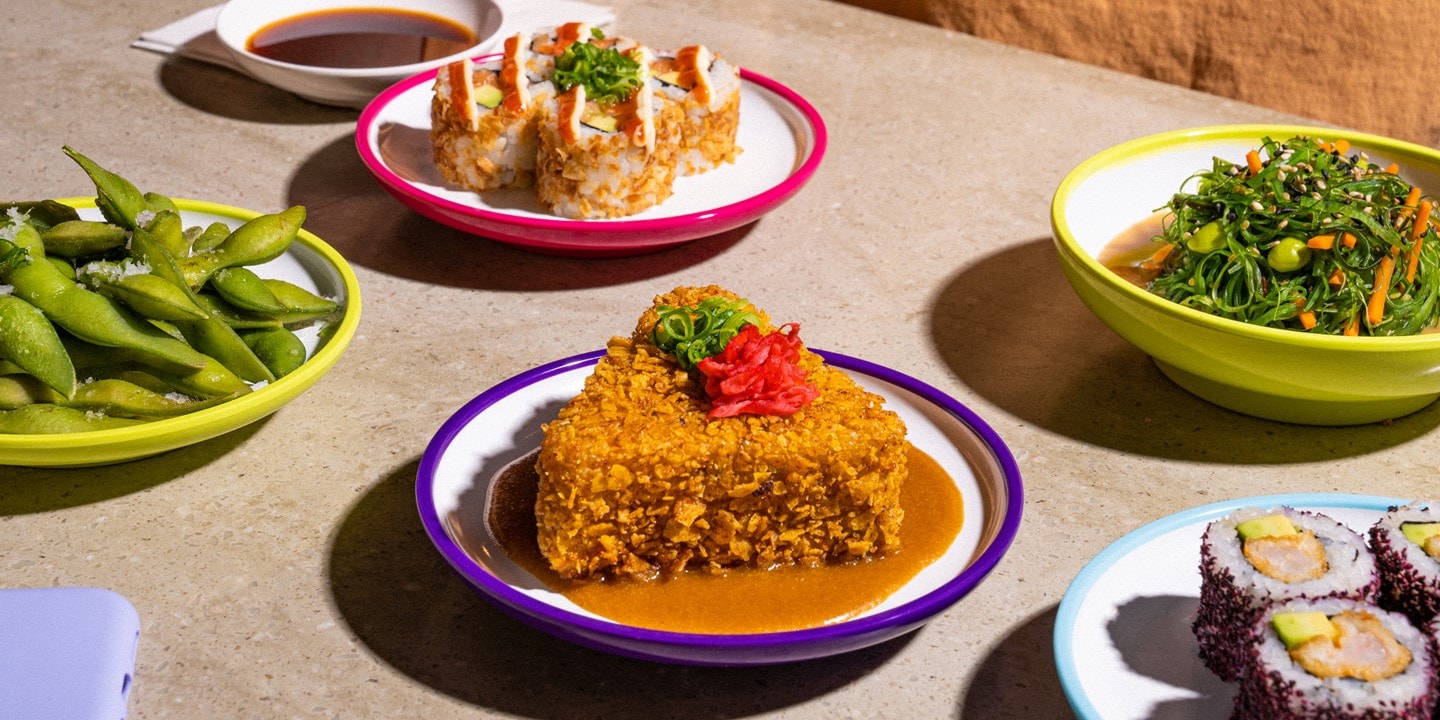 YO! it's time to get your snap on
For your chance to win £50 worth of sushi - post a pic of your YO! Doritos Onigiri Katsu Krunch. Simply tag @yosushi in your pic and use the #ItsKrunchTime hashtag to be in with the chance of winning! Competition closes Sunday 24 October 2021.
the small print
Customer must take photo of their YO! DORITOS® Onigiri Katsu Krunch and upload to Instagram as a grid post.
Customer must tag @yosushi and #ItsKrunchTime.
Competition closes on Sunday 24th October.
Winner will be randomly selected on Monday 25th October.
We can remove or change this offer at any time.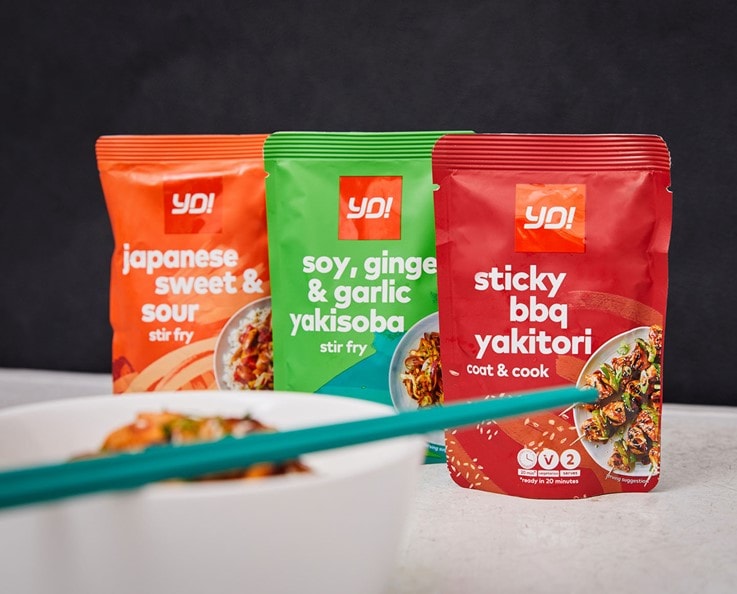 from our kitchen, to yours
We don't want to keep all our mouth-watering flavours to ourselves. So we've come up with a range of sauces, marinades and mayos to help you flex your culinary muscles and recreate your favourite YO! dishes at home. Yum. Available in Tesco, Waitrose and Ocado.
shop Tesco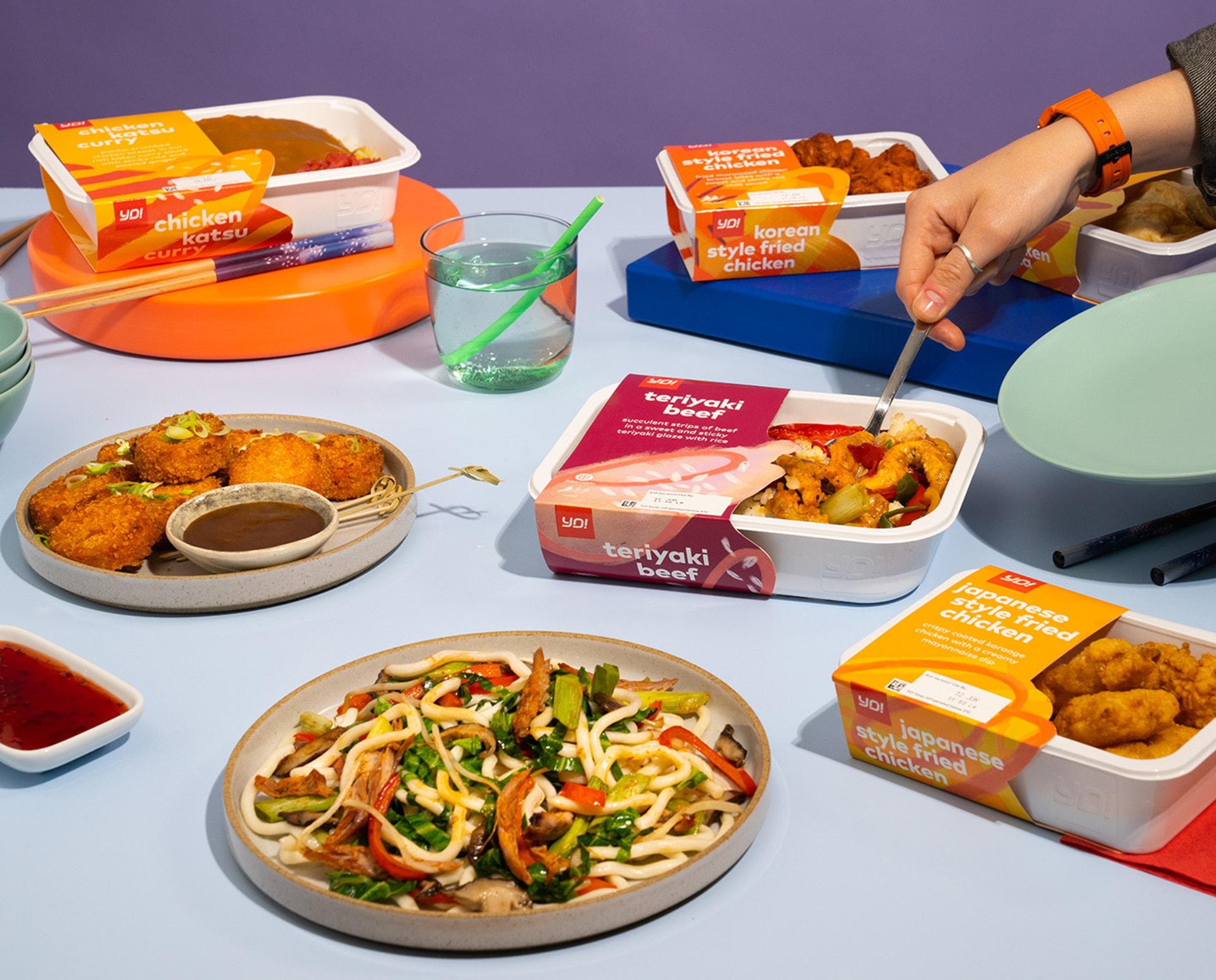 ready, set,
YO!
You can now get YO! ready meals from Tesco stores nationwide. Choose from chicken katsu curry, duck udon noodles, teriyaki beef, pumpkin katsu bites and more.
see the range