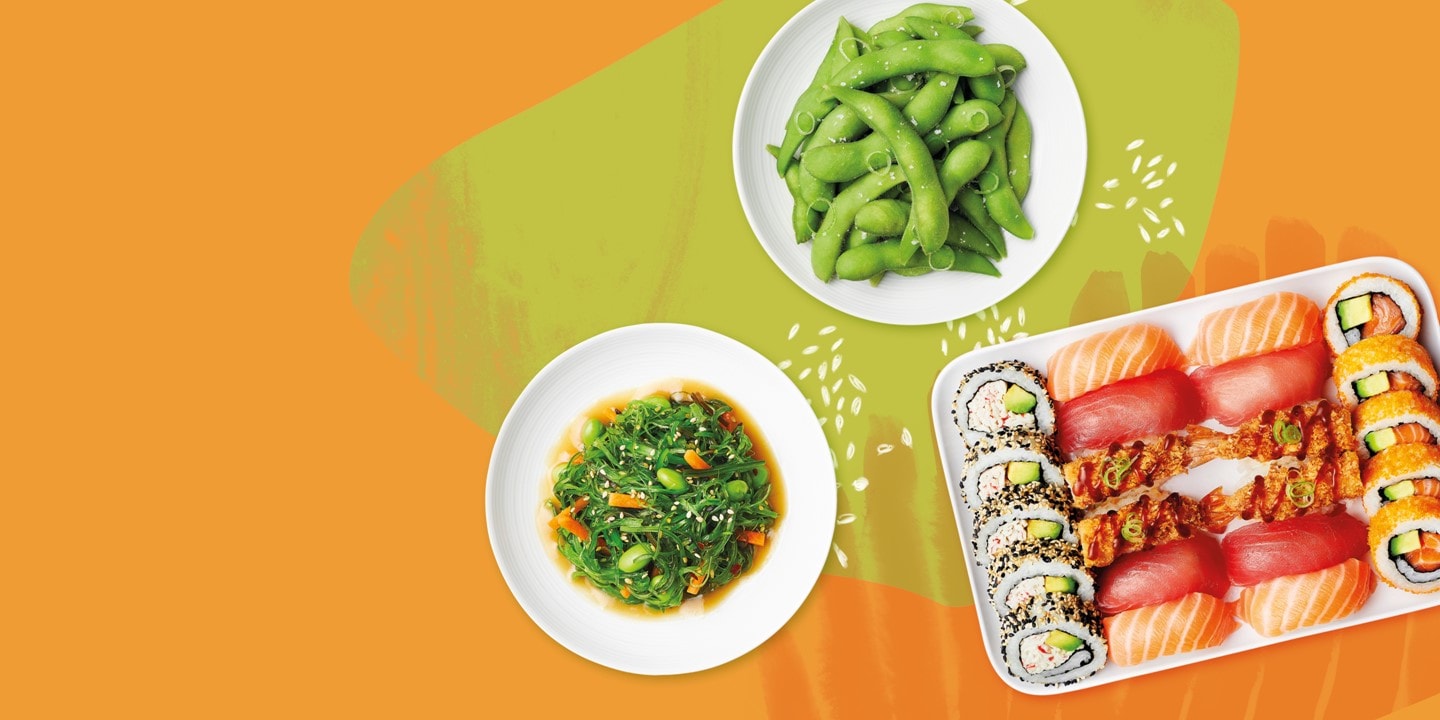 YO! picnic
It's picnic season - and there ain't no picnic like a YO! picnic!
Grab a mate, head to the park and let the good times roll with your YO! faves outdoors for just £25.
This offer includes Sushi Sharer, edamame, kaiso salad and two drinks (your choice of Coca-Cola, Coca-Cola Zero Sugar, Diet Coke, Sprite, Fanta, Still Water, Sparkling Water.
It's valid from Monday to Sunday, all day between the from 12th April to 16th May 2021.
You can't transfer the offer. There isn't a cash alternative, and you can't use it with any other offer or promotion (like Unidays or Bluelight).
What the manager says goes – so if they say you can't have the discount, then you can't have the discount. (Sorry.)
We can remove or change this offer any time we want to.