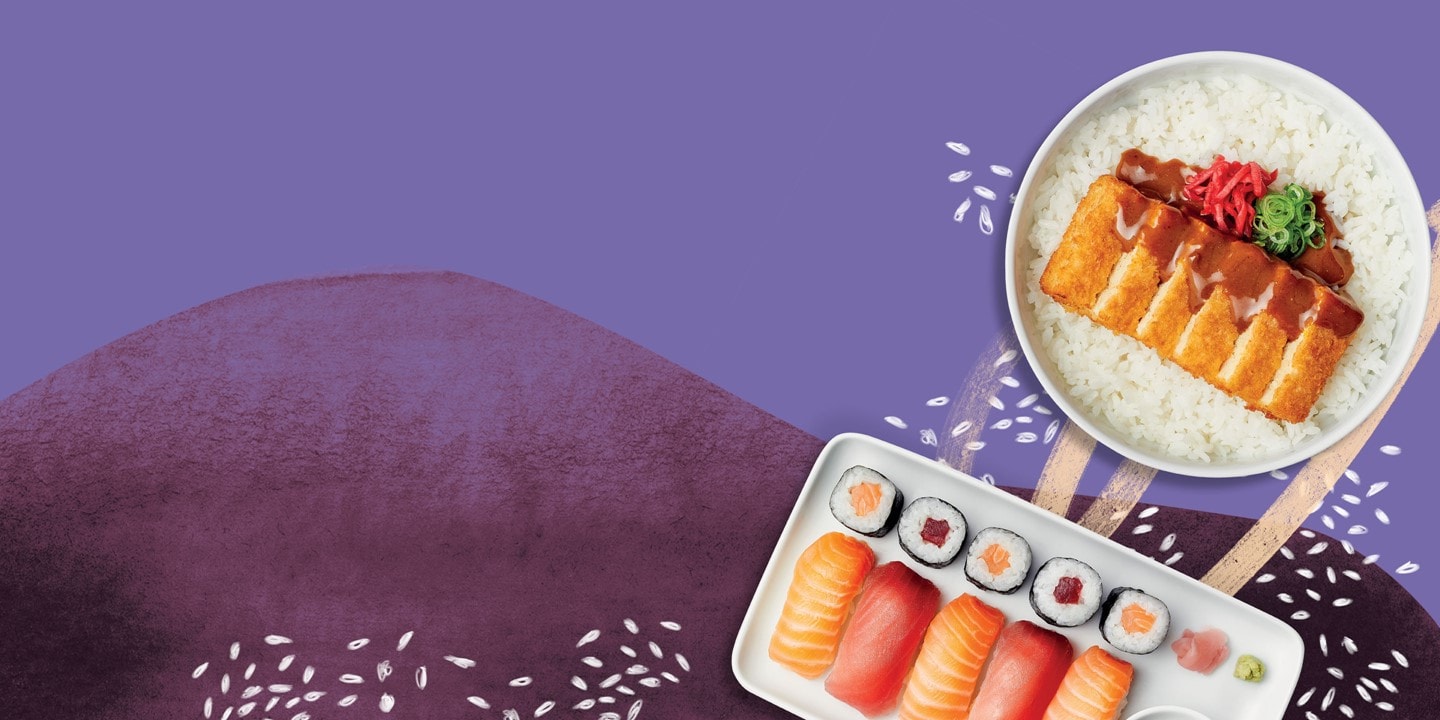 Click & collect
Enjoy £2.50 off £7.50 OR £5 off £15 off all Click & Collect orders.
In a hurry? Need an easy lunch or dinner option? Stop by your local YO! and enjoy a Japanese feast to take away at home or your desk.
To get your discount code, visit any YO! restaurant and quote "CLICK&COLLECT20" to receive your exclusive discount card. Once you receive your discount card and code, this can then be entered when ordering via C&C - yosushi.com/takeaway-delivery.
the small print:
​
£2.50 off £7.50 minimum spend or £5 off £15 minimum spend - valid on click & collect only.
Discount is valid on your click & collect food bill only (not valid on dine in, delivery or to purchase YO! Gift Cards).
To redeem the discount, you must enter your unique code when paying your bill at yosushi.com/takeaway-delivery.
Only one discount code can be redeemed per transaction. Each code can only be used once.
Offer is non-transferable and cannot be used in conjunction with any other offer or promotion. There is no cash alternative.
Promotion is valid until 31st December 2020.
YO! Sushi Manager's decision is final. YO! Sushi reserves the right to remove or amend this offer at any time.