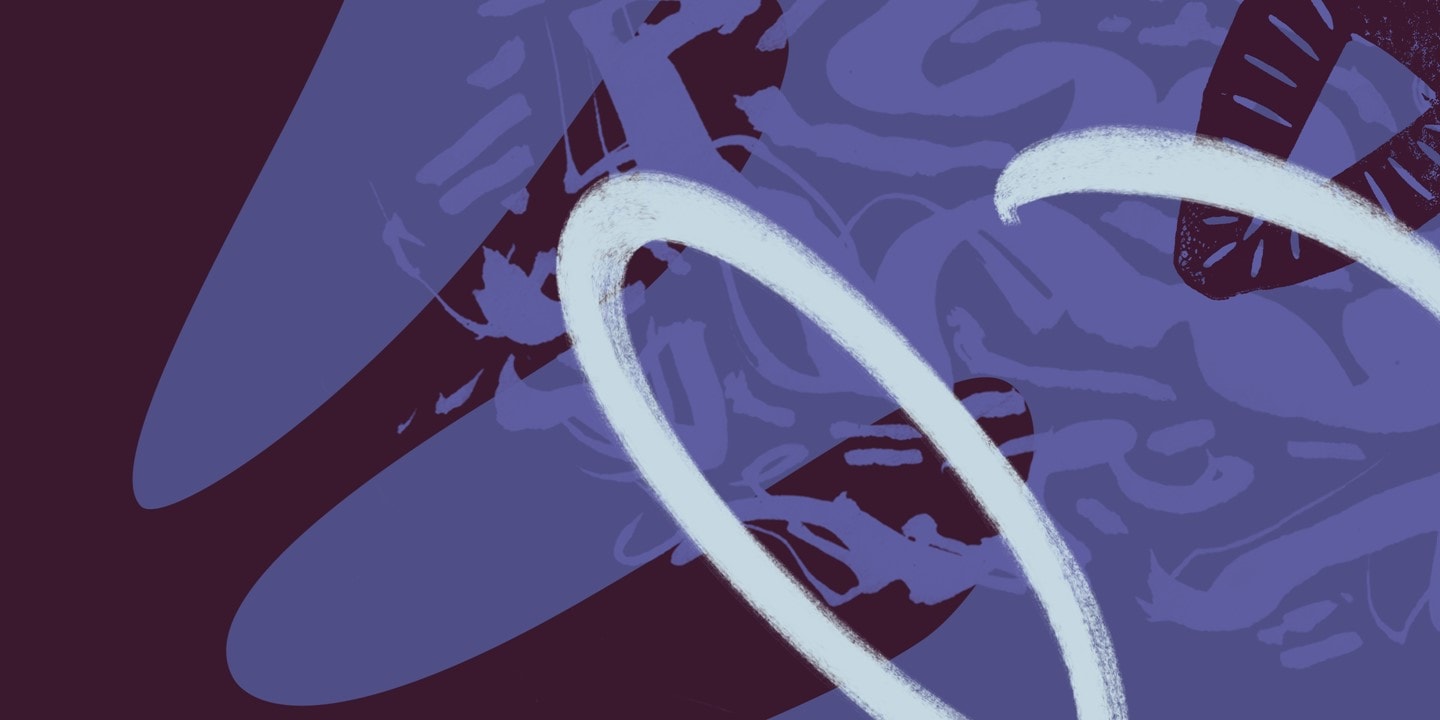 Movember
why we partnered with Movember?
Movember is the leading charity that's transforming how men think about their health issues. This year they're focusing on mental health and suicide prevention in men (as well as testicular & prostate cancer). Recent studies show that there is a growing number of people working in hospitality who experience poor mental health, so YO! have introduced several initiatives to encourage these conversations and support our team members. With Movember, we want to reach our guests too.
guy-oza menu
We are donating 10p from every plate of gyoza sold during the month to support Movember and have created a bespoke 'guy-oza' menu, which can be used as a guide to help you start more meaningful conversations with the people in your life!
see 'guy-oza' menu
mate date Mondays
With 44% of men saying they feel lonely and 1 in 5 admitting to not having any close friends, YO! has launched the initiative to get men socialising together outside of the pub or football pitch, where a real conversation rarely happens. We partnered with Movember for the month of November, so on 'Mate Date Monday', any men (or men and women) who come into YO! with a friend or family member will receive 25% off their bill.
find out more