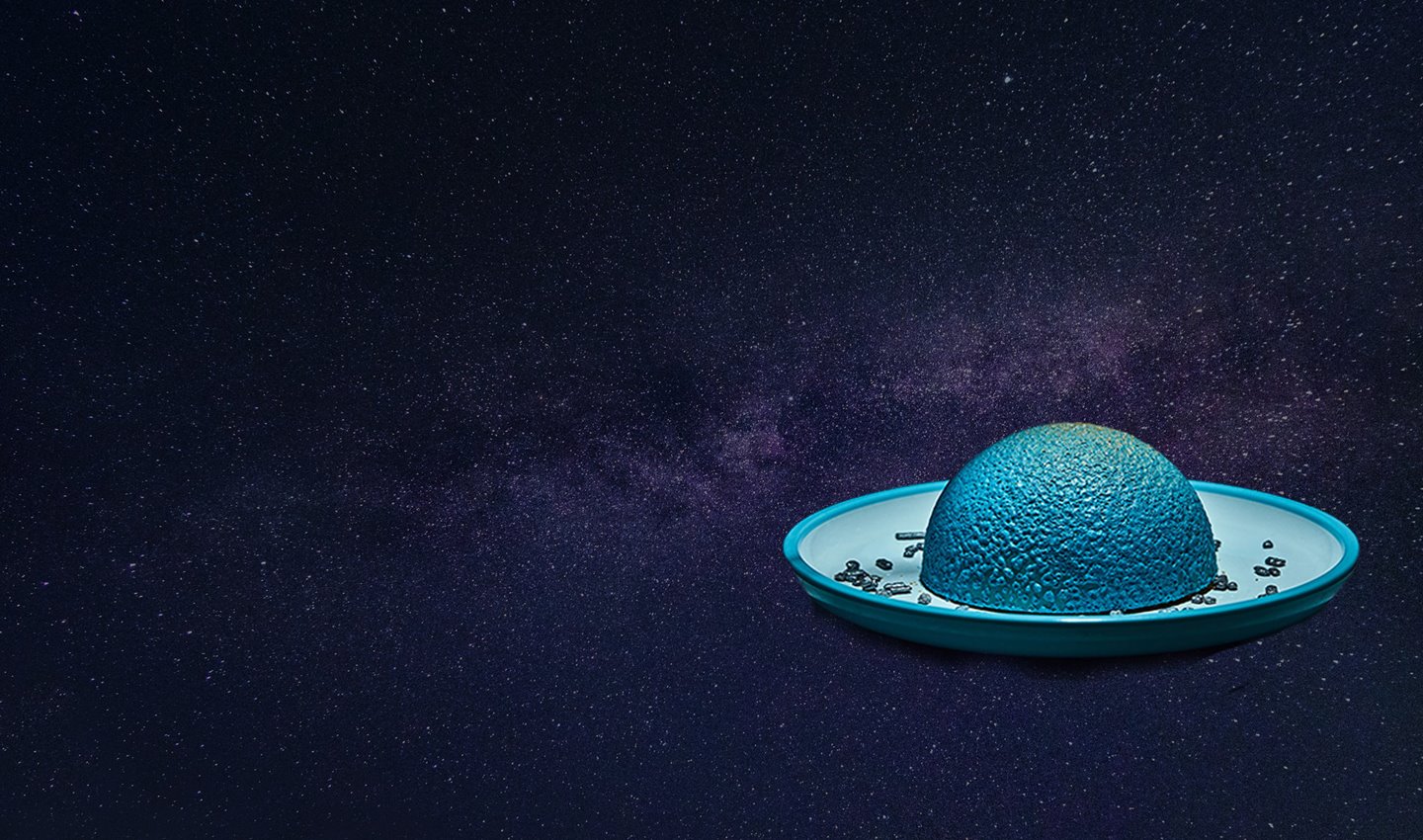 We're leaving the atmosphere this June with a new limited-edition intergalactic adult menu packed with truly out of this world dishes!
There are no streets in space, but that doesn't mean we can't enjoy the best street food has to offer… enter our japanese and korean cosmic corn dogs.
Finish with either the supernova smash or come into collision with our moon rock mochi!
To add to this, we introduce a limited-edition intergalactic flavour coca cola…