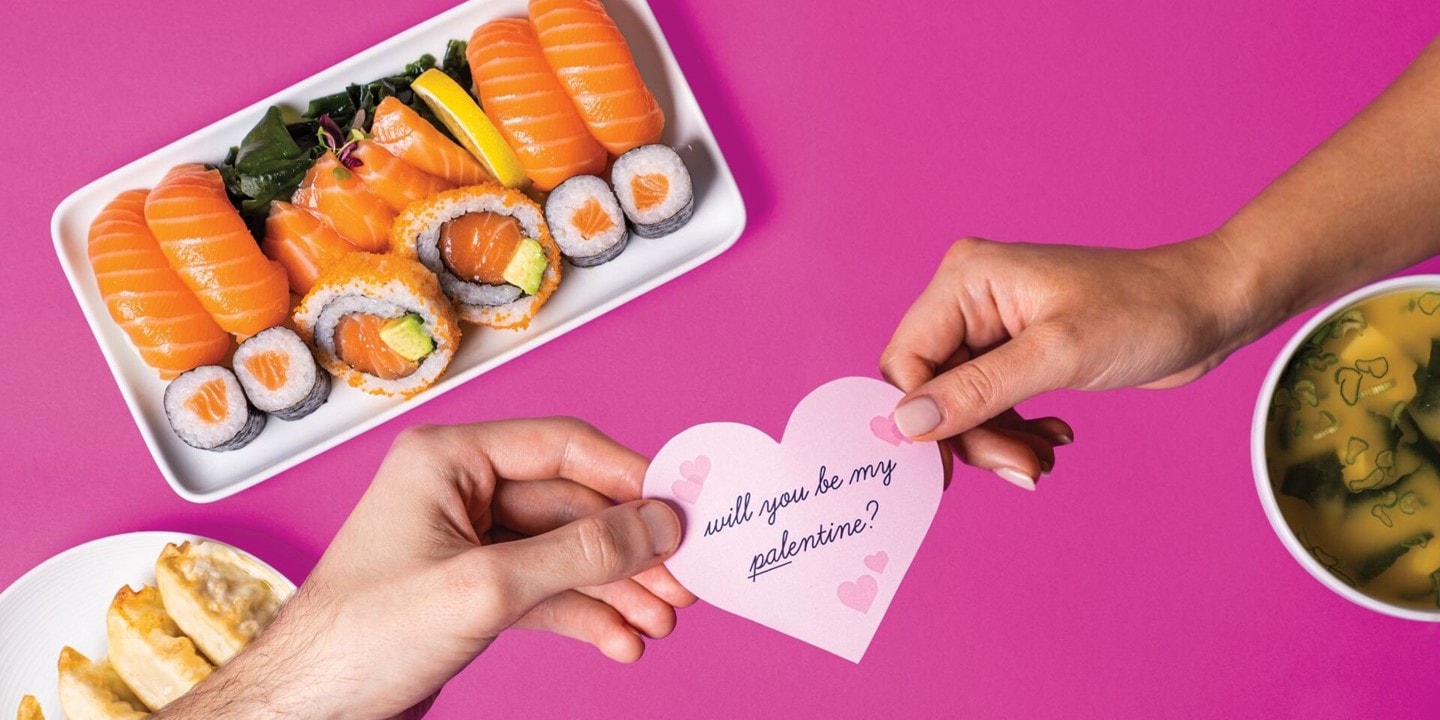 date YO! mate
Celebrate PALentine's with your best buddies

To fly the flag for the longest relationships we have, this February we're talking sushi rolls over couple goals and waving the friendship flag during the month of love. From platonic platters to buddy bundles that are perfect for sharing, we've got your PALentine's Day sorted!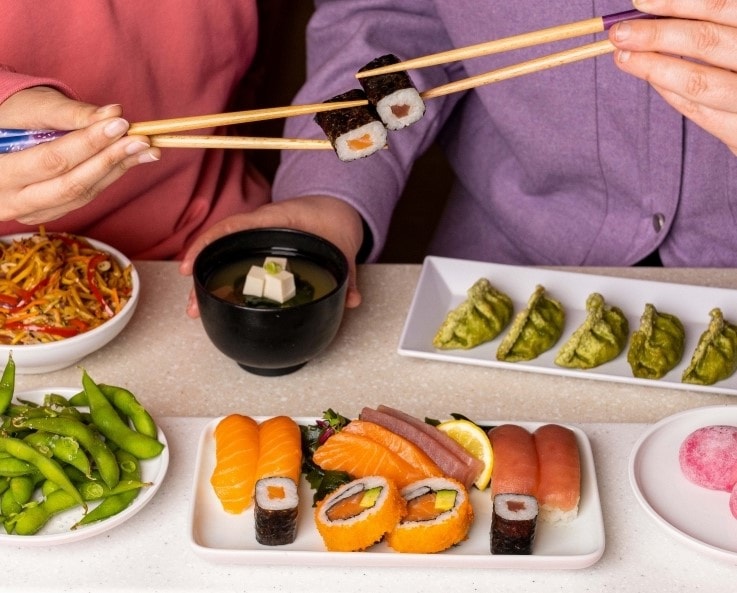 sharing the love
Grab your platonic pals and spread the YO!mance with four brand-new sharing platters in true Palentine's style! Whether you're looking to Swipe Right for Salmon, feel there are Plenty More Fish in the sea, looking for a Mate Date mix, or simply wanting something Plant-onic, we've got a platter you'll fall in love with this Valentine's Day. Platters starting from only £12.95.
book me in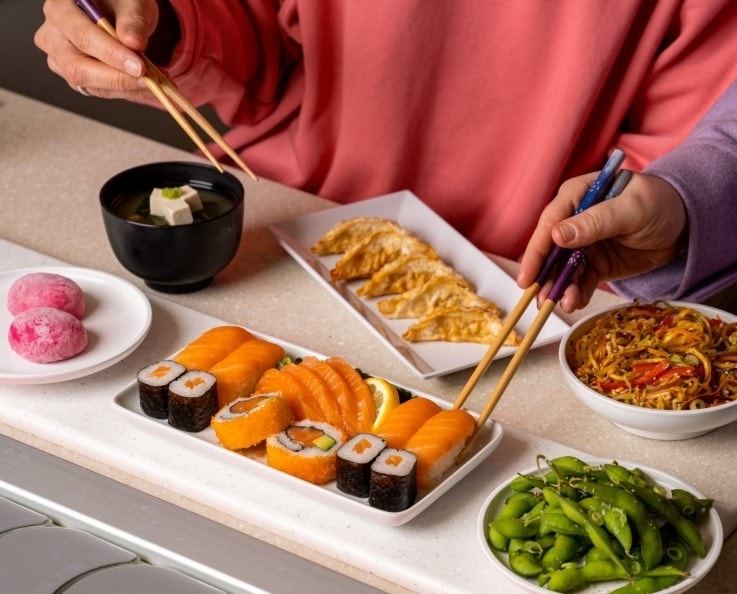 make your buddy blush
Our £25 Buddy Bundles are the perfect sharing treat, featuring your choice of sushi platter, miso soup, edamame, gyoza, yakisoba and finished off with Little Moons mochi- yum!
book me in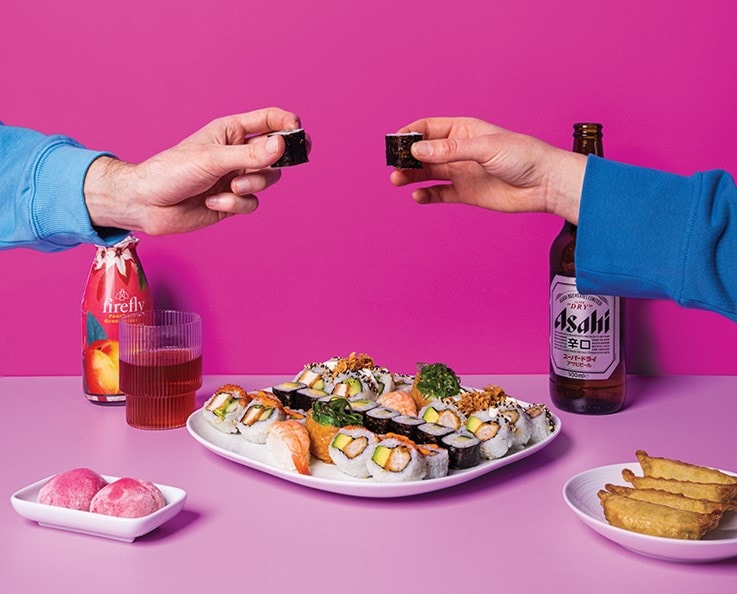 chopsticks and chill at home
Found Love At First Bite? Or maybe your Soil-Mate? Our Friday night fakeaway bundles are guaranteed to be a Great Catch. Including free gyoza and mouth-watering Little Moons raspberry and white chocolate mochi. Available at YO! kiosks in Tesco.

find my local kiosk
spread the YO!mance
Whether you're a Katsu Curry-lover, a sushi-rolling fanatic or simply wanting to give the gift of gyoza, there's something for everyone to enjoy from only £5 this PALentine's Day.
gift YO! mate