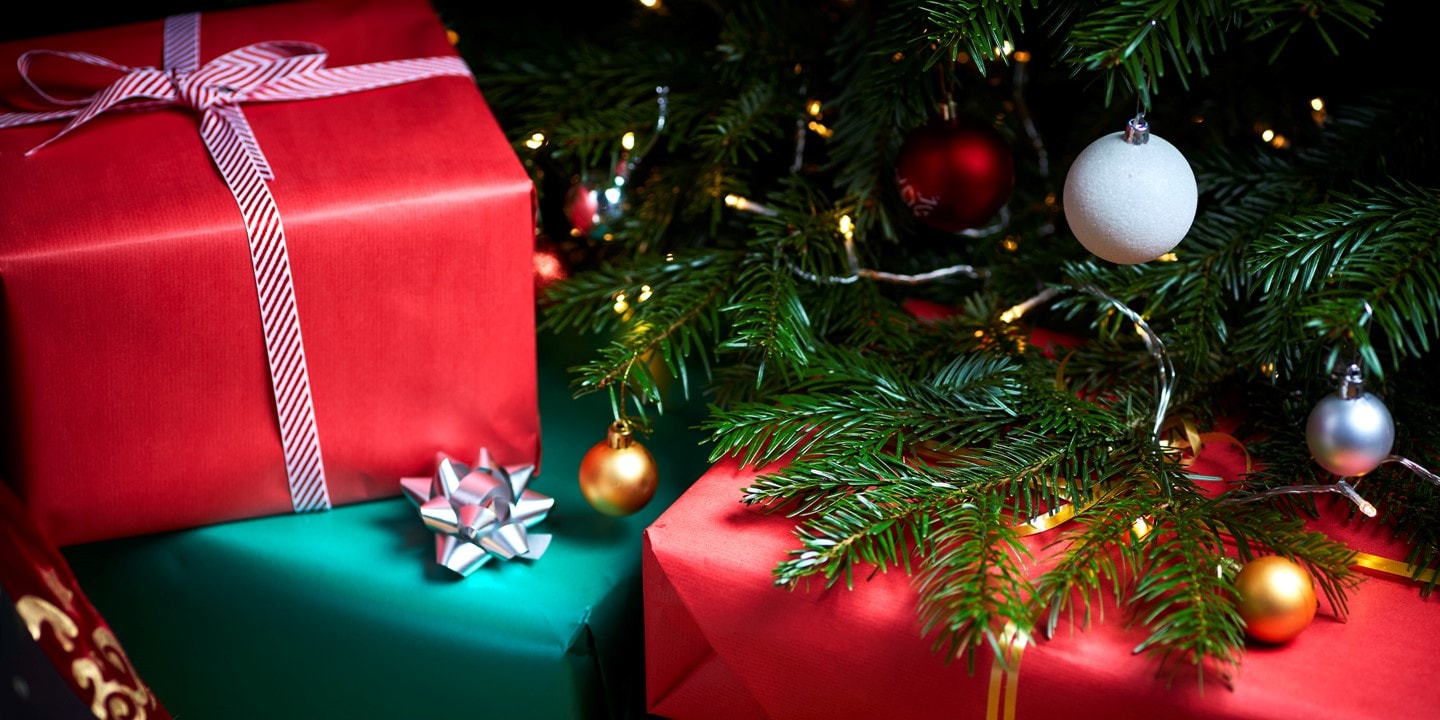 YO! ho! ho!
The JFC is back and it's only £9.95!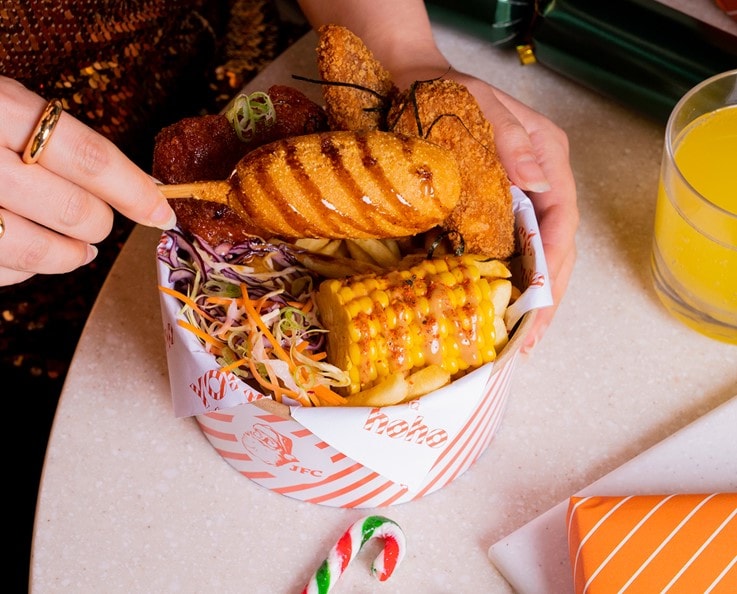 the JFC
Back by popular demand, the YO! take on Japan's favourite Christmas day cuisine. And it's only £9.95. What are YO! waiting for?

book now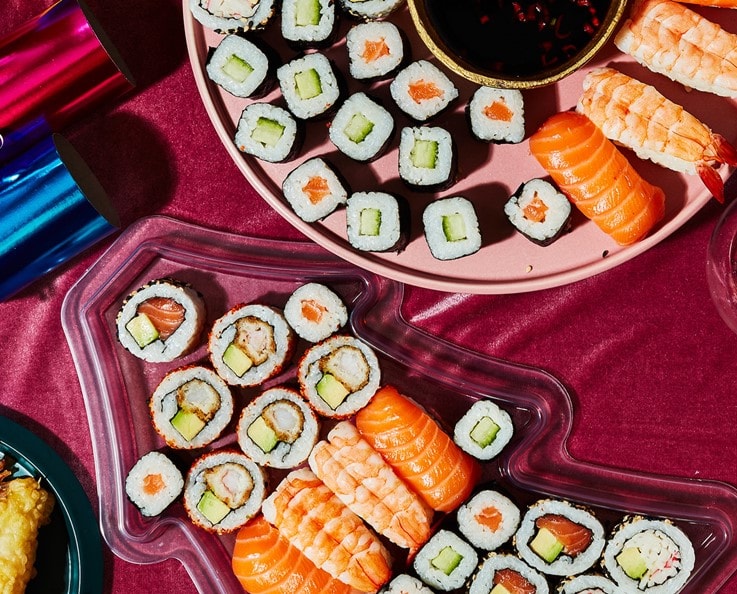 2 platters for £20
YO! read that correctly. Our new limited edition Christmas Tree platters are 2 for £20. Get festive with seafood or mixed options, at your nearest Tesco YO kiosk.
find your kiosk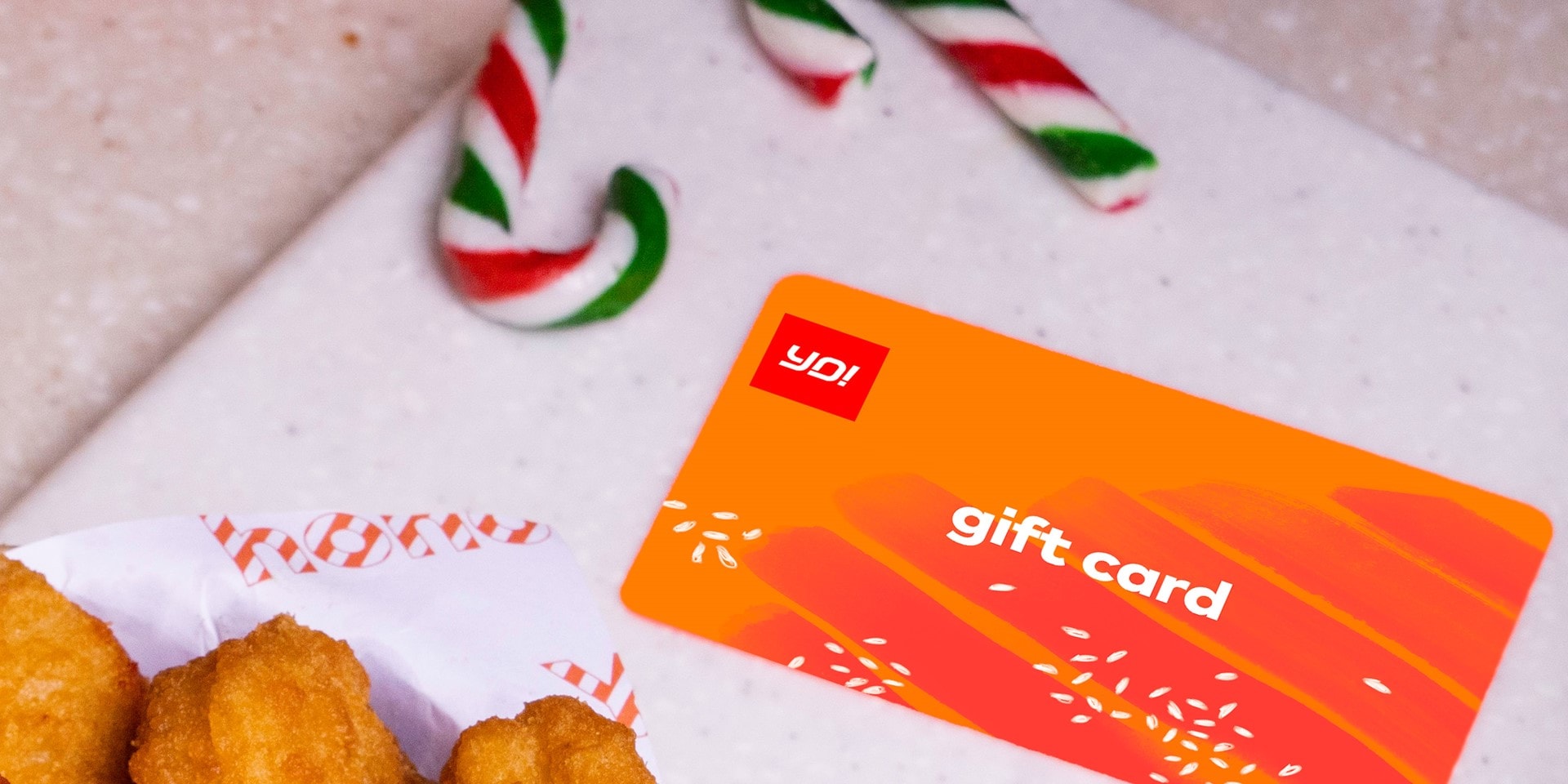 give the
gift of YO!
...because you can't wrap sushi! Treat your loved ones to a YO! gift card this Christmas.
buy now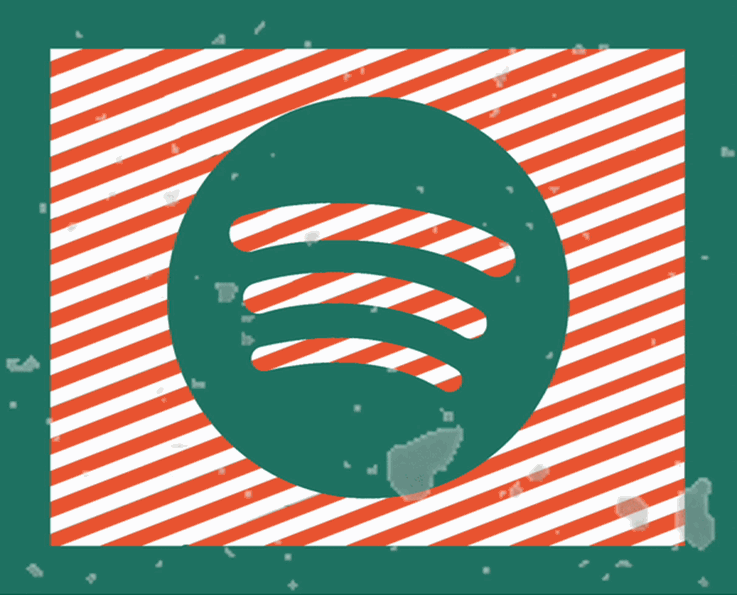 thank YO! for the music
We challenge you to name an iconic Christmas tune that is NOT on this list. Follow us on Spotify now for the ultimate festive playlist.
YO! Spotify
festive sweet treats
Exclusive to Selfridges this Christmas - treat yourself to our dessert duo, a chocolate caramel miso finger on a biscuit base and a yuzu cheesecake with mango puree and crushed pistachio. Or how about a very berry Christmas trifle? Topped with cream, strawberry puree, freeze-dried cherries, candy floss, chocolate popping candy, strawberry Pocky sticks, finished off with golden festive sparkle. It serves 2...but you don't have to share, we won't tell!
find a Selfridges