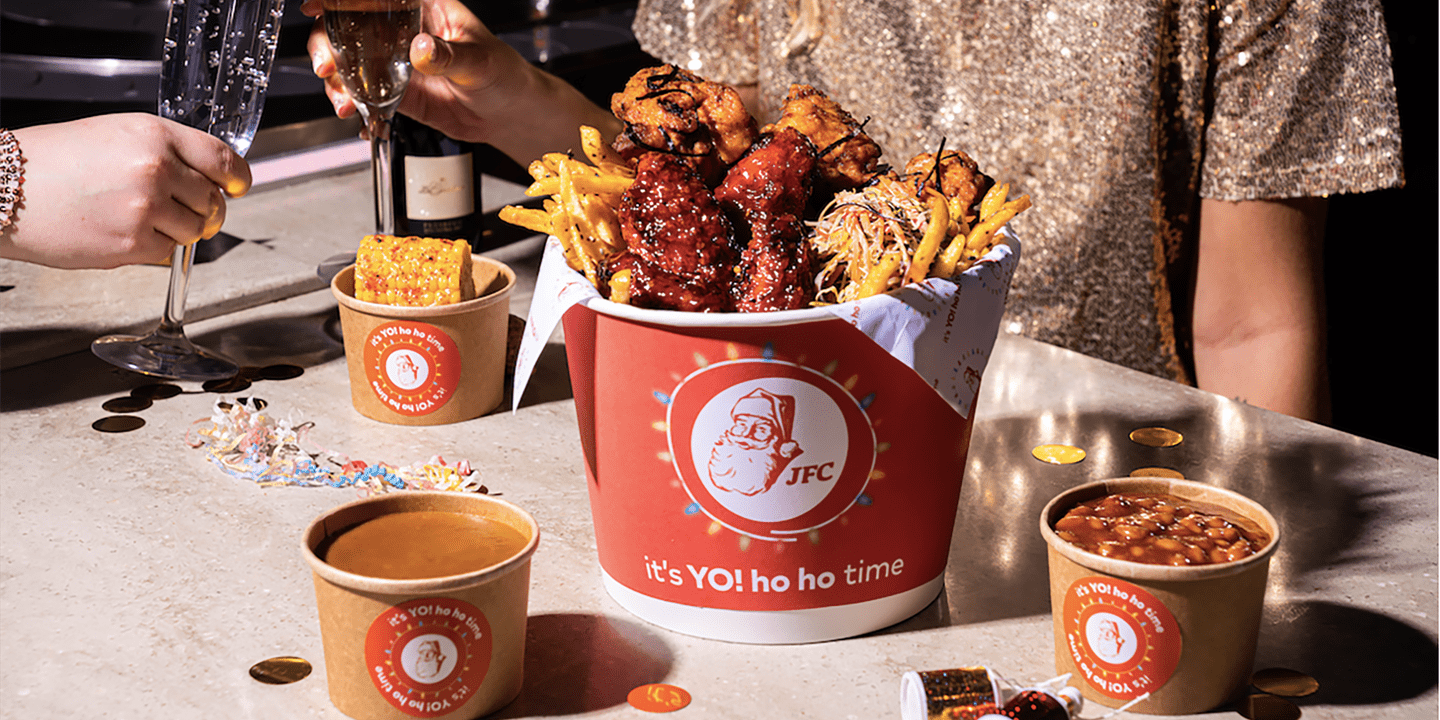 make YO! christmas hat
follow these simple steps to make your YO!rigami christmas hat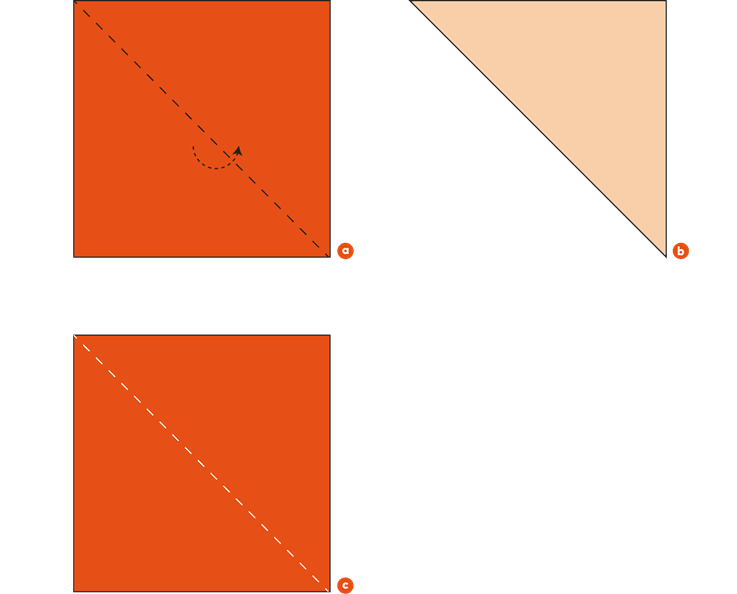 1.
Make a triangular fold from bottom left to top right. Crease well and unfold.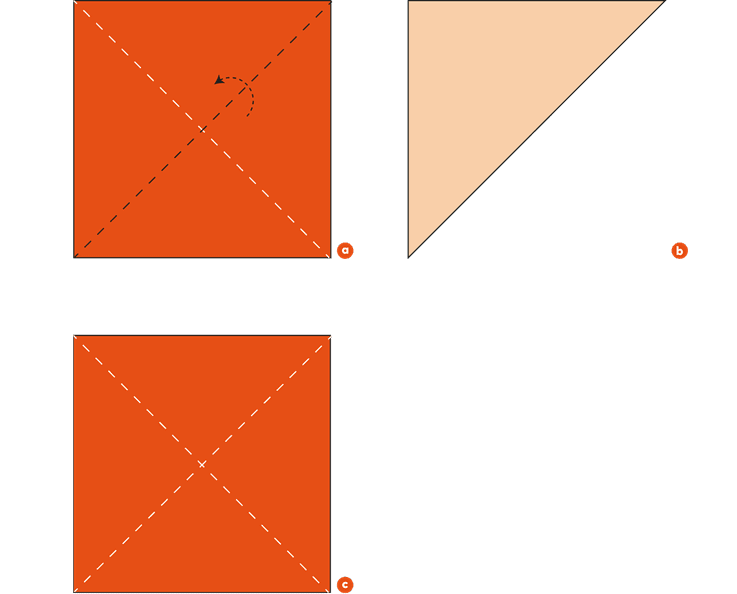 2.
Now make a triangle fold from bottom right to top left. Crease well and unfold.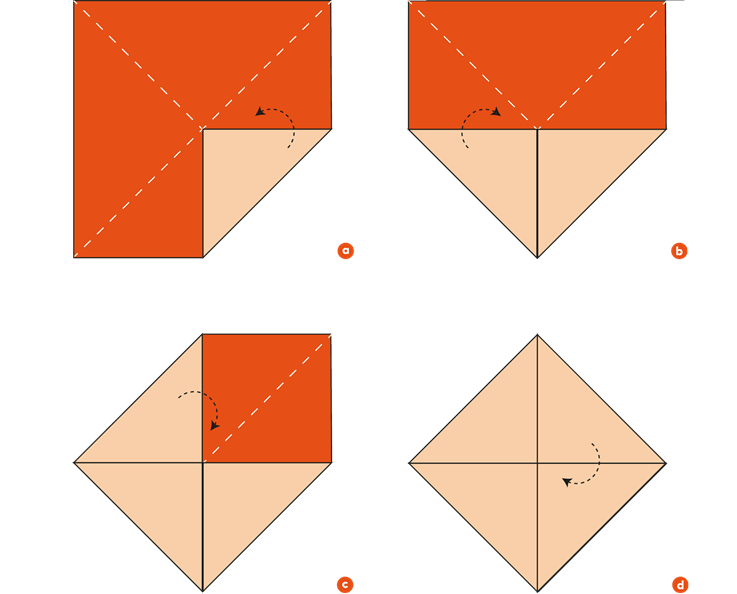 3.
Fold all corners in to the centre point.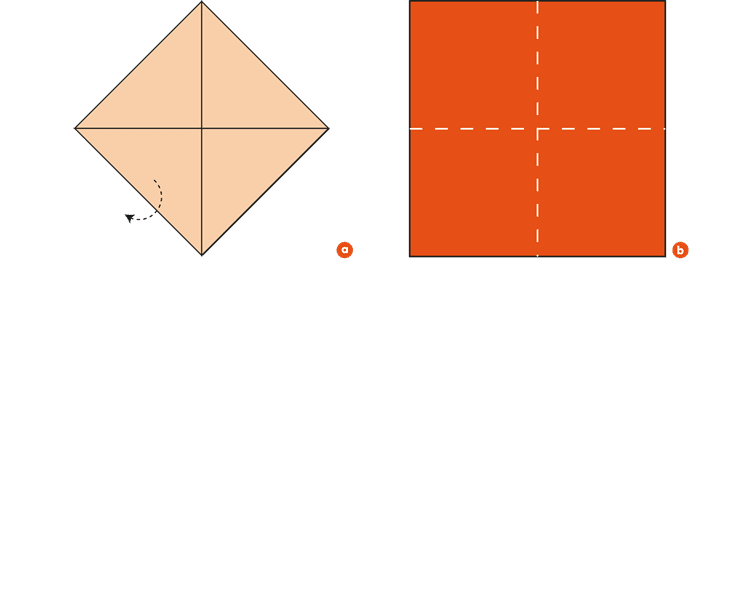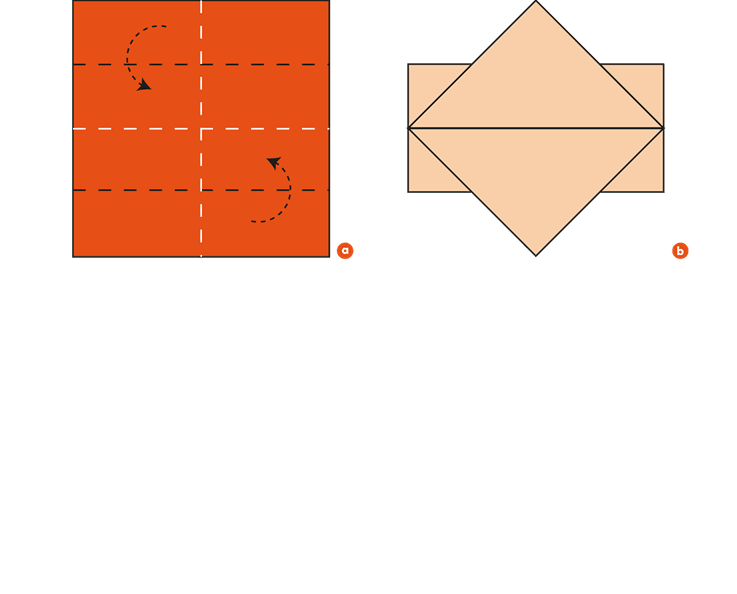 5.
Fold both the top and bottom sections to meet in the centre.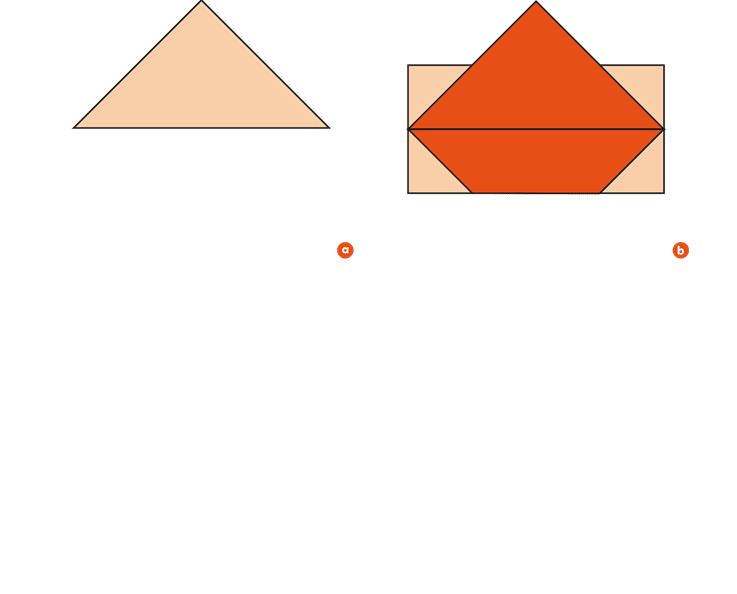 6.
Bring the bottom triangle to sit on the top.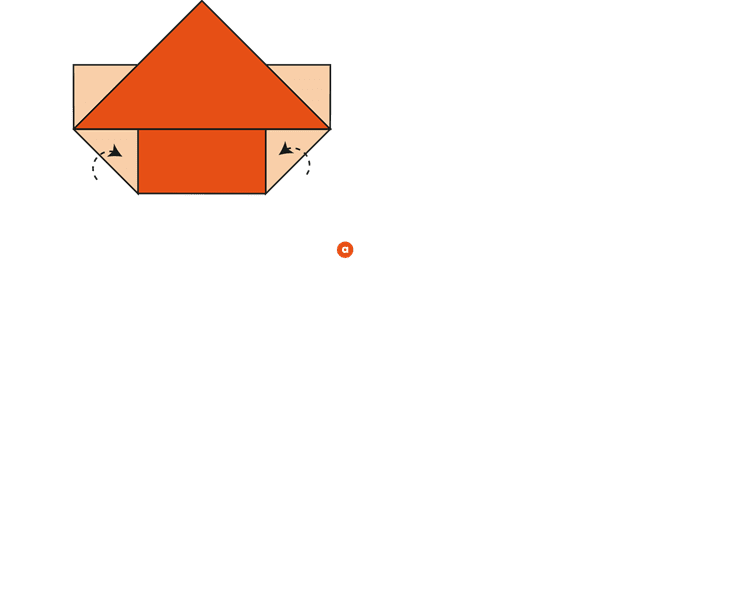 7.
Fold bottom corners in.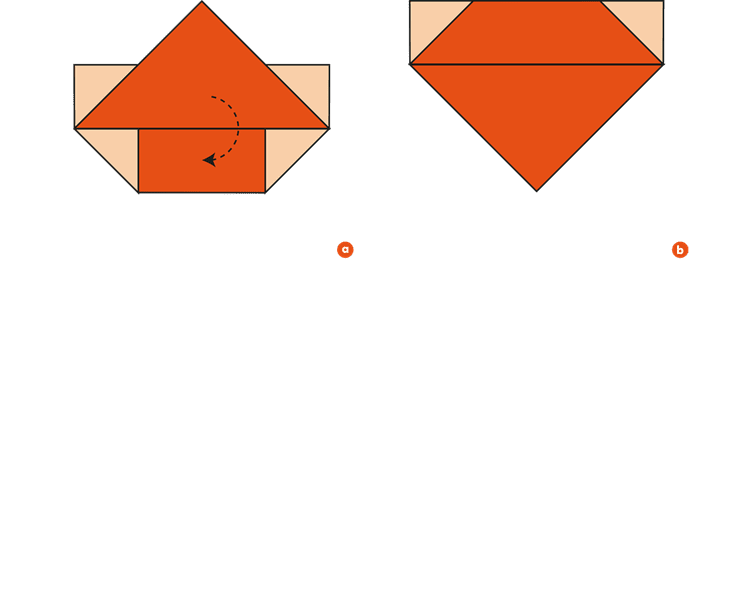 8.
Bring both triangles down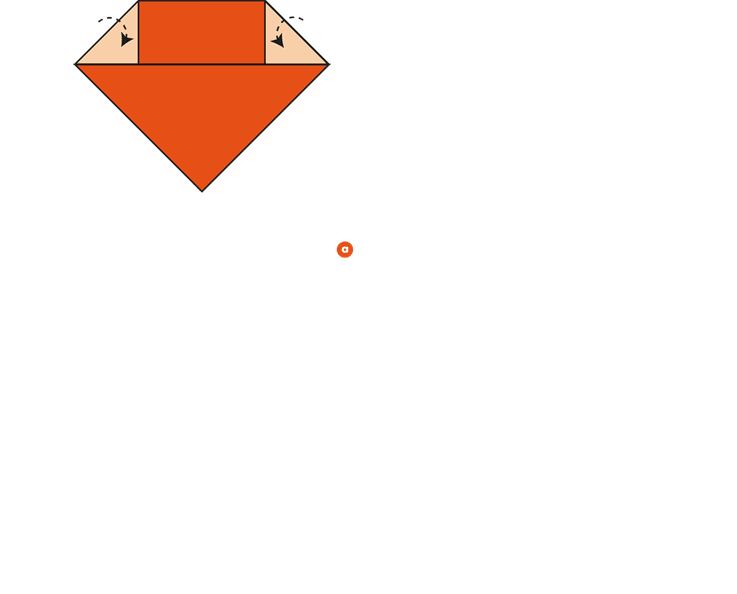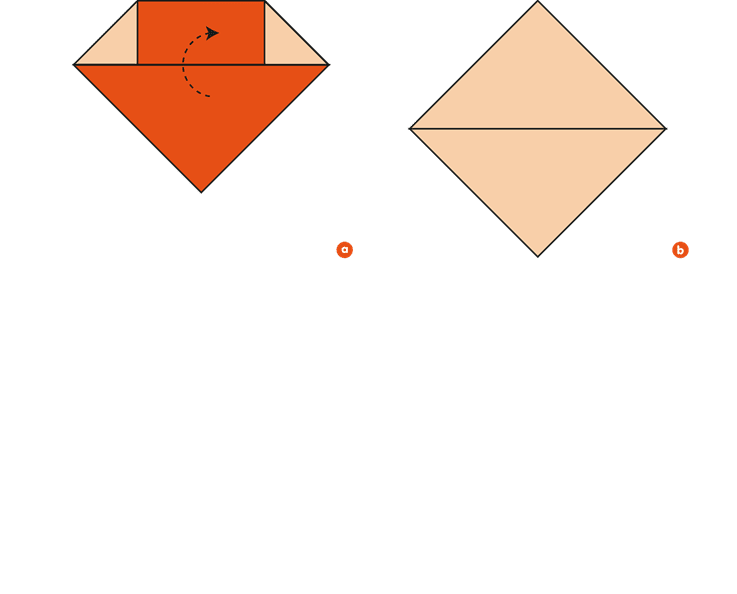 10.
Bring only the upper triangle over the top.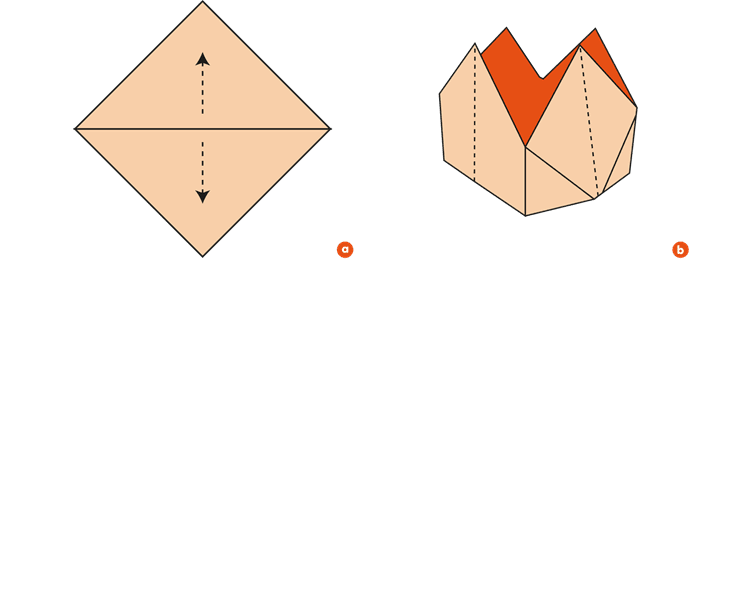 11.
Pry open the middle of the paper, flip over and shape your crown!
it's competition time
Post a snap of your origami hat on Instagram, tagging #itsYoHoHotime to win YO!self a £100 YO! gift voucher.