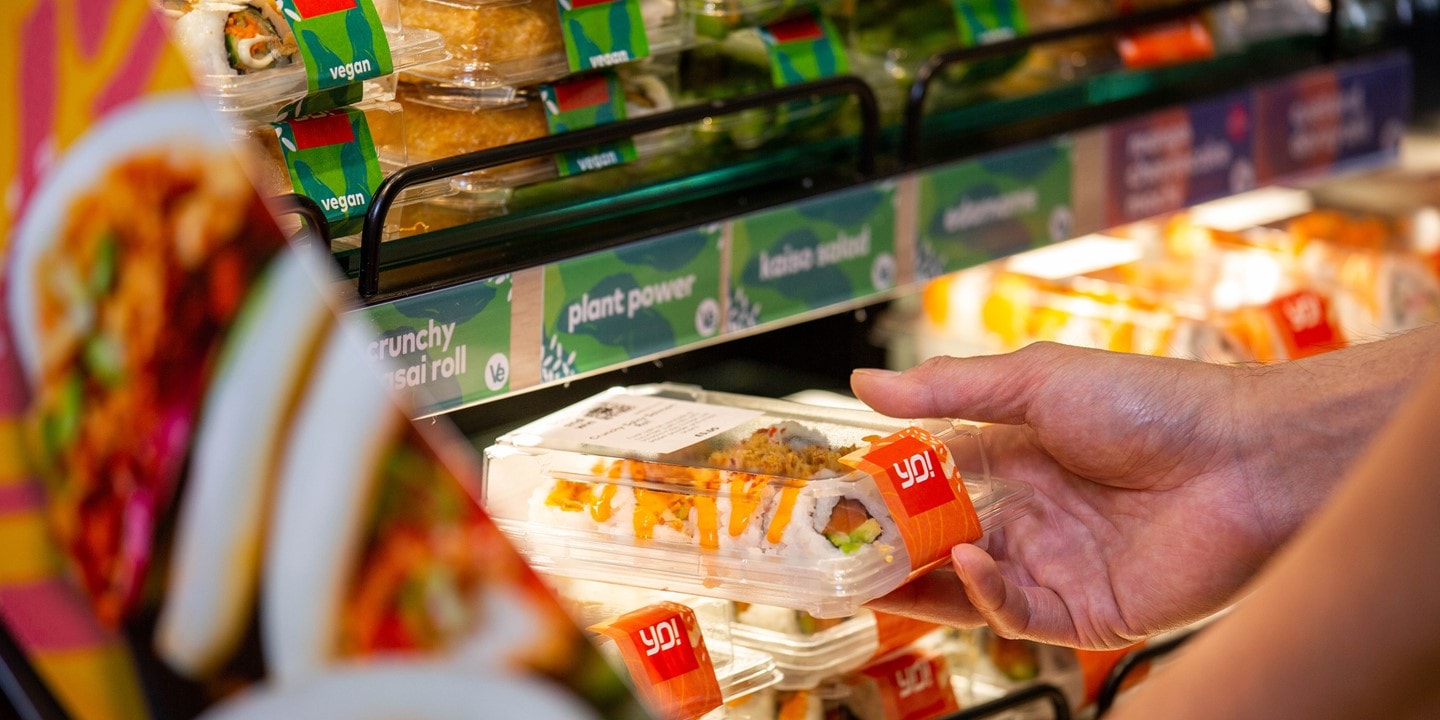 YO! & you
love what you do
Our YO! kiosks serve restaurant quality sushi and Japanese street food inside Tesco stores across the UK.
We support our kiosk teams with a structured training periods, giving you the tools you need to grow into your new role and love what you do. By joining our kiosk team, you'll enjoy fantastic working hours and a flexible schedule with no late nights (as our kiosk close at 9pm). Along with paid breaks, free food on shift and fully funded apprenticeships up to degree level.
We'll teach you what it means to deliver great results through fantastic food and engaged customers!
By joining YO!, you'll be playing a key role by bringing people together to celebrate sensational Japanese food at its very best!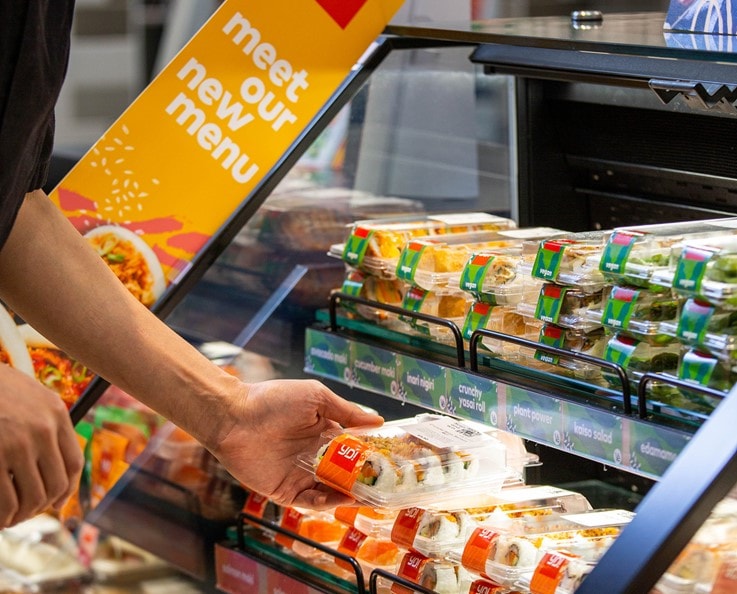 team leader
Become a YO! pro and pioneer our new concept, bringing restaurant quality sushi and sensational street food to a Tesco supermarket near you.
tell me more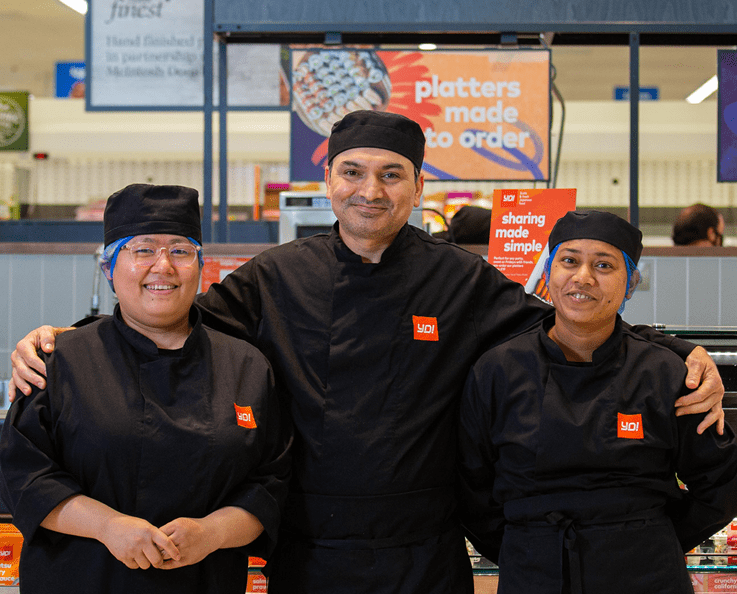 team member
Become a Kiosk Team Member today and bring people together to celebrate better food for everyone the Japanese way.
i'm ready to learn