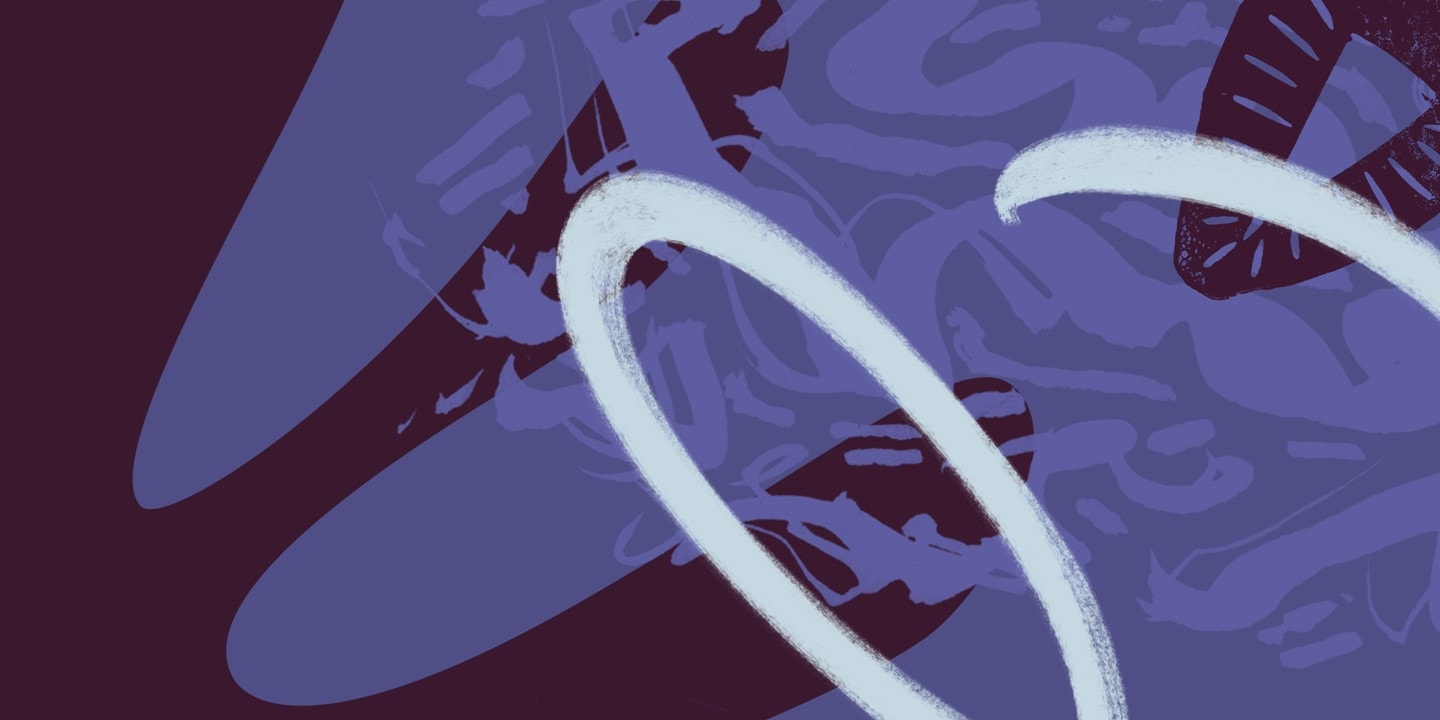 career stories
Our people play an important part of our business. Learn more about the career journeys that some of our teams have been on and what they love about YO!
luke
Luke started as a Kitchen Team Member and was promoted to Kitchen Team Leader within 9 months. Enjoying the fast pace, guest interaction and working with fresh food, Luke developed his career further by completing our Manager In Training Program and become a Sous Chef 6 months later. After 2 years as a Sous Chef, Luke was promoted to Head Chef at one of our busiest locations at Heathrow Airport. Working 3 years as a Head Chef, Luke learned new skills and became even more passionate about our food and a real flair for training. Luke is now a Kitchen Training Manager and trains our new Head Chefs, supports new restaurant openings and is involved in menu development.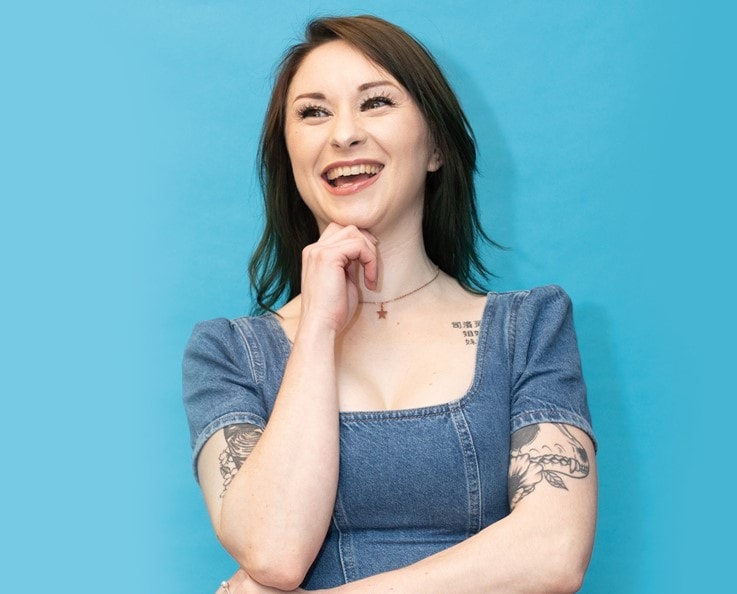 aimee
Say hello to Aimee. Aimee joined us 6 years ago as a chef at YO! Plymouth where she's now Head Chef. Her winning combo of dedication and compassion (plus a special talent for nurturing those around her) means she also works closely with our central food team on opening new restaurants all over the country and training up staff.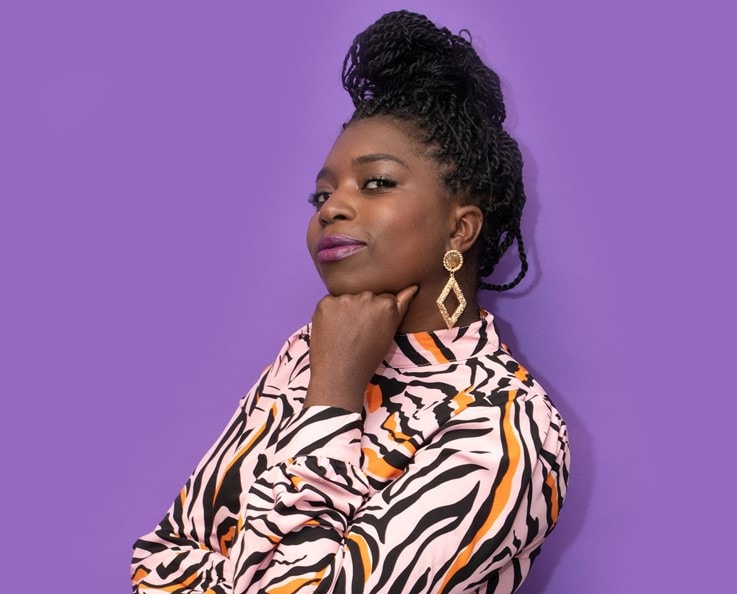 derrique
Derrique started her YO! career 4 years ago at Head Office as an Accounts Payable Assistant within the Finance team. After showing fantastic efficiency and her superb organisation skills, she was quickly promoted to Accounts Payable Supervisor. She has recently received her second promotion to Accounts Payable Lead where she oversees the whole Accounts Payable team.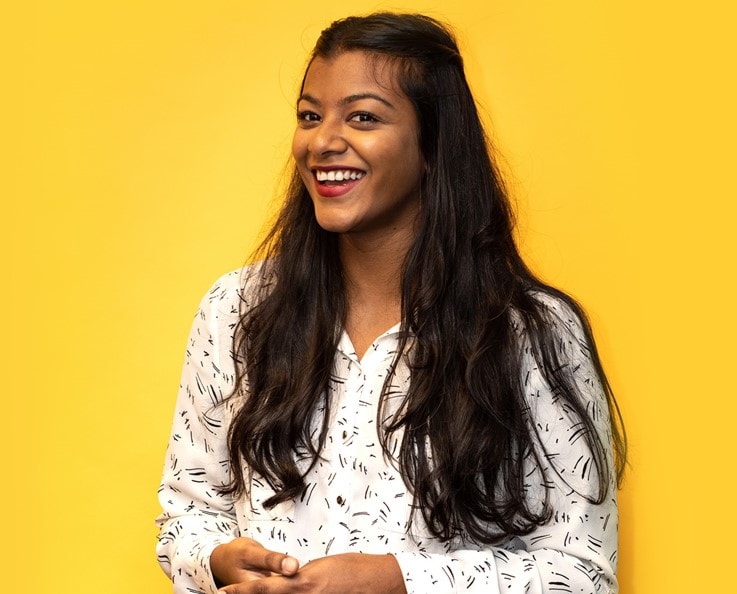 vijaya
Vijaya joined YO! 9 years ago as a shy Kitchen Porter. But, being calm, friendly and welcoming by nature, her confidence grew – and is now the General Manager of a very efficient and happy YO! Watford.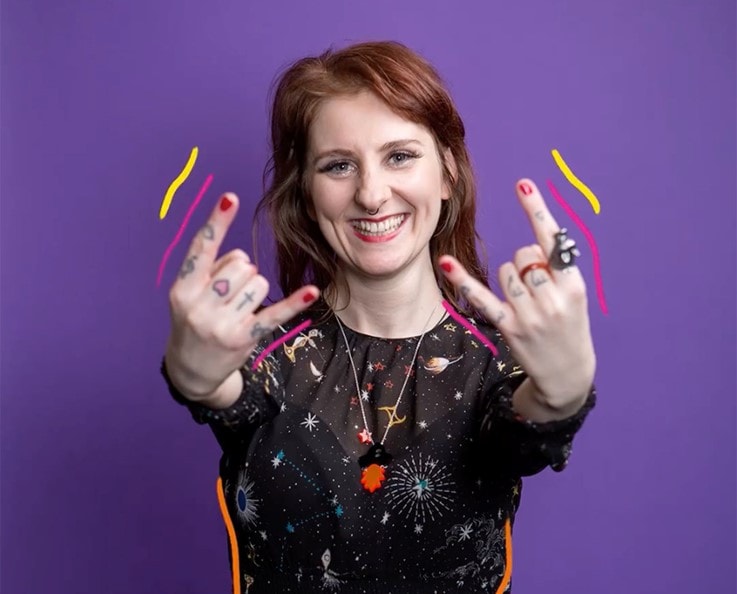 kate
Kate joined YO! as a part-time Team Member whilst at University. She was promoted to Assistant Manager and then transitioned to General Manager of YO! Sheffield Meadowhall. In 2018, Kate was promoted to Area Manager and works to support our GM's in running great restaurants and driving sales through great experiences! She's a real natural to guest service and enjoys the electric pace of YO!
join our team
Want to be a part of our awesome team? Then explore the opportunities we have on offer here at YO!
search for roles