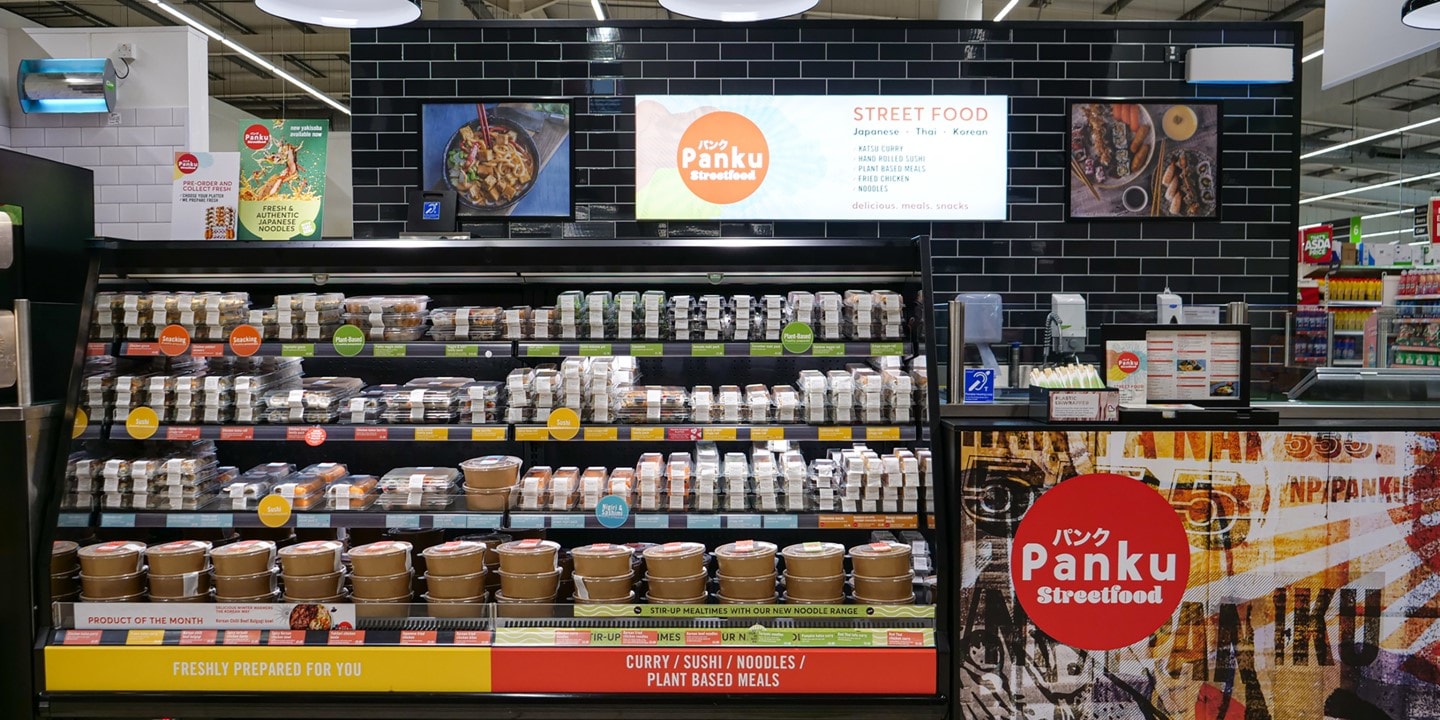 panku & you
become a Panku pro and pioneer our new sister brand...
...bringing sushi and sensational street food to an ASDA supermarket near you.
With an array of hand rolled sushi, popular curries and lighter snacks we offer exciting, great value dishes bursting with authentic flavours. We draw our inspiration from Japan, Korea and Thailand providing retail customers across the UK with the very best fresh sushi & delicious street food.
By joining a Panku Kiosk team, you'll enjoy fantastic working hours and a flexible schedule with no late nights (as our Kiosk close at 9pm!). Along with paid breaks, free food on shift and fully funded apprenticeships up to degree level.
Discover our Panku Kiosk roles here or find out more about Panku.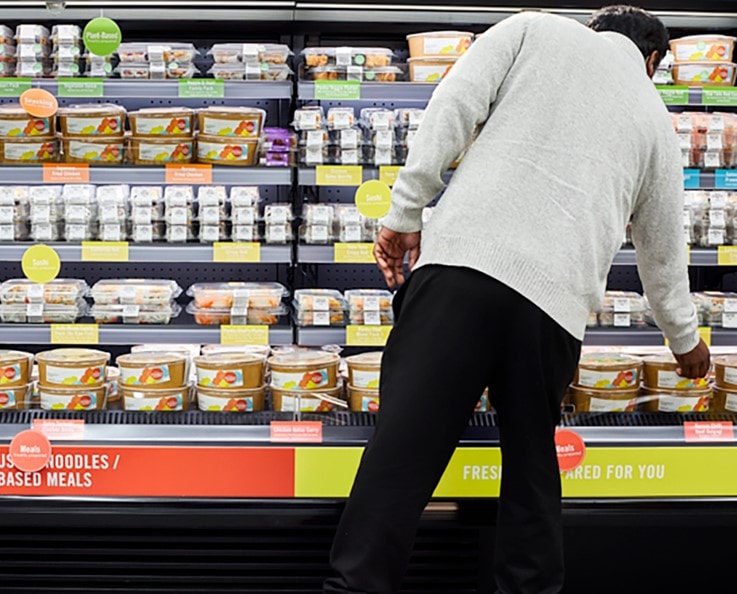 team member
Become a Kiosk Team Member today and bring people together to celebrate better food for everyone the Japanese way.
i'm ready to learn