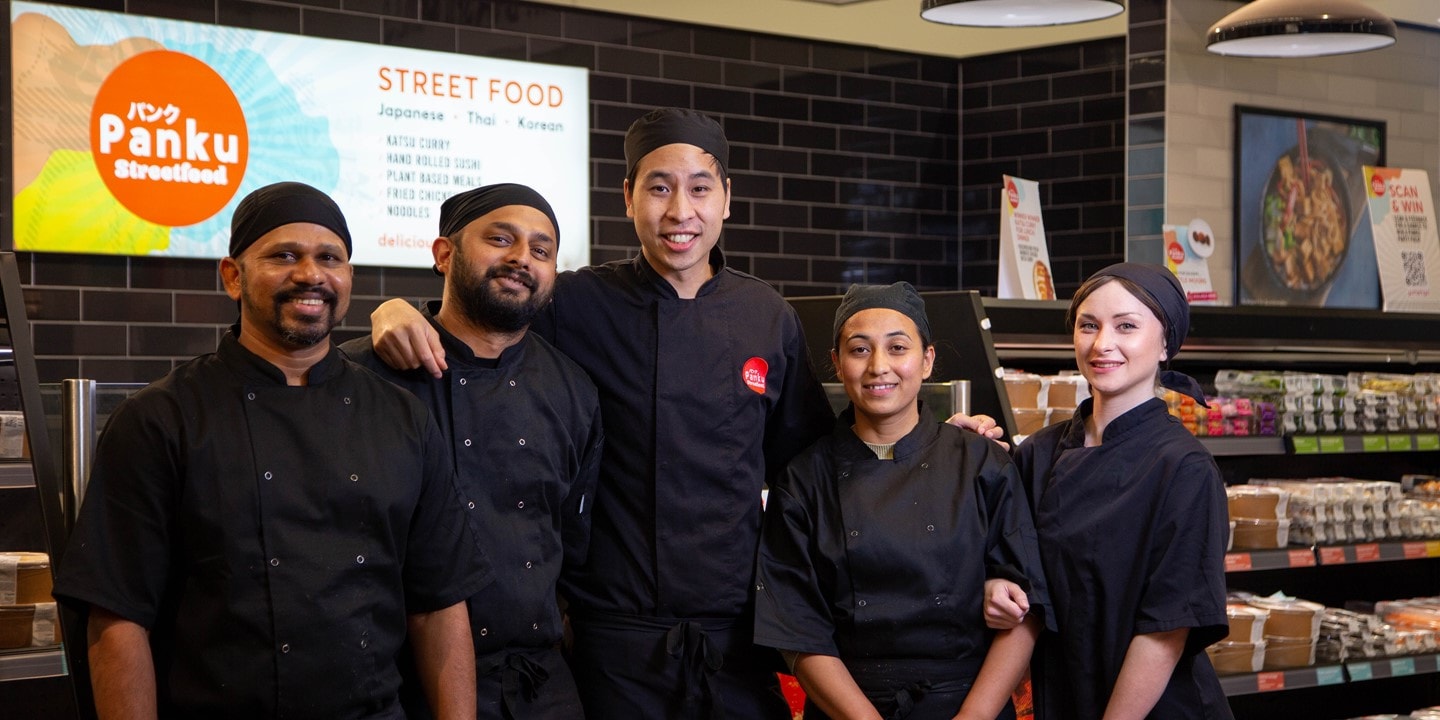 kiosk team member
your opportunity to grow
We support our kiosk team members with a structured training plan, giving you the tools you need to grow into your new role and love what you do as much as we do.
As part of our team, you'll enjoy fantastic working hours with no late nights and enjoy a pay rate higher than the national minimum wage. We'll make sure you're always fed and watered on shift, and given the opportunity to grow with YO!
Our business is expanding, which means we can offer you job security and the opportunity to grow your career alongside us.
We'll teach you what it means to deliver great results through fantastic food and engaged customers!
By joining YO!, you'll be playing a key role by bringing people together to celebrate sensational Japanese food at its very best!
we want you
If you'd like to celebrate sensational Japanese food and grow with YO!, Mai Taiko or Panku, we'd love to hear from you.
apply today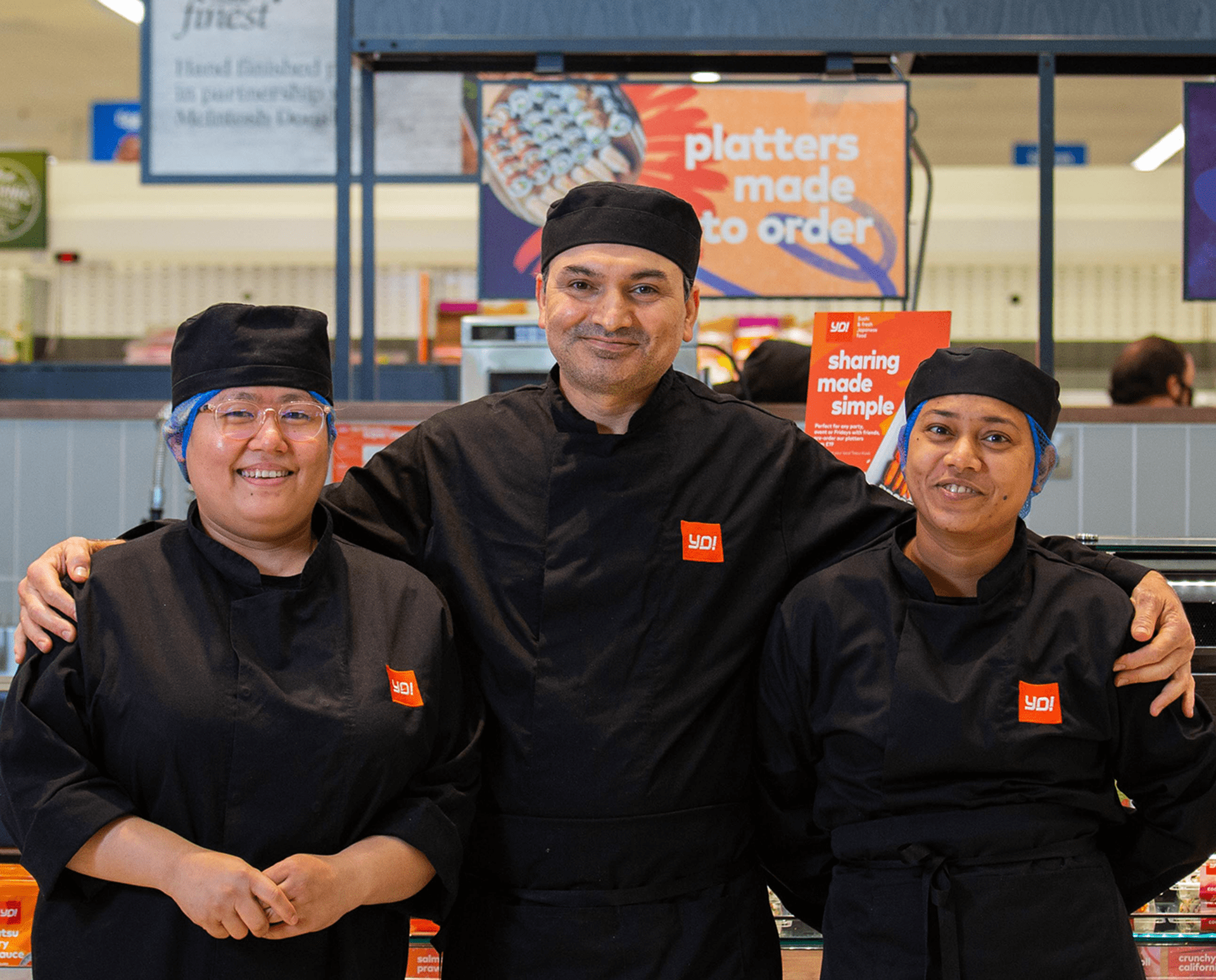 what's in it
for you?
We're dedicated to caring for our people and working together to create an entrepreneurial and inclusive workplace that allows us all to be our very best selves.
tell me more