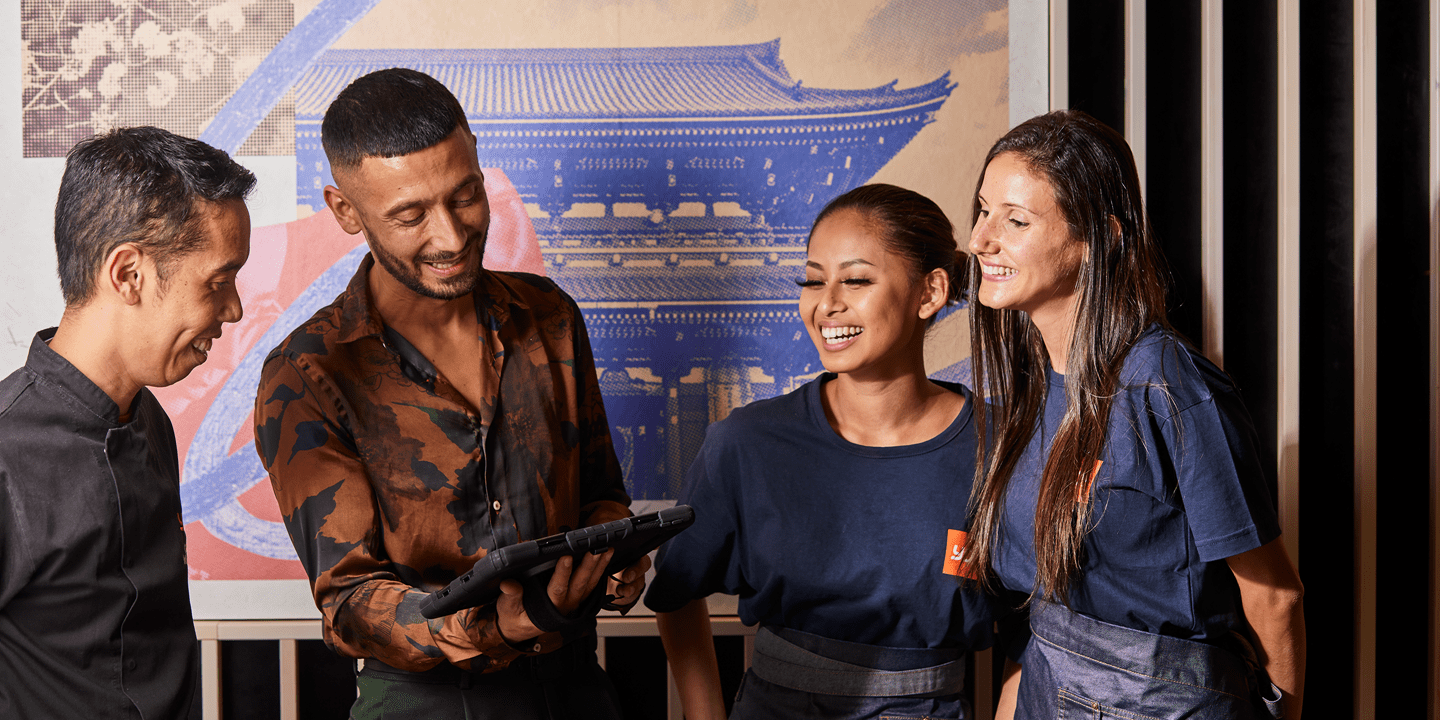 all store manager
inspire excellence as an all store manager at YO!
Our All Store Manager is the YO! equivalent of a General Manager. They are responsible for the entire business, they run their kitchen and restaurant floor. The name says it all, you have full control over all aspects of your business!
Our ASM's work closely with their fully cross-trained squad and are experts across all areas of their business, energetic and dynamic leaders who inspire excellence and set the tone for the YO! experience.
want to join us?
If you're an experienced General Manager or Head Chef with a passion for great hospitality and a love for Japanese food, we want to hear from you!
apply today
what's in it
for you?
We're dedicated to caring for our people and working together to create an entrepreneurial and inclusive workplace that allows us all to be our very best selves.
tell me more