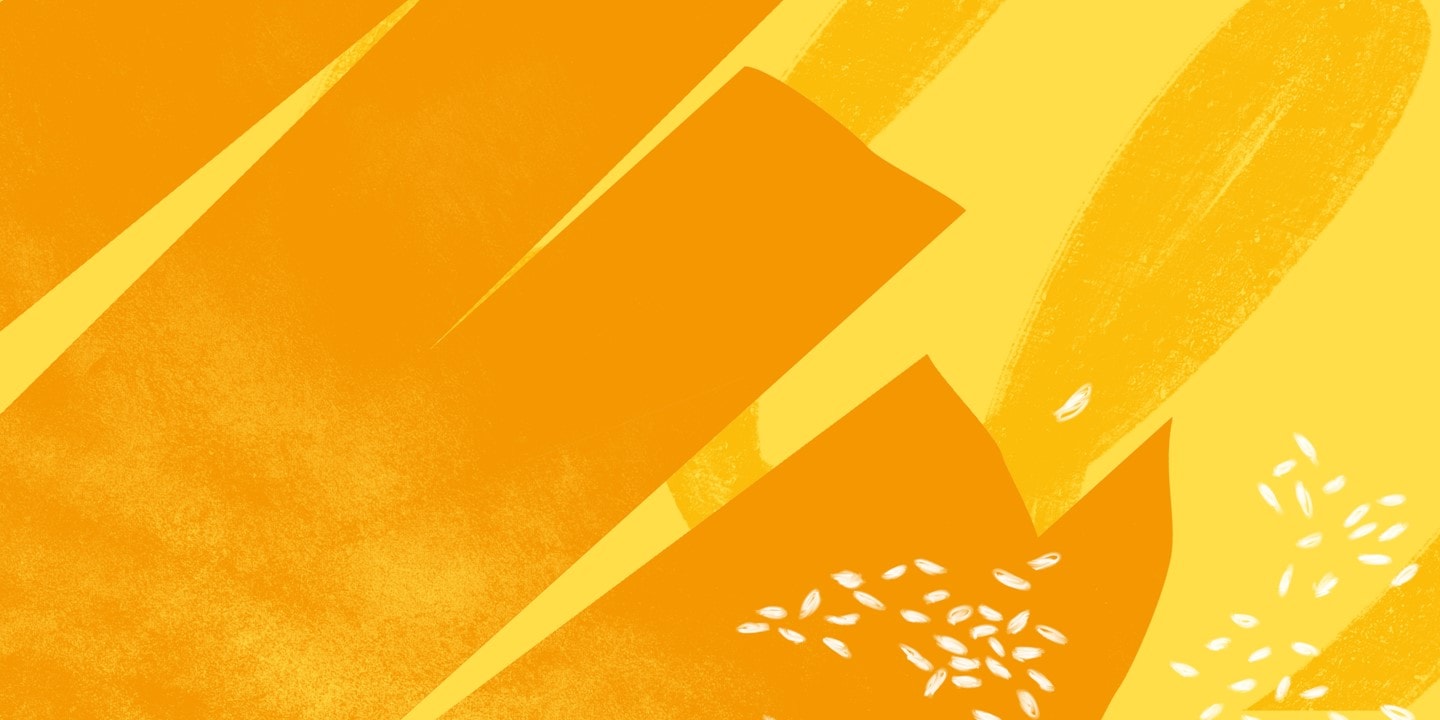 mo' YO! for your dough
Not enough YO! in your life? You can now go large on your favourite dishes. Or you and your friends can tackle a platter.
living large
From just £9.85 you can go large on any katsu curries and teriyaki dishes. These main-course sized portions come with rice and salad. If that doesn't float your boat, what about a super-sized ramen?
share the love
You and your mates can fight over, sorry, share one of our new platters. They start at just £8.20 for nine rolls.
still got room?
Try our new dessert platter. Chocolate brownie, strawberry cheesecake mochi, chocolate pot and dorayaki pancake for just £9.10. Great for sharing (we promise not to tell anyone if you eat the whole thing).